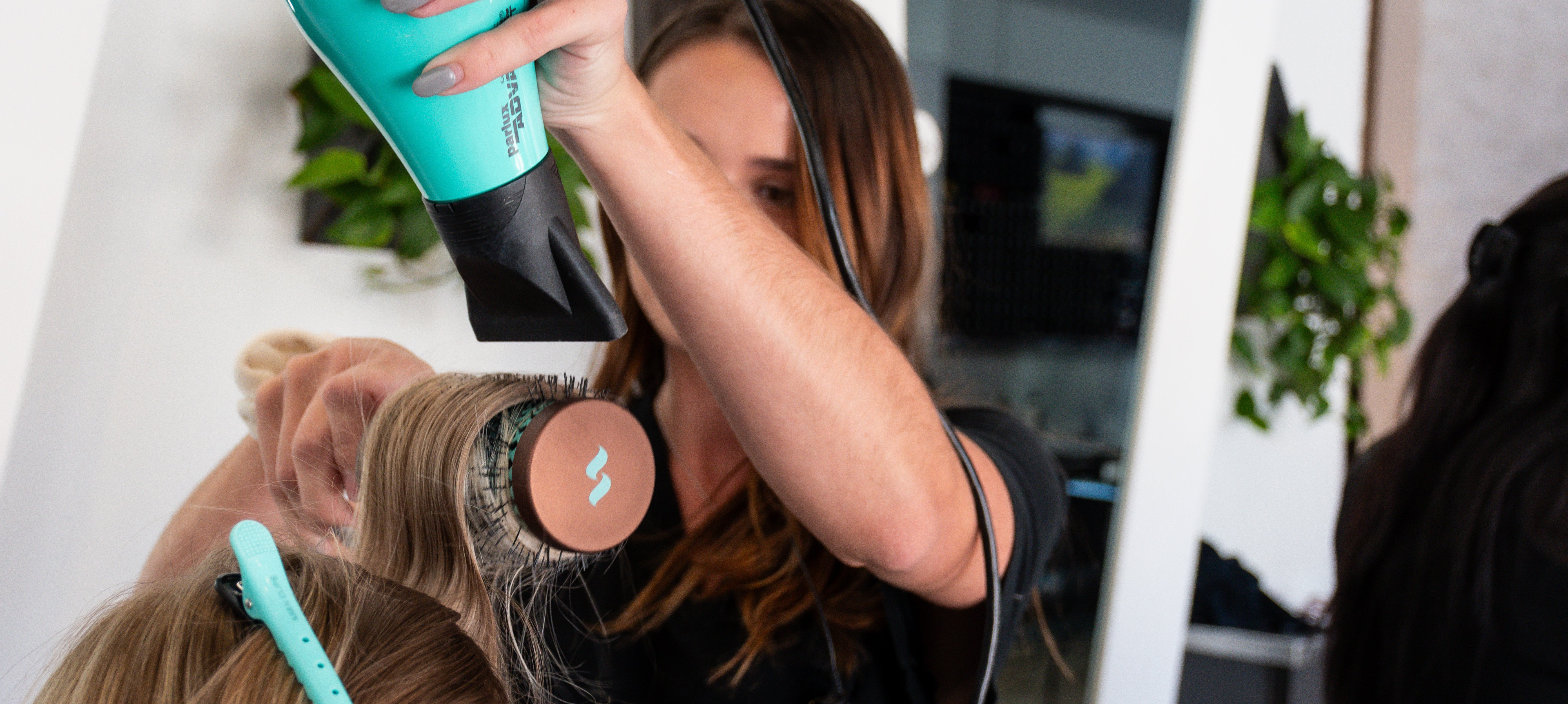 Wavy Hair Products at Artistry Salon & Spa
Welcome to Artistry Salon & Spa, your haven for exquisite Wavy Hair Products. Our carefully curated selection features prestigious brands like Oribe, R+Co, R+Co BLEU, and Intelligent Nutrients, all dedicated to enhancing the beauty and texture of your hair.
Experience the magic of hair transformed. We understand the unique needs of wavy hair, and our collection offers specialized solutions to keep your waves looking flawless. From cleansing and conditioning to styling and nourishing, we've got your wavy locks covered.
Discover Oribe's luxurious formulations, renowned for their ability to define waves while providing essential moisture and protection. R+Co and R+Co BLEU fuse innovation and creativity, offering a range of styling and care products to effortlessly enhance your waves. Intelligent Nutrients combines nature and science, providing organic, earth-conscious options for wavy hair that radiates health and beauty.
At Artistry Salon & Spa, we pride ourselves on providing personalized guidance. Our expert team is well-versed in wavy hair care, ready to assist you in selecting the perfect products to suit your unique needs. From gentle cleansers that maintain your waves' integrity to styling products that add definition and control, we're here to elevate your hair care routine.
We prioritize the health and vibrancy of your wavy hair, ensuring that our products are of the highest quality. Visit us today to explore our coveted collection and embrace the true potential of your hair. With Artistry Salon & Spa and our exceptional Wavy Hair Products, you can confidently achieve the stunning waves you've always desired.
Elevate your wavy hair care routine to new heights. Experience the transformative power of Oribe, R+Co, R+Co BLEU, and Intelligent Nutrients at Artistry Salon & Spa. Our commitment to excellence ensures that your hair receives the best care and attention it deserves.