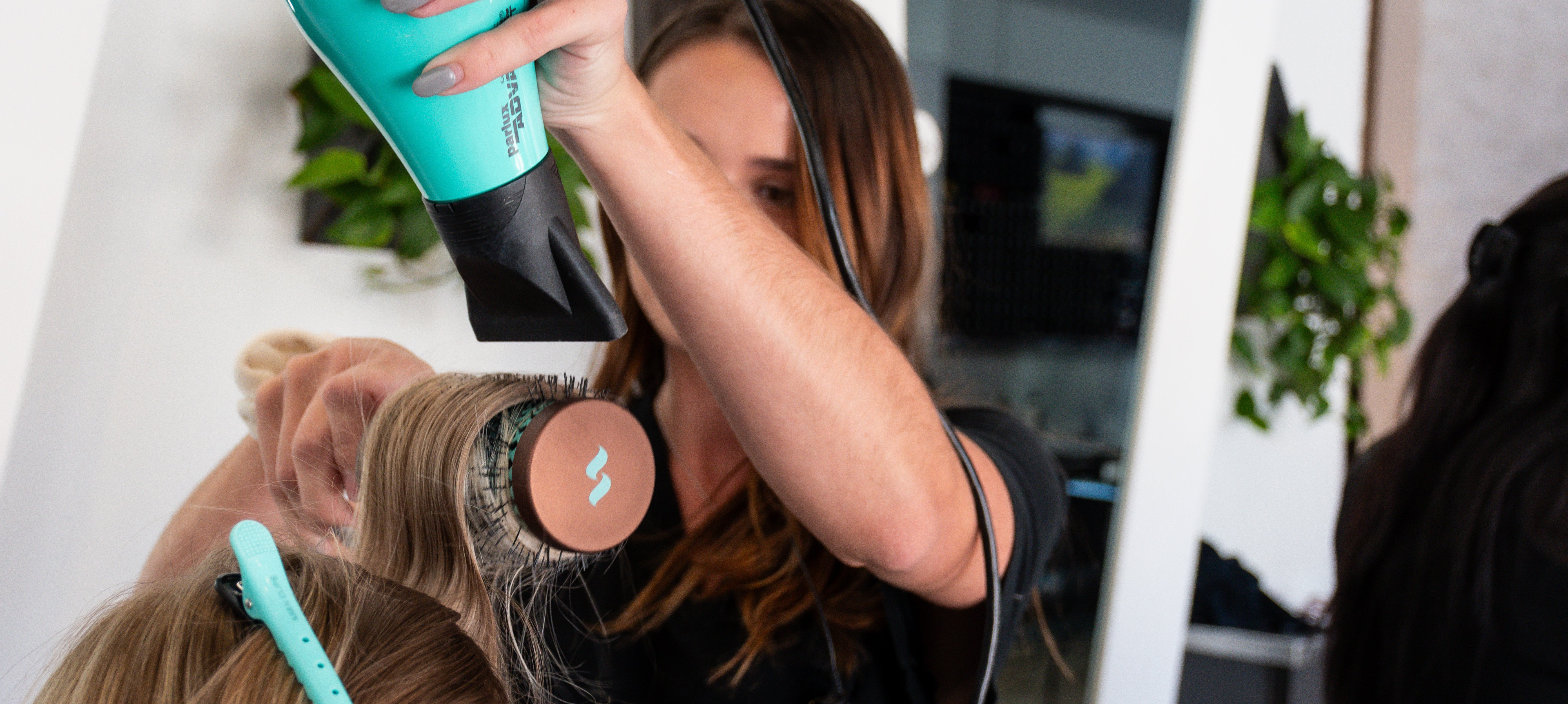 Curl Care Hair Products at Artistry Salon & Spa
Welcome to Artistry Salon & Spa, your ultimate destination for premium Curl Care Products. We take pride in offering an exceptional selection of top-tier brands, including Oribe, R+Co, R+Co BLEU, and Intelligent Nutrients.
Curly hair is unique and deserves specialized care. Our curated collection of Curl Care Products is designed to embrace and enhance your natural curls, leaving you with luscious, well-defined locks that are the envy of all.
Discover the power of Oribe, a brand renowned for its exquisite formulations and luxurious results. From shampoos that hydrate and define curls to nourishing conditioners that combat frizz and add bounce, Oribe has you covered.
R+Co and R+Co BLEU are known for their innovative approach to modern haircare. Their Curl Care Products fuse creativity and science to deliver exceptional solutions for curl definition and control.
Intelligent Nutrients, a pioneer in organic beauty, offers Products that are kind to your curls and the planet. Their formulations are crafted with organic ingredients, promoting the health and vitality of your hair.
Our expert team at Artistry Salon & Spa understands the intricacies of curly hair. We're here to guide you in selecting the perfect Curl Care Products to suit your unique curl type and concerns. Say goodbye to frizz, embrace your curls, and achieve the stunning, well-defined hair you've always desired.
Elevate your curl care routine with Artistry Salon & Spa. Visit us today to explore our coveted best-sellers and unlock the true potential of your curls with our premium offerings.