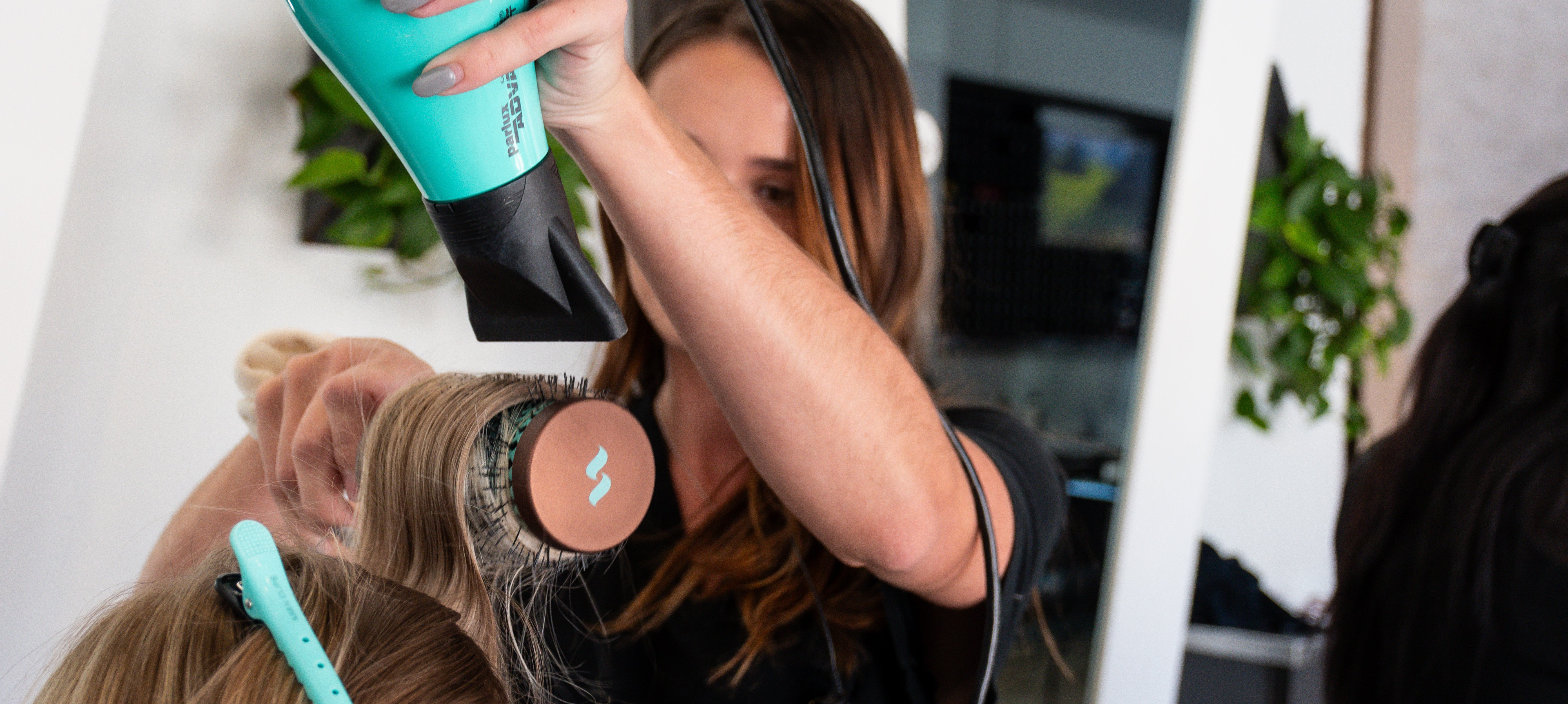 Scalp Treatments at Artistry Salon & Spa
Welcome to Artistry Salon & Spa, your premier destination for rejuvenating Scalp Treatments. As a trusted stockist of top-tier brands like R+Co, we offer an expertly curated collection of products designed to nourish and revitalize your scalp.
A healthy scalp is the foundation of beautiful, vibrant hair. At Artistry Salon & Spa, we understand the significance of scalp health. We provide a range of treatments tailored to address various concerns. Whether you're dealing with dryness, itchiness, excess oil, or dandruff, our scalp treatments are here to provide the relief and care your scalp deserves.
Explore our meticulously chosen array of Scalp Treatments at Artistry Salon & Spa. With our premium offerings, you can elevate your hair care experience to a whole new level of indulgence.
Indulge in the pinnacle of quality as you select from our selection of world-class brands. R+Co, renowned for its innovative and effective hair care solutions, offers scalp treatments that promote a healthy and balanced scalp environment, ensuring your hair grows beautifully.
Experience the transformative power of these treatments and achieve not only a healthy scalp but also gorgeous, lustrous hair. At Artistry Salon & Spa, we prioritize your hair's health and beauty. Ensuring that our products are of the highest quality and deliver exceptional results.
Don't let scalp concerns stand in the way of having the hair you've always dreamed of. Explore our Scalp Treatments today and embrace the true potential of your hair and scalp. With Artistry Salon & Spa, you're on the path to luxurious, healthy, and beautiful hair.