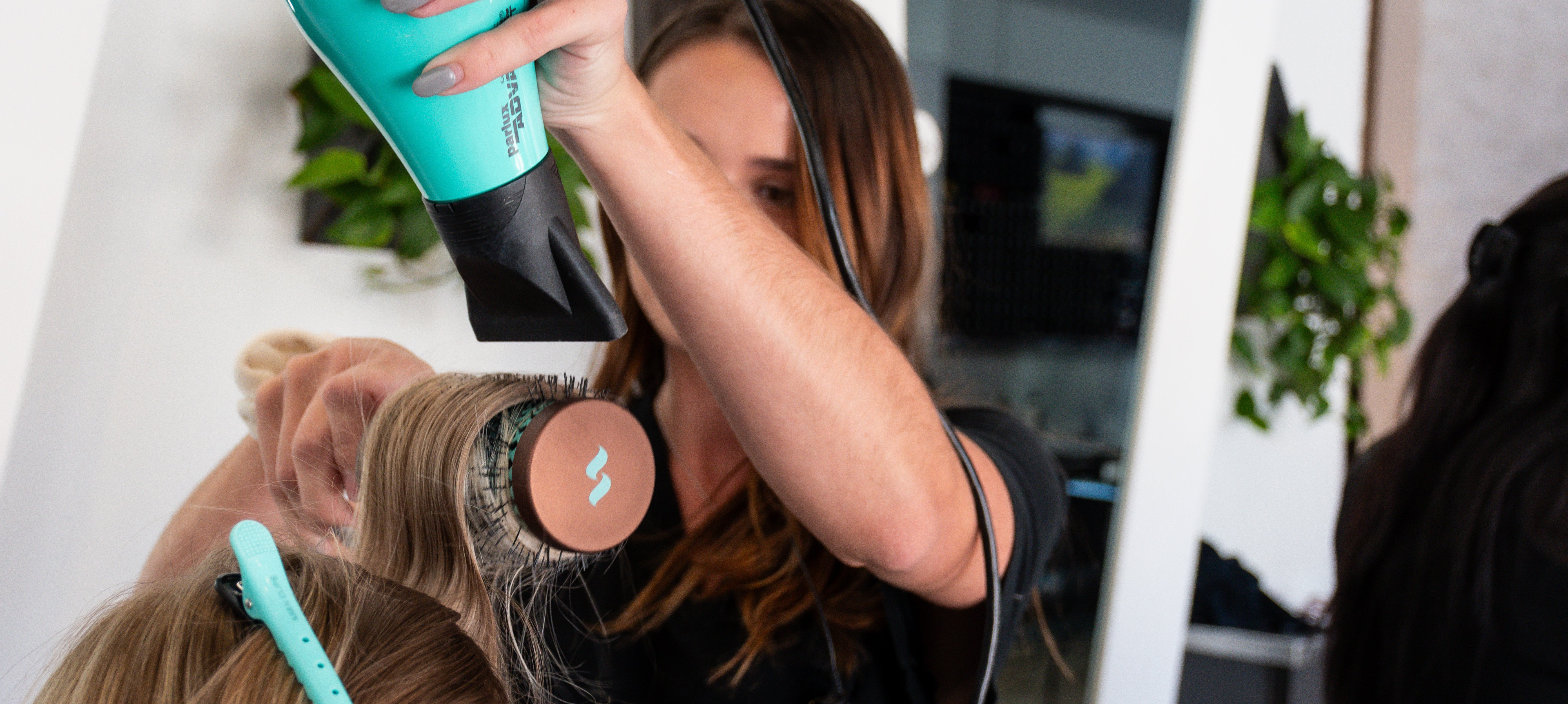 Volume & Texture Products at Artistry Salon & Spa
Elevate your hair game with our Texture & Volume products at Artistry Salon & Spa. Proud stockists of industry-leading brands like Oribe, R+Co, R+Co BLEU, and Intelligent Nutrients. We offer a carefully curated selection that's designed to transform your hair into a work of art.
Whether you're looking to add extra volume to your locks, create intricate textures, or achieve that effortlessly chic bedhead look. We have the perfect products for you. Our collection includes volumizing sprays, texturizing mousses, and styling creams that cater to a wide range of hair types and styles.
At Artistry Salon & Spa, we understand that achieving the right texture and volume is an art form. That's why our team of expert stylists is here to help you choose the ideal products for your unique needs and guide you on how to use them effectively.
Discover the power of Oribe, a brand renowned for its luxurious formulations and avant-garde technology. R+Co and R+Co BLEU offer creative and cutting-edge solutions to bring your hair visions to life. Intelligent Nutrients combines nature and science to create organic, environmentally conscious products. Enhance both the health and beauty of your hair.
With our Texture & Volume products, you can embrace the limitless possibilities of hair styling. From bold and voluminous looks to subtle, textured elegance, Artistry Salon & Spa is your trusted partner for achieving the hair of your dreams.
Visit us today and immerse yourself in a world of texture, volume, and hairstyling artistry. Elevate your hair game with Artistry Salon & Spa, where beauty meets innovation and where your hair's full potential is unleashed.