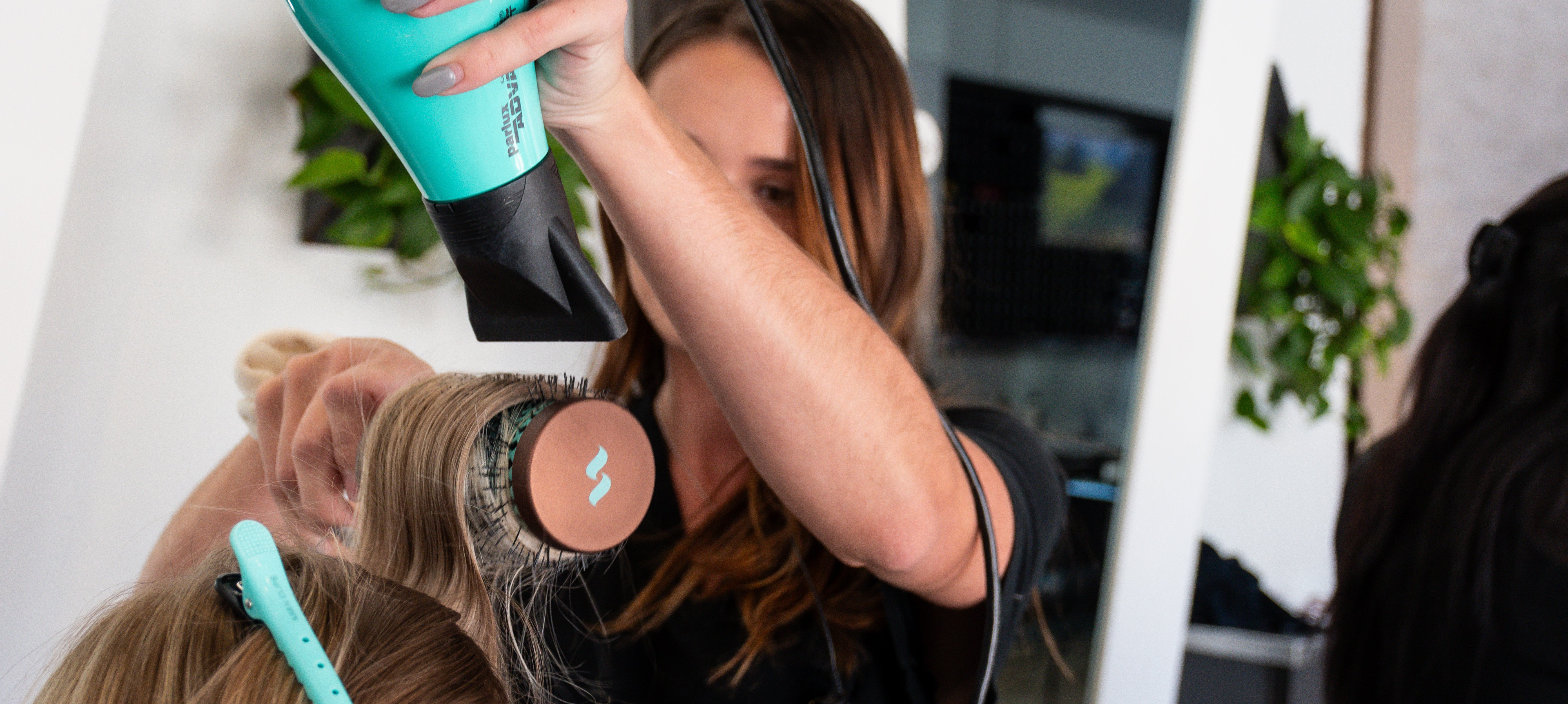 Intelligent Nutrients: Harnessing Nature's Power for Eco-Friendly Beauty
Intelligent Nutrients, a visionary women-owned company dedicated to offering organic, cruelty-free, and non-toxic beauty products. We pride ourselves in seamlessly blending the potency of plant-based active ingredients with cutting-edge scientific advancements. All while preserving the environment we cherish.
Since its inception, Intelligent Nutrients has been at the forefront of revolutionizing the beauty industry under the guidance of Horst Rechelbacher, widely recognized as "the father of safe cosmetics." Our unwavering commitment to providing exceptional, naturally-derived hair, skin, and body care remains unchanged.
We meticulously curate our products, selecting only plant-derived, clinically proven, and cruelty-free active ingredients. Our production methods prioritize environmental sustainability, ensuring minimal impact on our precious planet. Additionally, we consistently surpass the stringent requirements set by our certifiers, continuously striving for excellence.
At Intelligent Nutrients, our devotion to a cleaner, safer, and earth-conscious future extends to our packaging. We are dedicated to utilizing recyclable materials and are determined to leave no stone unturned in our pursuit of eco-friendly solutions.
Experience the harmonious blend of nature and science with our aromatic and delectable products. Join us on our journey as we continually strive to do better, pushing the boundaries of what's possible in the world of beauty.