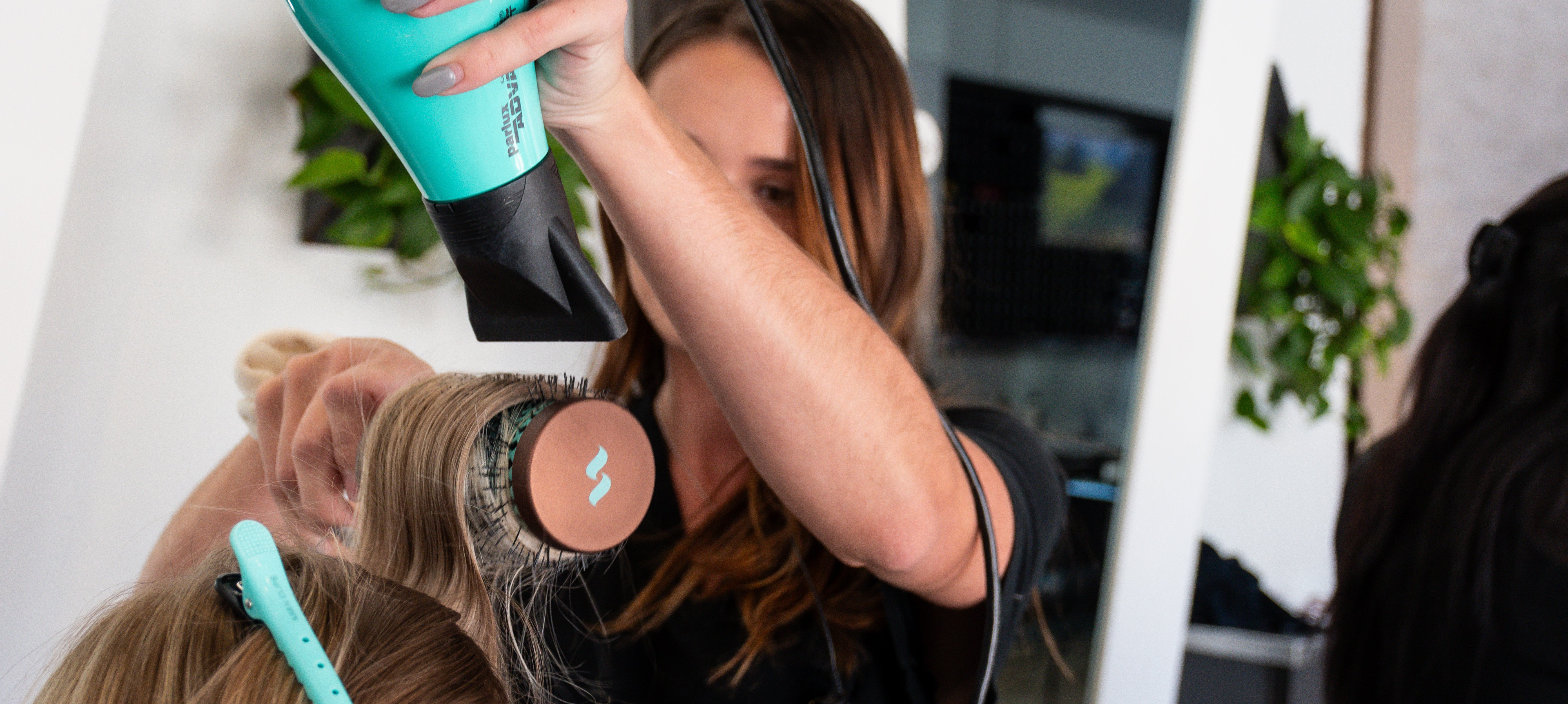 Hair Smoothing Products at Artistry Salon & Spa
Welcome to Artistry Salon & Spa, your destination for the finest Hair Smoothing products. We take pride in being a trusted stockist of top-tier brands like R+Co and Intelligent Nutrients.
Unveil the secret to sleek, frizz-free, and perfectly manageable hair. Our carefully curated collection of Hair Smoothing products is designed to cater to all your needs. Whether you battle unruly curls, persistent frizz, or simply want to achieve that silky-smooth finish, we have the solutions you've been searching for.
At Artistry Salon & Spa, we understand that every individual's hair is unique. Our expert team is here to guide you in selecting the perfect Hair Smoothing products tailored to your specific hair type and concerns. We believe in the transformative power of these products. We're dedicated to helping you achieve the hair of your dreams.
Explore our selection of world-class brands. R+Co, known for its cutting-edge formulations, offers innovative solutions for modern styling needs. Intelligent Nutrients combines the power of nature and science, creating organic, earth-conscious products that enhance the health and beauty of your hair.
Say goodbye to daily battles with your hair and embrace the ease and elegance of perfectly smoothed tresses. Whether you prefer a polished, straight look or a sleek and defined style, our Hair Smoothing products have got you covered.
Visit Artistry Salon & Spa today to discover our coveted Hair Smoothing products. Experience the confidence that comes with flawlessly smooth and manageable hair. With our premium offerings, you can confidently create the looks you desire and achieve the stunning, smooth hair you deserve.