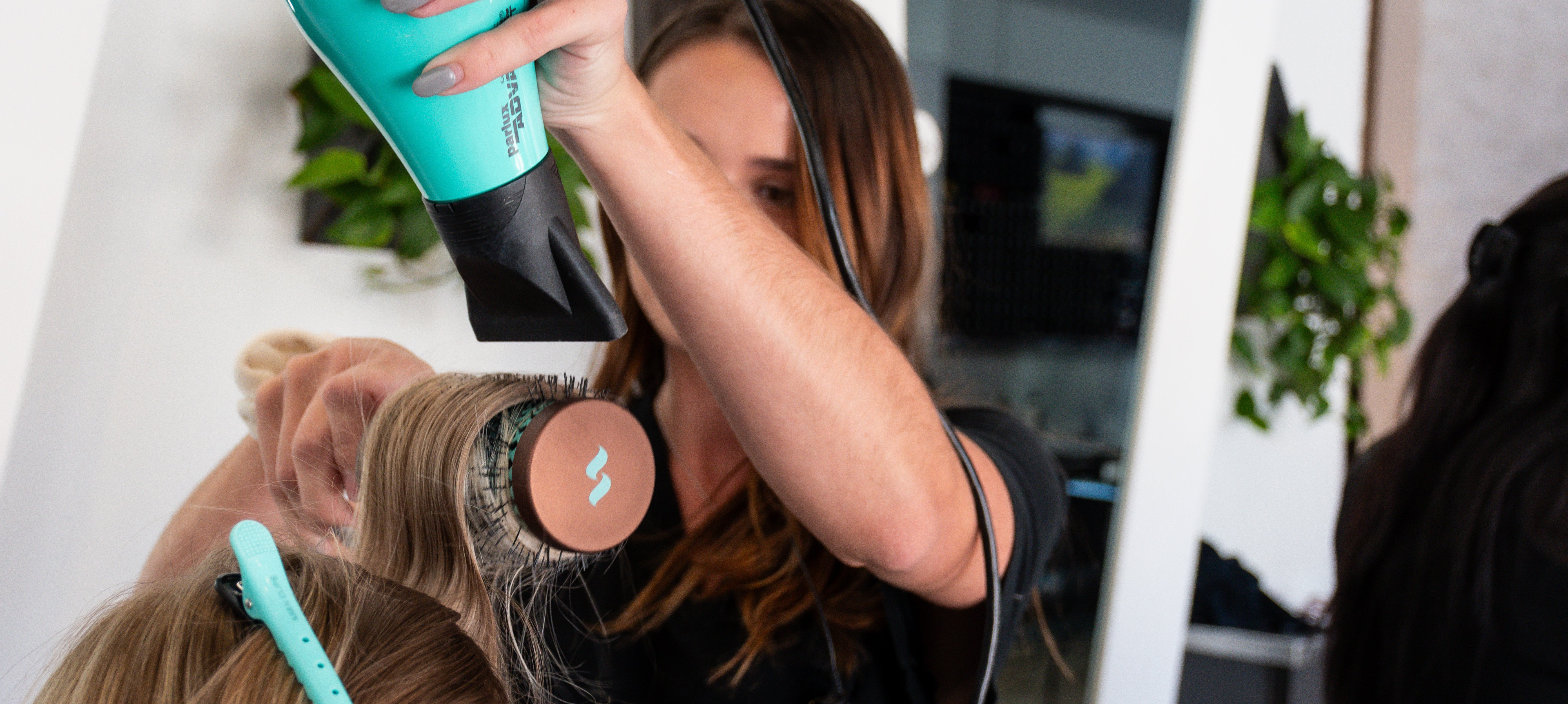 Oribe Moisture & Control collection at Artistry Salon & Spa
Welcome to Artistry Salon & Spa, your premier destination for the Oribe Moisture & Control collection. Experience the ultimate in hair care as you indulge in this luxurious range, meticulously crafted to deliver intense moisture & superior control.
A transformative experience is provided to hair with Oribe Moisture & Control products. From nourishing shampoos that gently cleanse to deeply hydrating conditioners that restore vitality. The moisture your hair craves is provided by each product in this collection.
Unleash the power of this collection and embrace the beauty of well-nourished and manageable hair. Whether you have dry, damaged, or frizzy hair, this range is tailored to meet your unique needs. Providing unrivaled control and transforming your locks into silky, luscious strands.
Say goodbye to frizz and hello to smooth, radiant hair. The luxurious formulas, enriched with natural extracts and innovative technologies. Working together to repair and protect your hair from the inside out.
With Oribe Moisture & Control, you can confidently style your hair with ease, knowing it is fortified and protected against environmental stressors. Embrace the power of moisture and control and unlock the true potential of your hair at Artistry Salon & Spa.
Visit us today to explore the Oribe Moisture & Control collection and let our expert team assist you in finding the perfect products to elevate your hair care routine. Experience the pinnacle of luxury and achieve the luscious, healthy hair you've always desired.