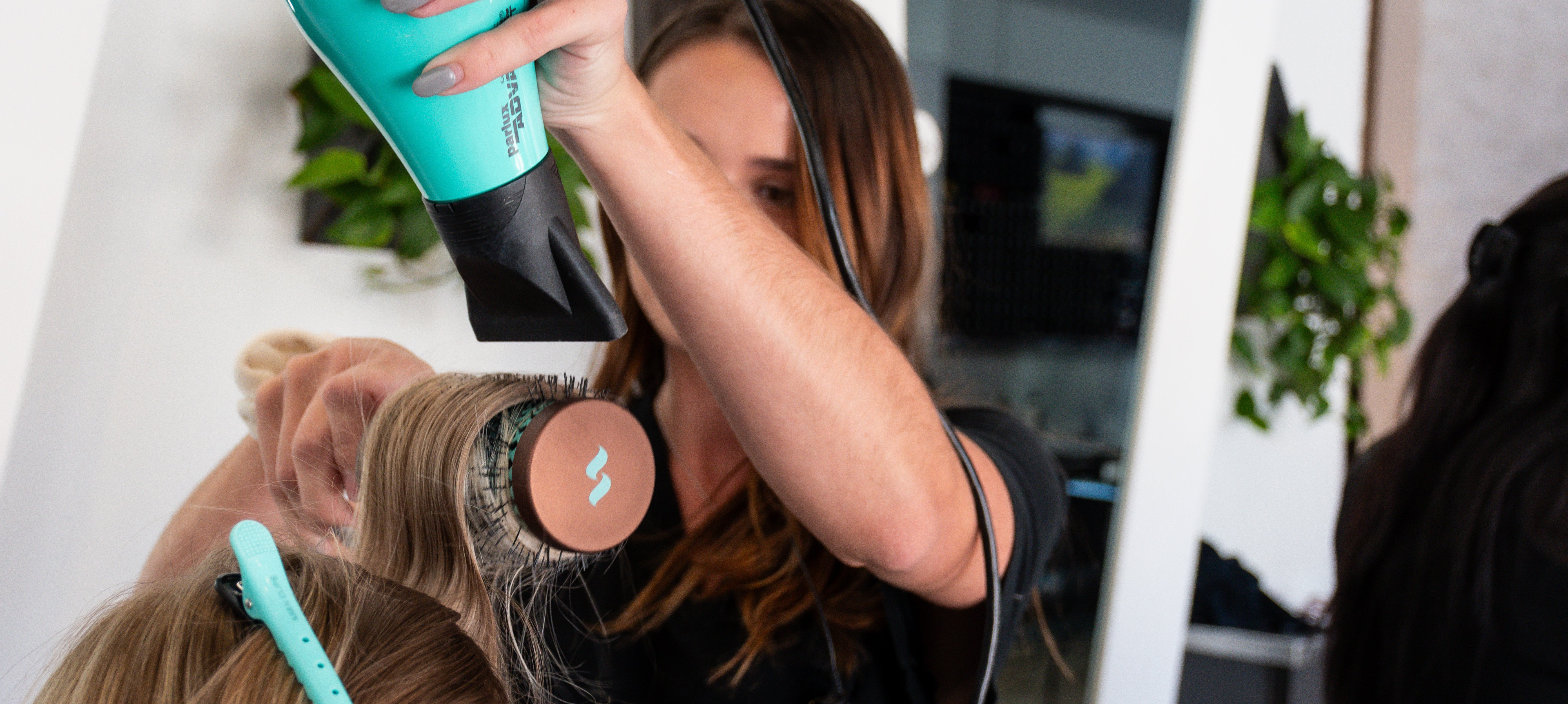 Oribe Gold Lust Collection at Artistry Salon & Spa
Welcome to Artistry Salon & Spa, where we proudly present the Oribe Gold Lust product line. Experience the luxurious Gold Lust Collection, where centuries-old healing oils and extracts meet cutting-edge technology to revitalize and strengthen every strand. Reversing the effects of time and styling.
Indulge in the ultimate hair care experience with the Oribe Gold Lust Collection at Artistry Salon & Spa. This carefully crafted line combines the finest natural ingredients, expertly blended with advanced technology to nourish and fortify your hair, leaving it lustrous and resilient.
Rejuvenate your hair with the Gold Lust product line, offering a perfect blend of tradition and innovation. As a trusted stockist, we bring you the most sought-after Oribe products, meticulously curated for your ultimate hair care needs.
Moreover, this Collection is specifically designed to undo the damage caused by time and styling. Giving your hair a new lease on life. So, visit Artistry Salon & Spa to explore this premium product line and discover the transformative power of centuries-old remedies seamlessly combined with state-of-the-art technology.
Unlock the secret to beautifully restored and reinforced hair with Oribe Gold Lust products. Additionally, our expert team is always ready to assist you in selecting the perfect solution for your unique hair care requirements.
Elevate your hair care routine and experience the magic of the Oribe Gold Lust Collection at Artistry Salon & Spa. Furthermore, embrace the seamless fusion of time-honored healing oils and modern technology. To achieve a truly remarkable and luxurious hair transformation. So, don't wait any longer – come and experience the rejuvenating benefits of Oribe Gold Lust at Artistry Salon & Spa.