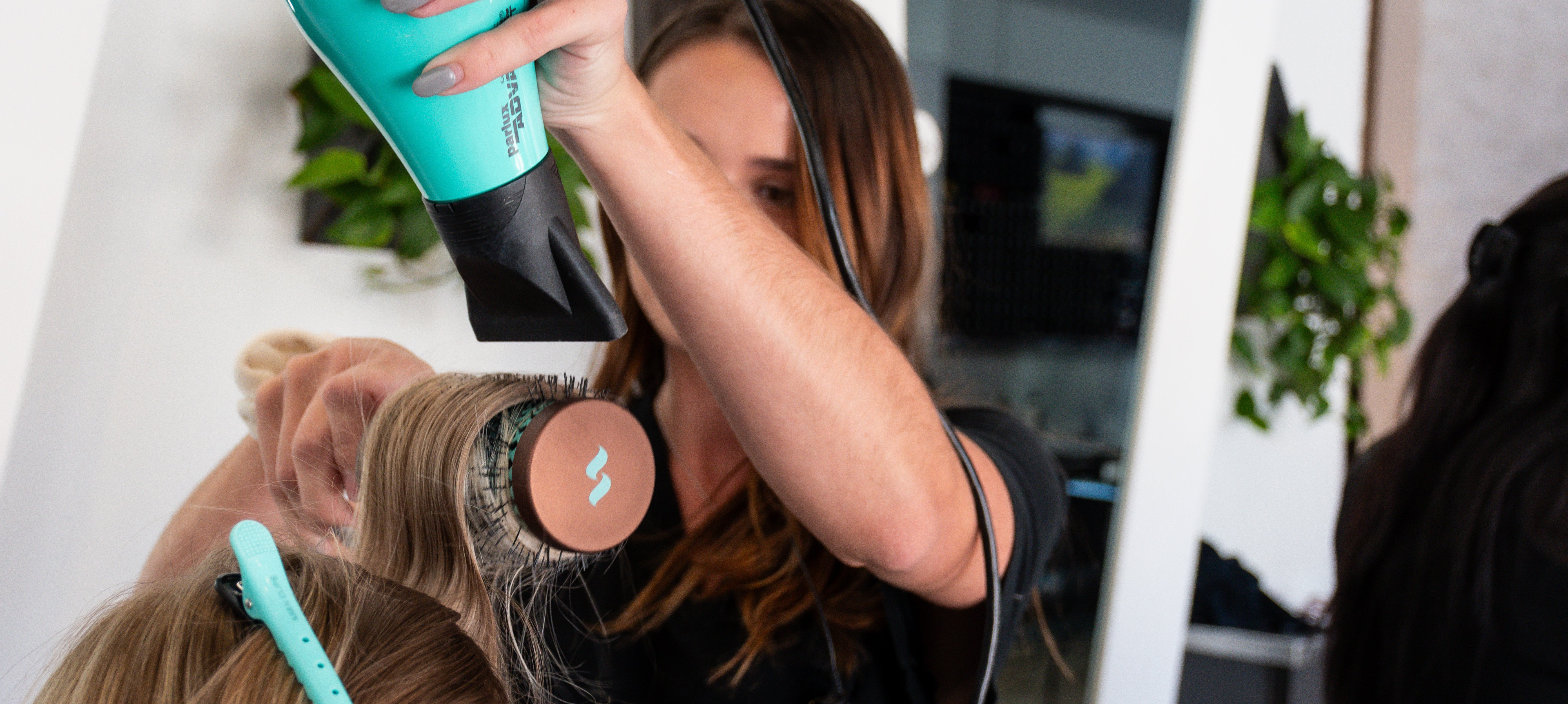 Italian Resin Brushes at Artistry Salon & Spa
Introducing Oribe Italian Resin Brushes, the epitome of luxury and functionality in haircare, exclusively available at Artistry Salon & Spa. These exquisite brushes are meticulously crafted to elevate your hair styling experience and achieve salon-quality results from the comfort of your home.
Oribe Italian Resin Brushes are a testament to the brand's commitment to excellence. Each brush is thoughtfully designed with precision to cater to various hair types and styling needs. Whether you have fine, delicate strands or thick, voluminous locks, there's an Oribe Italian Resin Brush & Combs tailored to your unique hair.
These brushes feature a combination of natural boar bristles and heat-resistant nylon bristles. Creating the perfect synergy between gentle detangling and effective styling. The natural boar bristles distribute your hair's natural oils. Providing nourishment and a glossy finish, while the nylon bristles effortlessly detangle and smooth your locks.
The ergonomic design ensures a comfortable grip, allowing for easy and precise styling. Whether you're looking to create sleek, straight styles, or add volume and bounce to your hair, Oribe are your trusted companion.
At Artistry Salon & Spa, we believe in providing you with the finest tools to care for your hair. Oribe Italian Resin Brushes perfectly complement our range of Oribe haircare products. Ensuring that your hair receives the royal treatment it deserves.
Experience the Oribe difference with Oribe, available exclusively at Artistry Salon & Spa. Elevate your daily haircare routine and achieve salon-worthy results effortlessly. Visit us today to discover the luxury of Oribe Italian Resin Brushes & Combs and unlock the true potential of your hair.