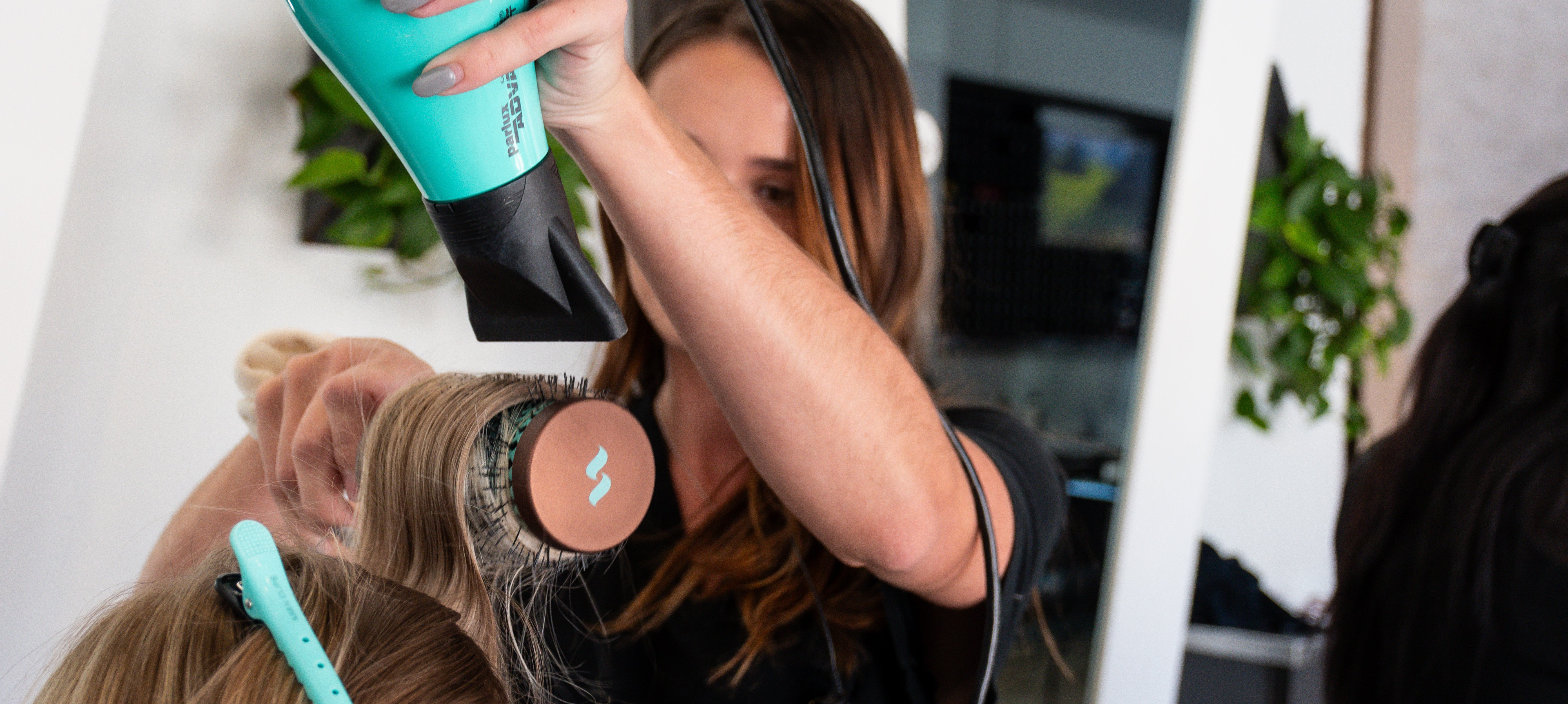 Hair and Body Wellness. Enhance your Overall Vitality at Artistry Salon & Spa
Artistry Salon & Spa is your trusted stockist for a comprehensive range of body & hair wellness products. Our range covers brands from Vital Proteins, R+Co, & Lord Jones. Artistry Salon & Spa offers a meticulously curated collection featuring a holistic approach to supporting one's well-being. Providing the tools to nourish & enhance body and hair health.
Discover the transformative power of hair and body wellness at Artistry Salon & Spa. From collagen supplements to promote healthy skin and joints, to nourishing hair care and CBD-infused wellness products, our collection encompasses a wide range of solutions to enhance your overall vitality.
Visit Artistry Salon & Spa today to discover our meticulously chosen array of hair & body wellness products. Elevate your well-being with our prestigious brands and unlock the true potential of your body and hair.
At Artistry Salon & Spa, we are committed to providing you with the finest products available. Our curated collection from Vital Proteins, R+Co, and Lord Jones ensures that you have access to the highest quality and most innovative solutions in the industry. Elevate your self-care routine and achieve optimal wellness with our exceptional range of products.
Experience the benefits of Vital Proteins collagen supplements, renowned for their ability to support healthy skin, hair, nails, and joints. Discover the artistry and innovation of R+Co body and hair wellness products, designed to nourish, protect, and enhance the health of your hair. Immerse yourself in the luxury and relaxation of Lord Jones CBD-infused wellness products, crafted to promote overall well-being and balance.
Visit Artistry Salon & Spa today to embark on a transformative body and hair wellness journey with our premium selection of products. Experience the power of holistic well-being and embrace a healthier, more vibrant version of yourself.