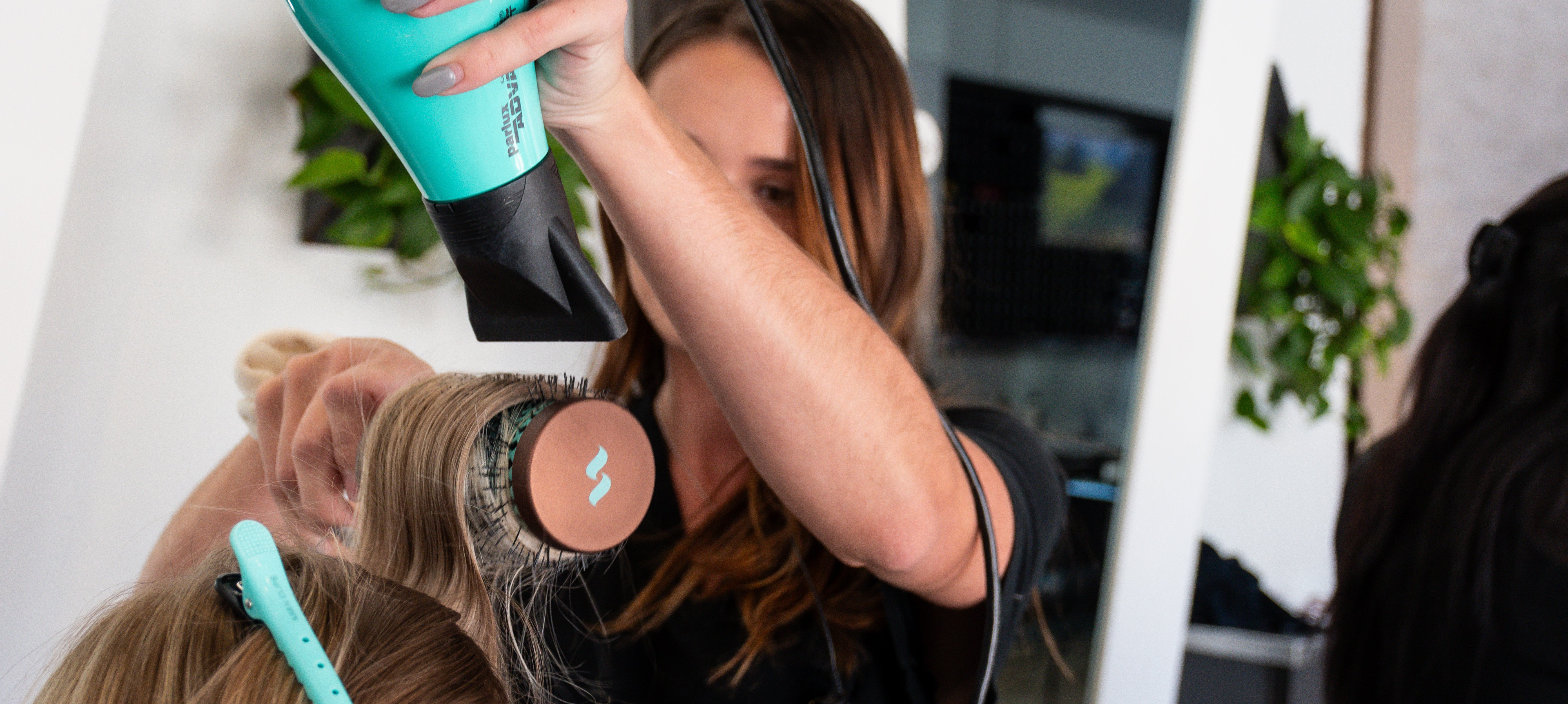 Finish & Hold Products at Artistry Salon & Spa
Unlock the secret to flawlessly styled hair with our exceptional range of Finish & Hold Products at Artistry Salon & Spa. Trusted stockist of top-tier brands like Oribe, R+Co, R+Co BLEU, and Intelligent Nutrients. We offer a curated selection that ensures your hair stays perfectly in place, no matter your style or type.
Our Finish & Hold Products cater to all hair types and styling needs, providing long-lasting results with a touch of luxury. Whether you prefer sleek, smooth looks, tousled waves, or voluminous curls, we have the ideal product to complement your unique style.
Discover the transformative power of Oribe, renowned for their unrivaled craftsmanship and commitment to delivering opulent formulations. R+Co and R+Co BLEU fuse artistry and innovation, offering cutting-edge solutions for modern styling demands. Intelligent Nutrients combines nature and science to create organic, earth-conscious products that enhance the health and beauty of your hair.
From hairsprays that provide flexible hold to pomades that add texture and definition. Our collection includes a wide range of options to meet your styling desires. Our expert team is ready to assist you in selecting the perfect Finish & Hold Product to ensure your hair looks flawless all day long.
Elevate your hair styling routine with our Finish & Hold Products and embrace the true potential of your hair. Whether it's for a special occasion, a night out, or everyday perfection, trust Artistry Salon & Spa to provide you with the best in hair care and styling solutions.