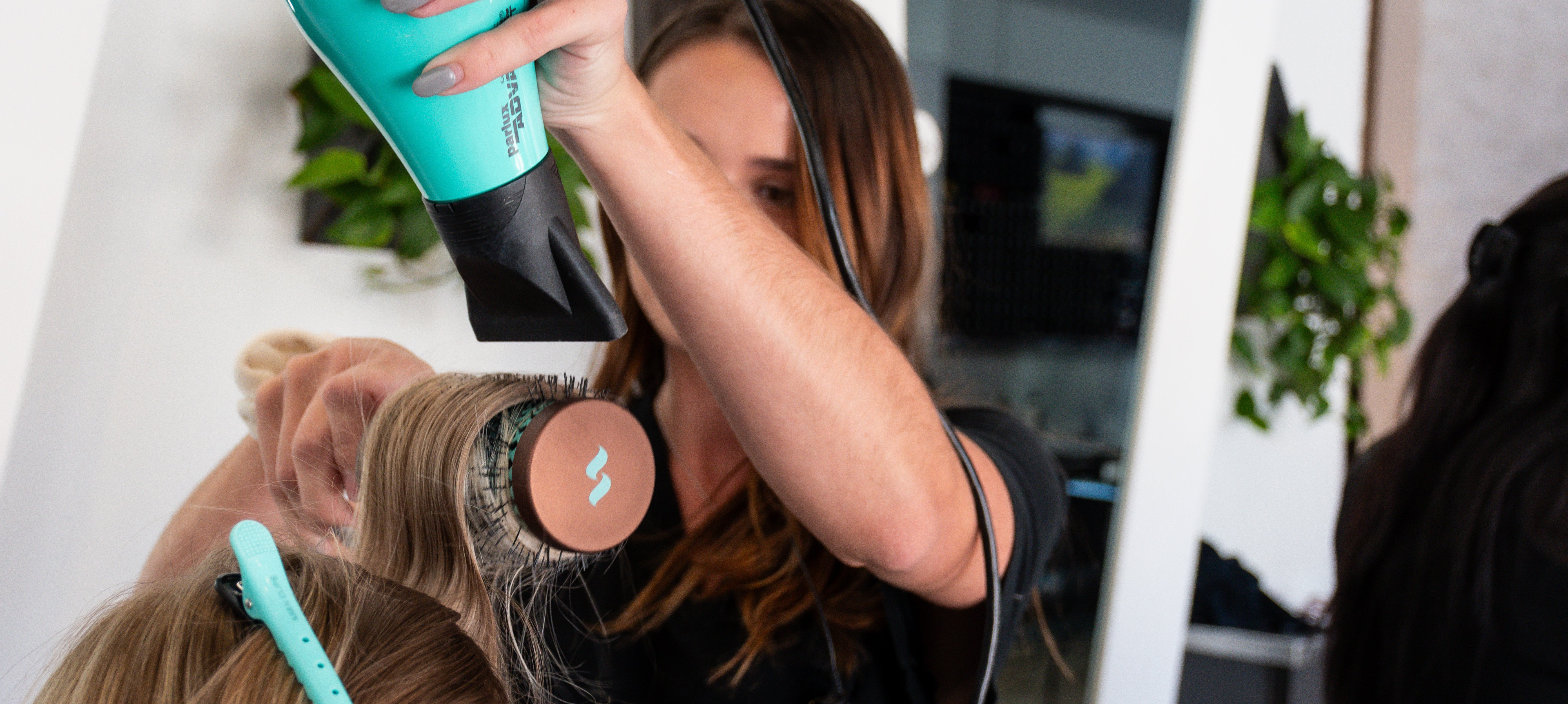 Curly Hair Products at Artistry Salon & Spa
Unlock the beauty of your curly hair with our carefully curated selection of Curly Hair products at Artistry Salon & Spa. We proudly stock top-notch brands such as Oribe, R+Co, R+Co BLEU, and Intelligent Nutrients, offering you the best in hair care.
Curly hair is a unique and vibrant canvas for self-expression, and we understand that it requires specialized care. Our range of products is designed to enhance your natural curls, reduce frizz, and promote overall hair health.
Explore our collection of shampoos and conditioners tailored to curly hair. These products cleanse and hydrate your locks, leaving them soft, bouncy, and manageable. Say goodbye to dryness and hello to defined, beautiful curls.
Our styling products are crafted to help you achieve your desired curly look. Whether you prefer defined ringlets, loose waves, or big curls, our selection includes everything you need. From creams and gels to mousses and sprays, we've got your curly styling covered.
We believe in the importance of using high-quality, nourishing ingredients in our products. That's why we offer brands like Oribe, known for their luxurious formulations, and Intelligent Nutrients, which combines natural and scientific expertise for organic hair care.
At Artistry Salon & Spa, our expert team understands that every curly head is unique. We're here to assist you in choosing the perfect products for your specific hair type and styling preferences. Our goal is to empower you to embrace and enhance your natural curls with confidence.
Discover the joy of having beautifully styled, healthy, and radiant curls. Visit Artistry Salon & Spa today and let our Curly Hair products transform your curly locks into a stunning work of art.