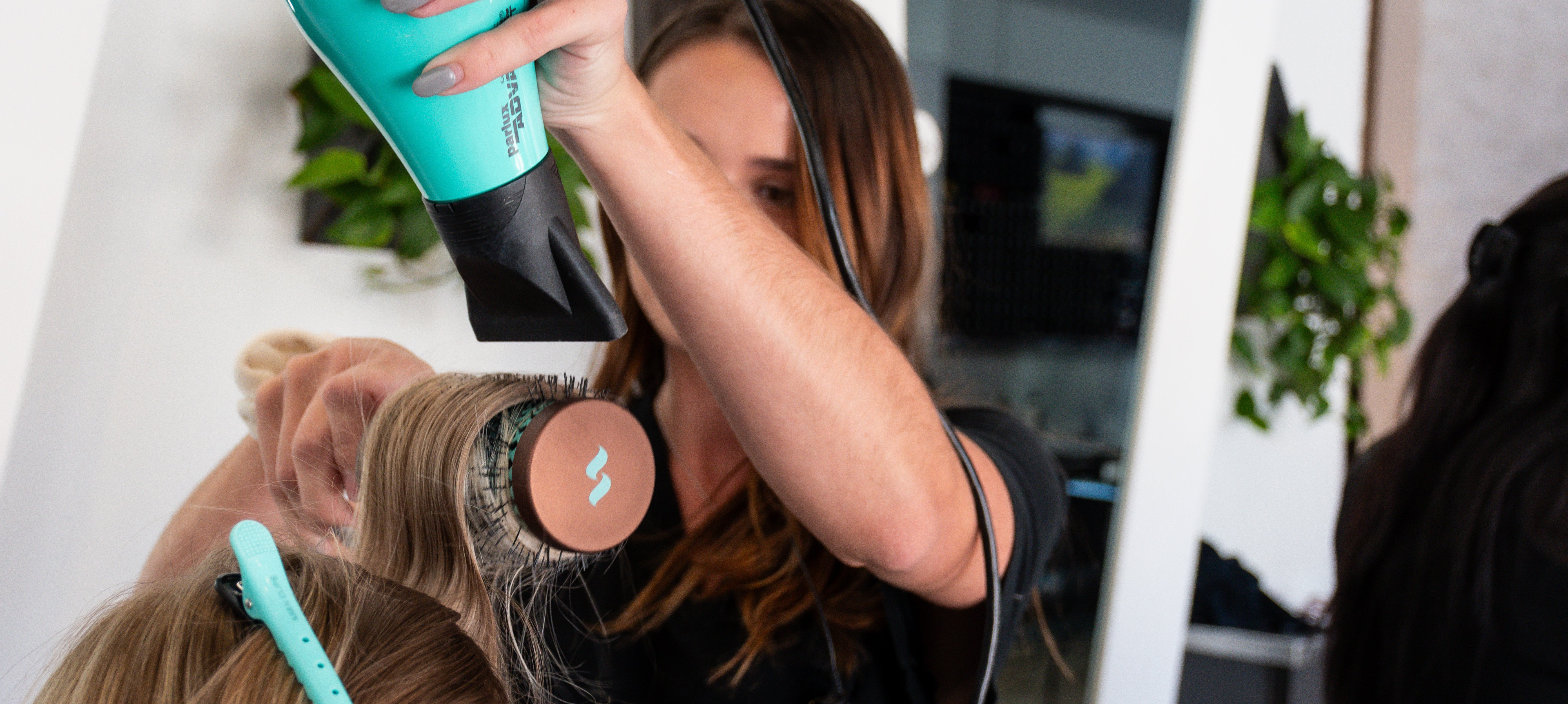 Lip Care Products at Artistry Salon & Spa
Indulge in luxurious lip care with Jane Iredale and Lord Jones products, available at Artistry Salon & Spa. Our curated selection of solutions caters to your diverse needs, providing not only beauty but also the nourishment your lips deserve.
Jane Iredale, a pioneer in natural cosmetics, offers lip products that enhance your natural beauty while nourishing your lips. From lipsticks to lip glosses, you can find a wide range of colors and formulations to suit your style.
Lord Jones brings the soothing power of CBD to lip care. Their CBD-infused lip balms provide a unique combination of hydration and relaxation, leaving your lips feeling soft and rejuvenated.
At Artistry Salon & Spa, we understand the importance of healthy, beautiful lips. That's why we've chosen these premium brands to be part of our lip care collection. Whether you're looking for a pop of color, long-lasting hydration, or the soothing benefits of CBD, our products have you covered.
Visit us today to explore our lip care range and find the perfect products to pamper your lips. Our expert team is ready to assist you in selecting the ideal lip care solutions that complement your style and address your unique needs.
Elevate your lip care routine with Jane Iredale and Lord Jones at Artistry Salon & Spa. Experience the difference that quality products can make in the look and feel of your lips. Discover the perfect shades and treatments for irresistibly soft and beautiful lips.