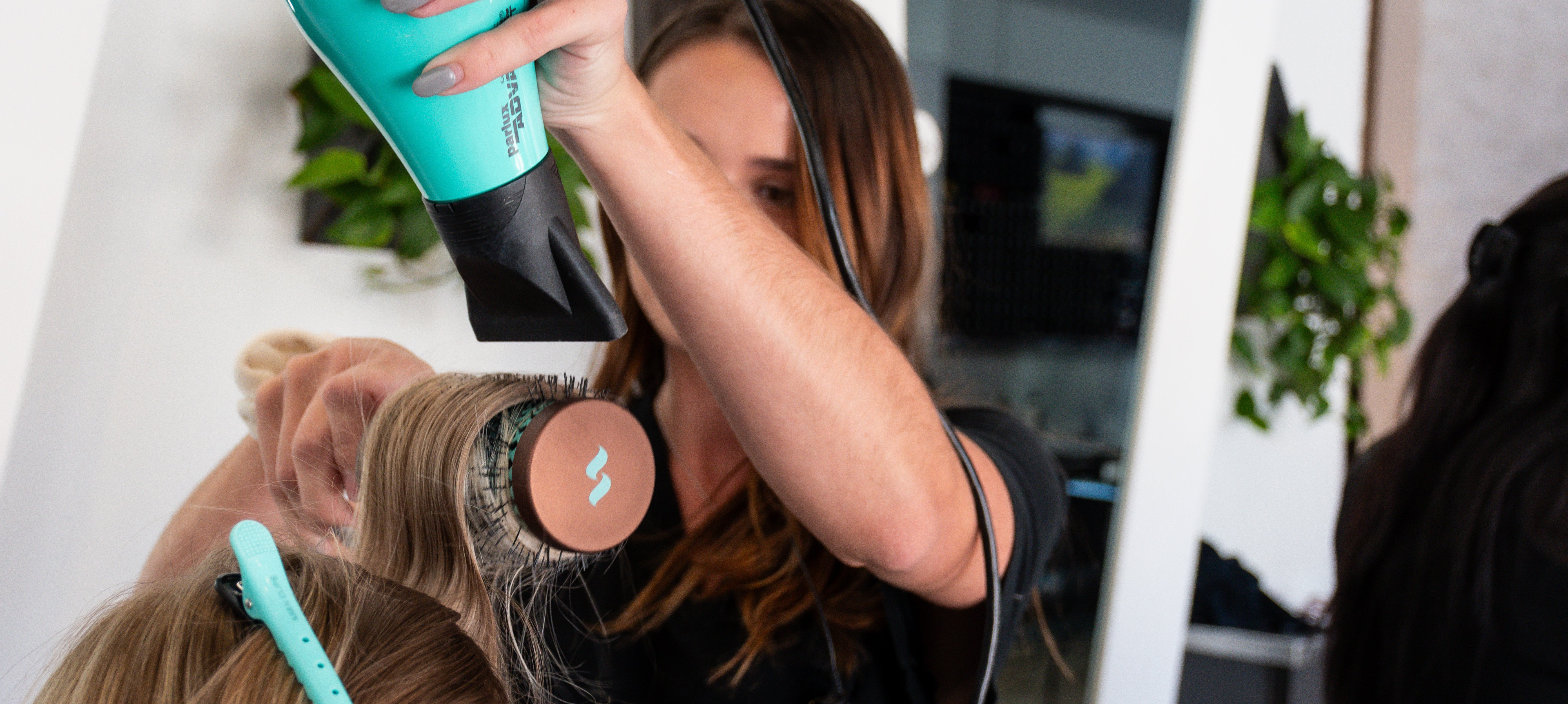 Eye Makeup Products at Artistry Salon & Spa
Explore a world of captivating eye makeup with Jane Iredale at Artistry Salon & Spa. Our collection of eye makeup products is designed to enhance and define the windows to your soul. Allowing you to express your unique beauty with confidence.
Dive into a wide range of eyeshadows, eyeliners, mascaras, and brow products crafted by Jane Iredale, a brand known for its commitment to clean, skin-loving ingredients. Our curated selection features a spectrum of shades and formulations. Ensuring that you find the perfect products to complement your style, eye color, and skin tone.
Jane Iredale eyeshadows offer a blendable, crease-resistant formula that lets you create stunning eye looks, from natural day styles to dramatic evening glamour. Define your eyes with precision using our eyeliners, available in various formats such as pencils, liquids, and gels. Achieve luscious lashes with our mascaras that add volume, length, and curl. Complete your eye makeup with perfectly shaped brows using our brow products, designed to fill, define, and groom your brows effortlessly.
What sets Jane Iredale apart is the brand's dedication to skin health. Many of our eye makeup products contain nourishing ingredients like vitamins, antioxidants, and botanical extracts that care for your delicate eye area while providing long-lasting color and definition. Whether you have sensitive eyes or prefer a natural look. You can trust Jane Iredale to deliver results without compromising your skin's well-being.
Visit Artistry Salon & Spa today to explore our comprehensive range of Jane Iredale eye makeup products. Our expert team is ready to assist you in selecting the perfect shades and products. Elevate your eye makeup game with Jane Iredale, where beauty meets skincare.