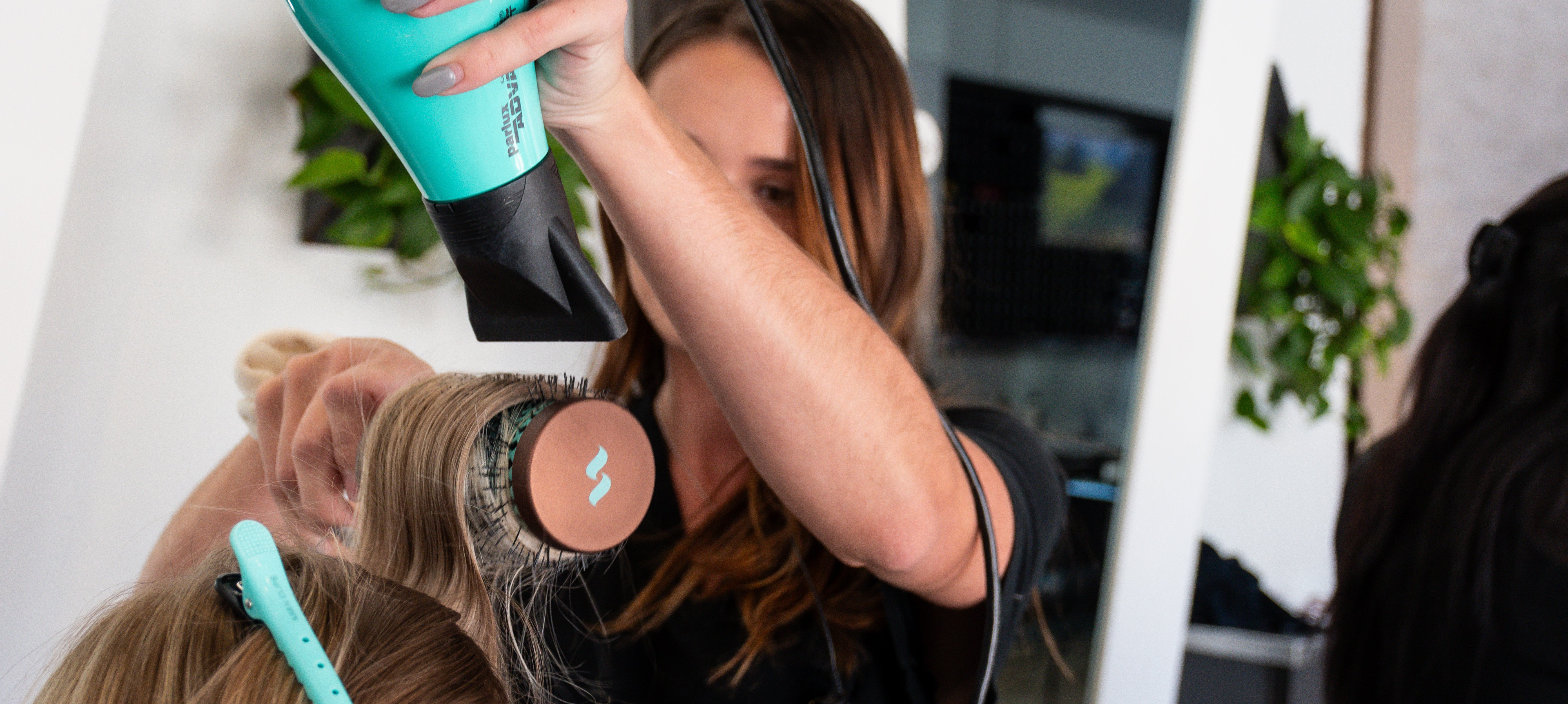 Oribe Serene Scalp Collection at Artistry Salon & Spa
Welcome to Artistry Salon & Spa, where we proudly present the Oribe Serene Scalp product line. Designed to soothe and nourish the scalp, this collection offers a luxurious and effective solution for scalp care.
Indulge in the transformative power of the Oribe Serene Scalp products, expertly formulated to promote a healthy scalp and beautiful hair. Whether you struggle with dryness, sensitivity, or flakiness, our collection caters to diverse scalp concerns.
Experience the ultimate scalp care experience with our carefully chosen assortment of products. From Serene Scalp Balancing Shampoo to Serene Scalp Soothing Leave-On Treatment, our range has something for everyone.
Discover the essence of luxury as you immerse yourself in this Oribe product line. Our experts will assist you in finding the perfect products to restore your scalp's balance and promote optimal hair health.
With Oribe Serene Scalp products, you can trust that your scalp receives the finest care and attention it deserves. Say goodbye to scalp discomfort and hello to a healthier, more radiant scalp.
Embrace the Oribe Serene Scalp collection at Artistry Salon & Spa and elevate your hair and scalp care to a new level of luxury. Explore our curated selection today and unlock the true potential of your scalp and hair.