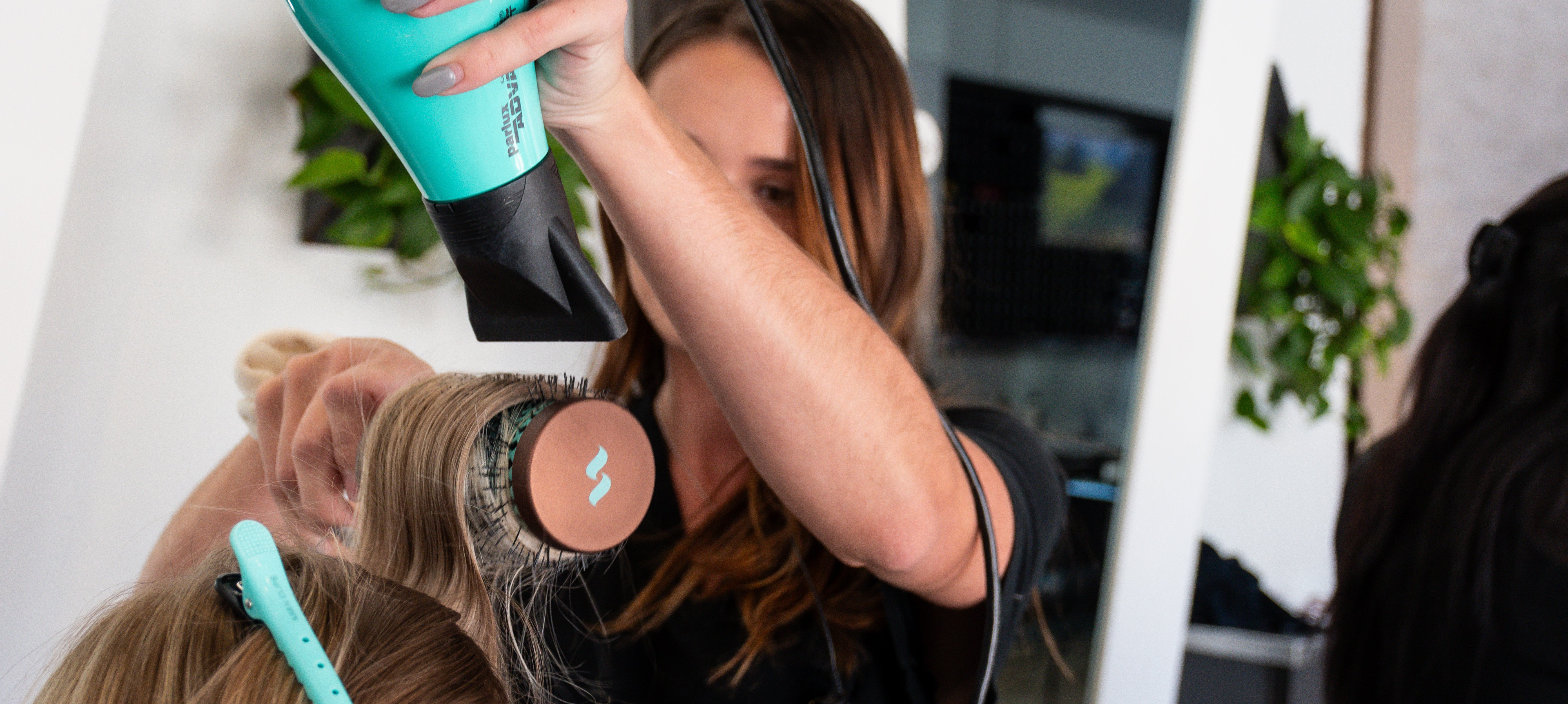 Organic Hair & skin Products at Artistry Salon & Spa
Discover the epitome of organic beauty at Artistry Salon & Spa, your trusted destination for a curated selection of premium brands. We proudly stock Jane Iredale, R+Co, Oribe, Vital Proteins, Intelligent Nutrients, K18, and Lord Jones. Offering you a comprehensive range of organic hair and skin products.
Our commitment to organic beauty means you can indulge in products that are not only effective but also kind to your body and the environment. Jane Iredale's makeup line, known for its clean and mineral-based formulations, lets you enhance your natural beauty with confidence.
R+Co and Oribe, leaders in the haircare industry, offer organic hair products that nourish, protect, and style your hair to perfection. With ingredients inspired by nature, your hair will shine with renewed vitality.
Vital Proteins brings you the goodness of collagen and promotes healthy, radiant skin from within. Their sustainably sourced products are a testament to our commitment to your overall well-being.
Intelligent Nutrients combines the power of science and nature to create organic, earth-conscious hair and skin products that enhance your health and beauty. K18's groundbreaking technology repairs and restores damaged hair, ensuring your locks look and feel their best.
Lord Jones adds a touch of luxury to your skincare routine with its CBD-infused products. Experience relaxation and rejuvenation like never before.
At Artistry Salon & Spa, our expert team understands that your beauty regimen should reflect your values. That's why we offer a thoughtfully curated collection of organic products that prioritize your health and the environment. Elevate your beauty routine and discover the world of organic beauty with us.
Explore our wide range of organic hair and skin products and embrace a cleaner, more sustainable approach to beauty at Artistry Salon & Spa.