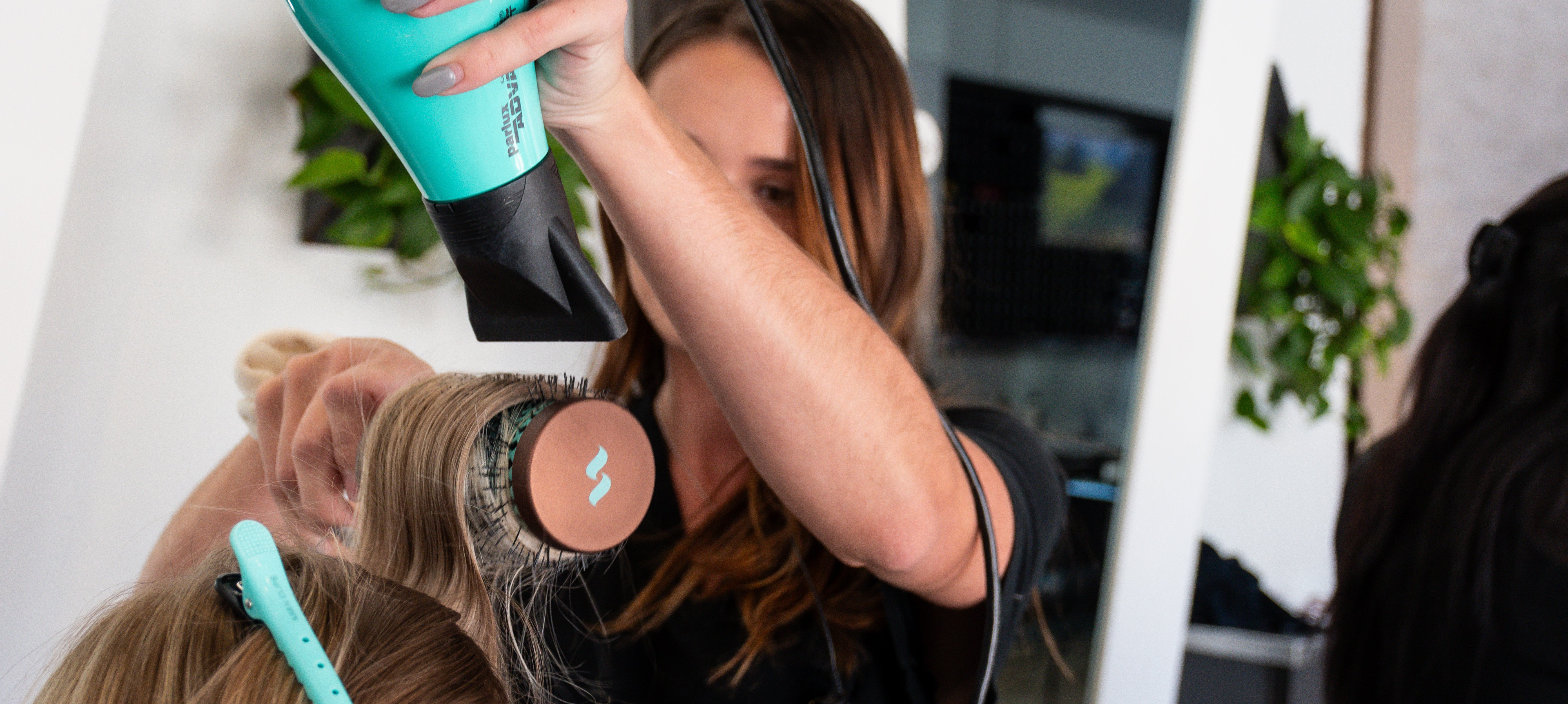 Coily Hair Products at Artistry Salon & Spa
Welcome to Artistry Salon & Spa, your destination for Coily Hair Products that celebrate the beauty of your unique curls. We proudly stock top-tier brands like Oribe, R+Co, R+Co BLEU, and Intelligent Nutrients, known for their exceptional quality and results.
Our carefully curated collection of Coily Hair Products is designed to meet the specific needs of coily and curly hair types. We understand that coily hair requires special attention and care to stay healthy, vibrant, and beautifully defined. That's why we've selected products that nourish, hydrate, and enhance your natural curls.
Indulge in our premium range of shampoos, conditioners, and styling products tailored for coily hair. Our products are formulated with ingredients that promote moisture retention, minimize frizz, and define your curls, leaving you with a stunning, head-turning mane.
Experience the transformative power of Oribe, a brand celebrated for its luxurious formulations that provide exceptional hydration and shine. R+Co and R+Co BLEU offer creative and innovative solutions for styling, allowing you to express your unique style with confidence. Intelligent Nutrients combines natural ingredients with cutting-edge science to create organic and earth-conscious products that enhance the health and beauty of your hair.
At Artistry Salon & Spa, we understand that coily hair comes in a variety of textures and patterns. Our expert team is here to assist you in selecting the perfect products to suit your unique needs. Whether you're looking to enhance your curls, reduce frizz, or achieve a specific style. We have the solutions to help you embrace yourhair's true potential.
Visit us today and explore our product collection. Elevate your hair care routine with our premium offerings and celebrate the beauty of your coily curls with confidence.