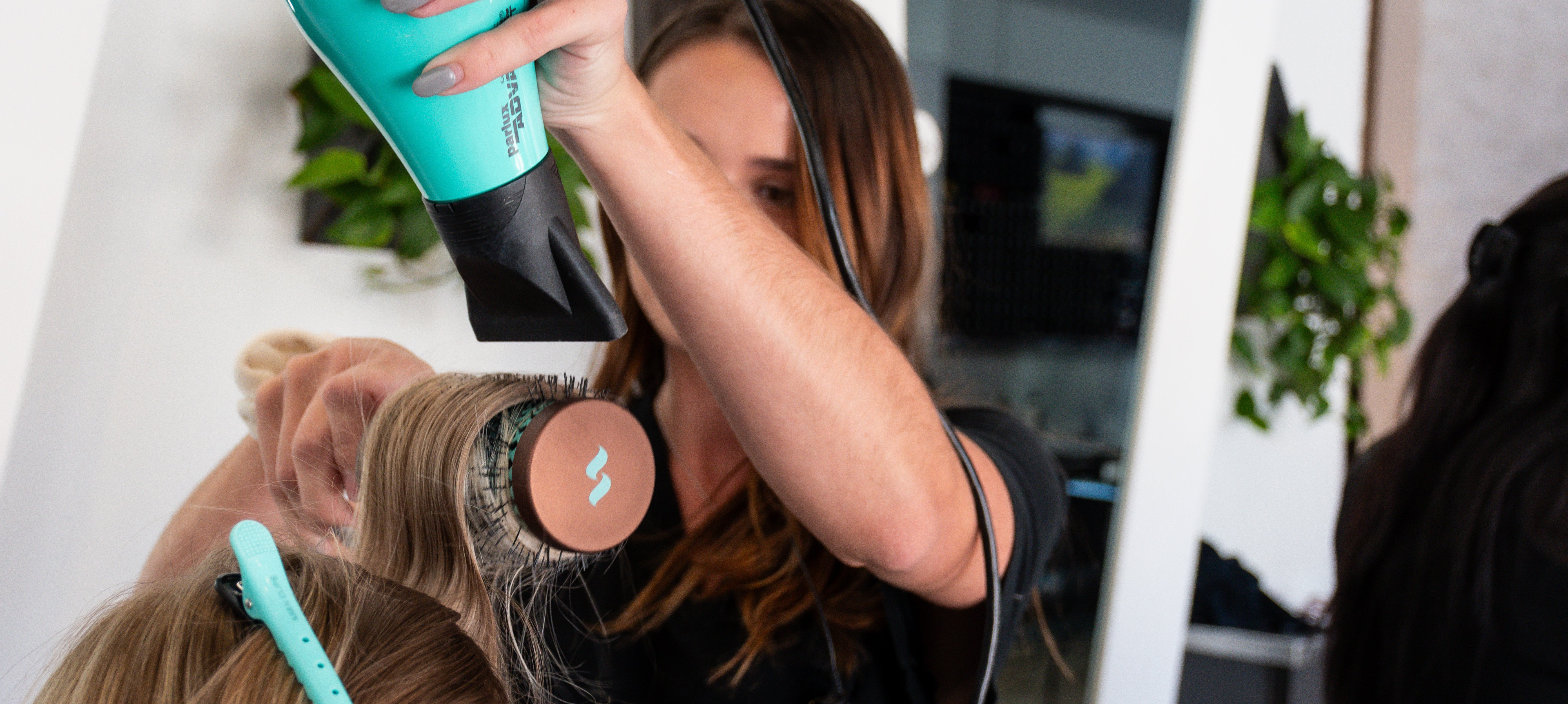 Color Care Products at Artistry Salon & Spa
Welcome to Artistry Salon & Spa, your haven for luxurious hair experiences. We take pride in being your trusted stockist of premium brands like Oribe, R+Co, R+Co BLEU, and K18, offering an exceptional range of color care hair products.
Our curated collection of color care products is meticulously designed to cater to the diverse needs of our clients. Whether you're looking to preserve your vibrant color, enhance your natural hues, or revive and rejuvenate your locks. We have the perfect solutions for you.
At Artistry Salon & Spa, we understand the importance of maintaining the brilliance and longevity of your hair color. That's why we offer an array of shampoos, conditioners, and treatments specially formulated to protect and nourish colored hair. Our products are renowned for their ability to lock in color, prevent fading, and promote radiant shine.
When you visit our salon, our expert stylists will guide you towards the ideal color care products for your hair type and specific color treatment. We believe that maintaining your hair's health and vibrancy is essential, and we're here to provide you with the best tools for the job.
Experience the transformative power of Oribe, known for its opulent formulations that enhance and preserve color-treated hair. R+Co and R+Co BLEU, with their innovative approaches to modern hair care, offer solutions that cater to a variety of color concerns. K18's groundbreaking technology is designed to repair and restore colored hair, leaving it looking and feeling rejuvenated.
Discover the true potential of your colored hair at Artistry Salon & Spa. Our premium color care products will elevate your hair care routine to a realm of opulence, beauty, and exceptional results. Visit us today and embrace the radiant, vibrant hair you deserve.