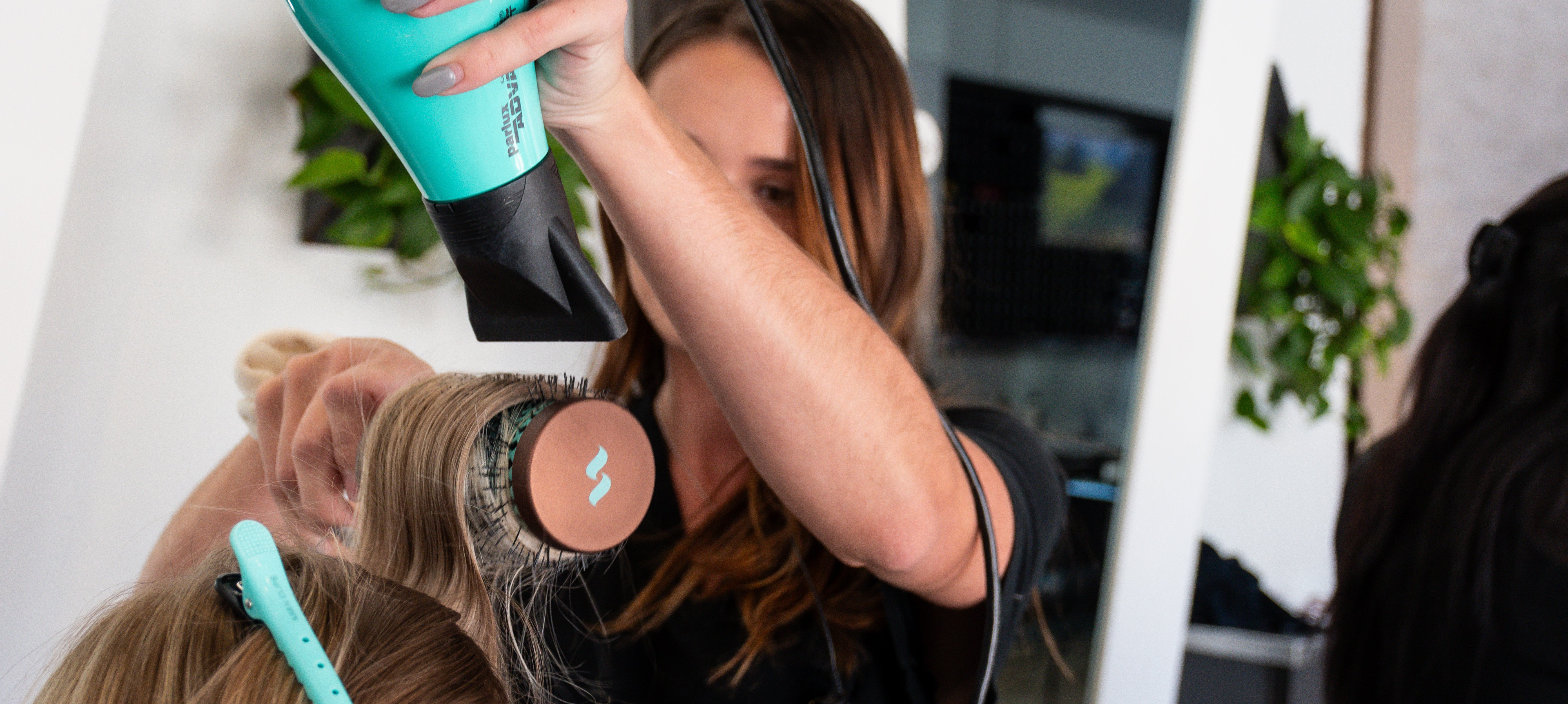 Jane Iredale: Skin-Loving Mineral Makeup & Skincare
Jane Iredale, a pioneer in the beauty industry, envisioned a makeup line over 25 years ago that would nourish and enhance the skin. Our products embody a perfect blend of clean ingredients, skin-loving benefits, and long-lasting performance. We believe that what you apply to your skin can have a transformative effect, prompting Jane Iredale to embark on a journey for positive change.
In a world filled with restrictions and limitations, we embrace the power of "can." Experience beauty that performs flawlessly without the use of harmful toxins. Embrace products that not only enhance your appearance but also strengthen your skin with the help of beneficial botanicals. Unleash your absolute best with Jane Iredale and become a part of the #BeautyThatCan movement.
Our skin-boosting formulas combine advanced skincare science with potent natural ingredients. Enjoy the benefits of prolonged wear while simultaneously nourishing and fortifying your skin.
We take pride in creating products that are free from fragrances and fillers, ensuring a gentle experience that won't cause irritation. Through rigorous testing, we ensure the safety and effectiveness of our formulas, catering even to the most sensitive skin types.
Collaborating with leading experts, including dermatologists, plastic surgeons, estheticians, and makeup artists, we develop skin-loving formulas that yield beautiful results. With Jane Iredale, you no longer have to compromise between the skin you desire and the look you love.
Choose Jane Iredale for a truly transformative beauty experience. Unlock the harmony between makeup and skincare, and embrace the confidence that comes with nurturing your skin's true radiance.