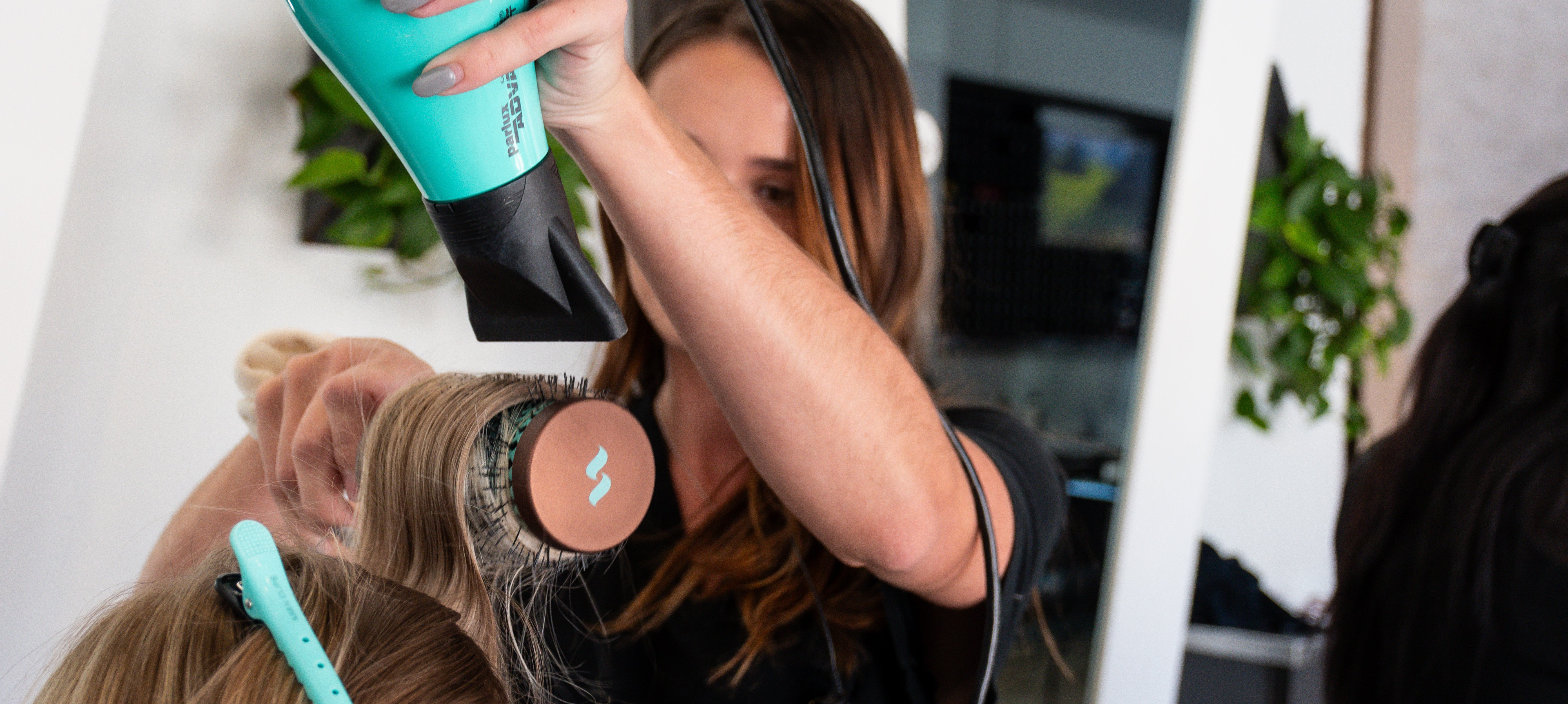 Hair Brushes at Artistry Salon & Spa
Introducing a selection of premium Hair Brushes, a must-have in your haircare arsenal, exclusively available at Artistry Salon & Spa. Our curated collection features brushes that cater to a diverse range of hair types and styling needs.
Discover the perfect brush to complement your hair's unique texture and style. From detangling that gently work through knots and snags to round brushes that help you achieve a salon-worthy blowout, our range is designed to enhance the health and appearance of your locks.
Our collection includes brushes crafted with precision and quality in mind. Whether you're looking to add volume, create sleek straight styles, or define your curls, our brushes are up to the task. With ergonomic handles for comfortable use and bristles that glide smoothly through your hair, achieving your desired look has never been easier.
We proudly stock brushes from renowned brands known for their commitment to excellence. These brushes are designed to minimize breakage, reduce frizz, and promote overall hair health. They are perfect for both professional stylists and individuals looking to achieve salon-quality results at home.
At Artistry Salon & Spa, we understand that the right tools are essential for a flawless finish. That's why we offer a variety of brushes to elevate your hair care routine. Whether you have fine, straight locks or thick, curly locks, our selection ensures that there's a brush tailored to your unique needs.
Visit Artistry Salon & Spa today to explore our range of high-quality Hair Brushes. Our expert team is ready to assist you in finding the perfect brush to help you achieve your desired hairstyle. Elevate your hair care routine with our premium brushes. Experience the difference in the health and beauty of your hair.