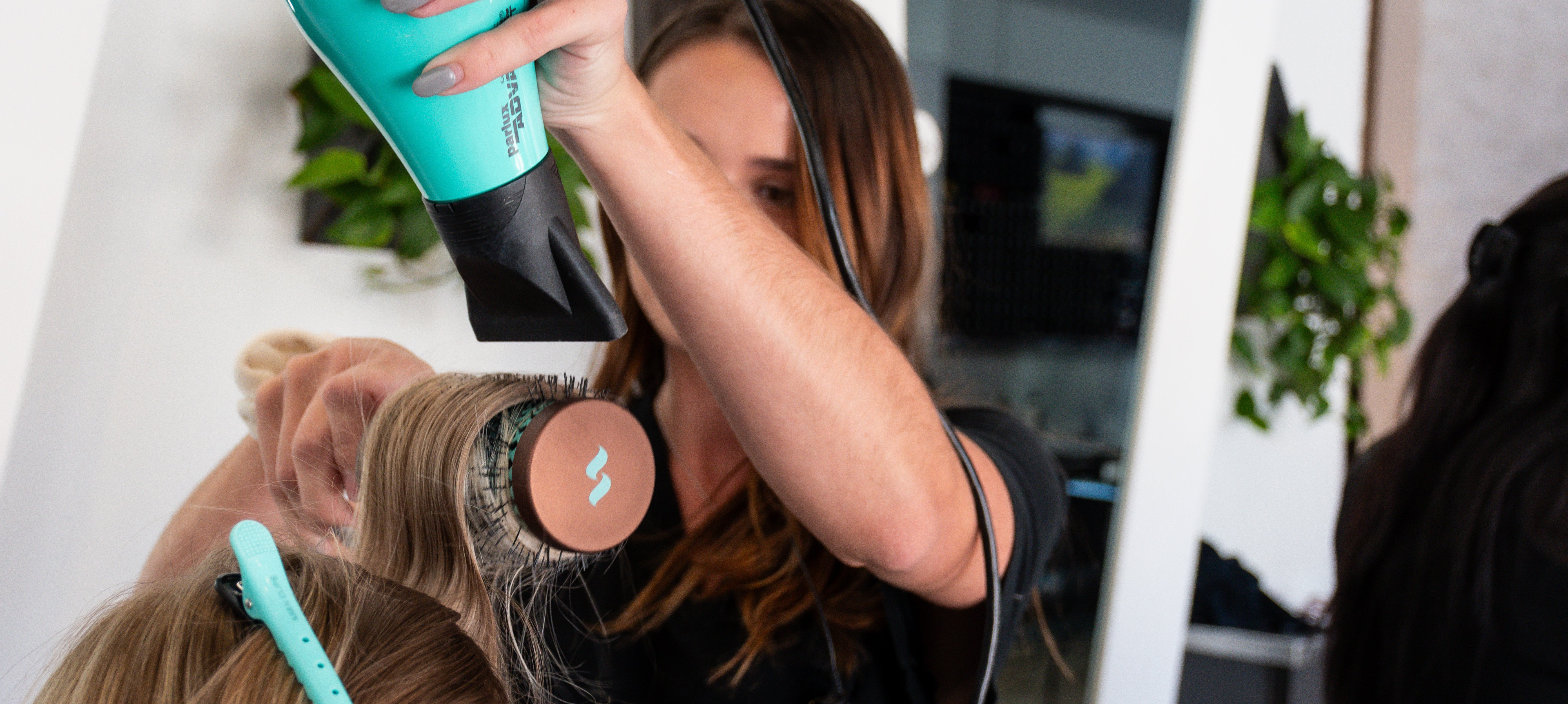 Shampoo Products at Artistry Salon & Spa
Welcome to Artistry Salon & Spa, your destination for exceptional hair care. We take pride in being your premier stockist of premium shampoo products from renowned brands like Oribe, R+Co, R+Co BLEU, Intelligent Nutrients, and K18. Our carefully curated collection offers a wide range of high-quality shampoos, catering to diverse hair types and concerns.
At Artistry Salon & Spa, we understand that your hair is unique and deserves the best care. That's why we have handpicked top-of-the-line premium shampoo products from the industry's most prestigious brands. Whether you're looking for nourishing formulas, volumizing solutions, color-preserving options, or scalp-soothing treatments, our collection has something for everyone.
Explore our exceptional range of premium shampoos to discover the transformative power they hold. With the guidance of our knowledgeable team, you can choose the perfect shampoo that suits your specific hair care needs. Our experts are here to provide personalized recommendations based on your hair type, texture, and desired results.

Visit Artistry Salon & Spa today to explore our exceptional collection of premium shampoos. Our knowledgeable team is dedicated to helping you elevate your hair care routine with the perfect shampoo choice. Experience the true potential of your hair with our coveted brands, and indulge in luxury, quality, and exceptional results.

Unlock the secrets to beautiful, healthy hair with Artistry Salon & Spa. Elevate your hair care experience today.