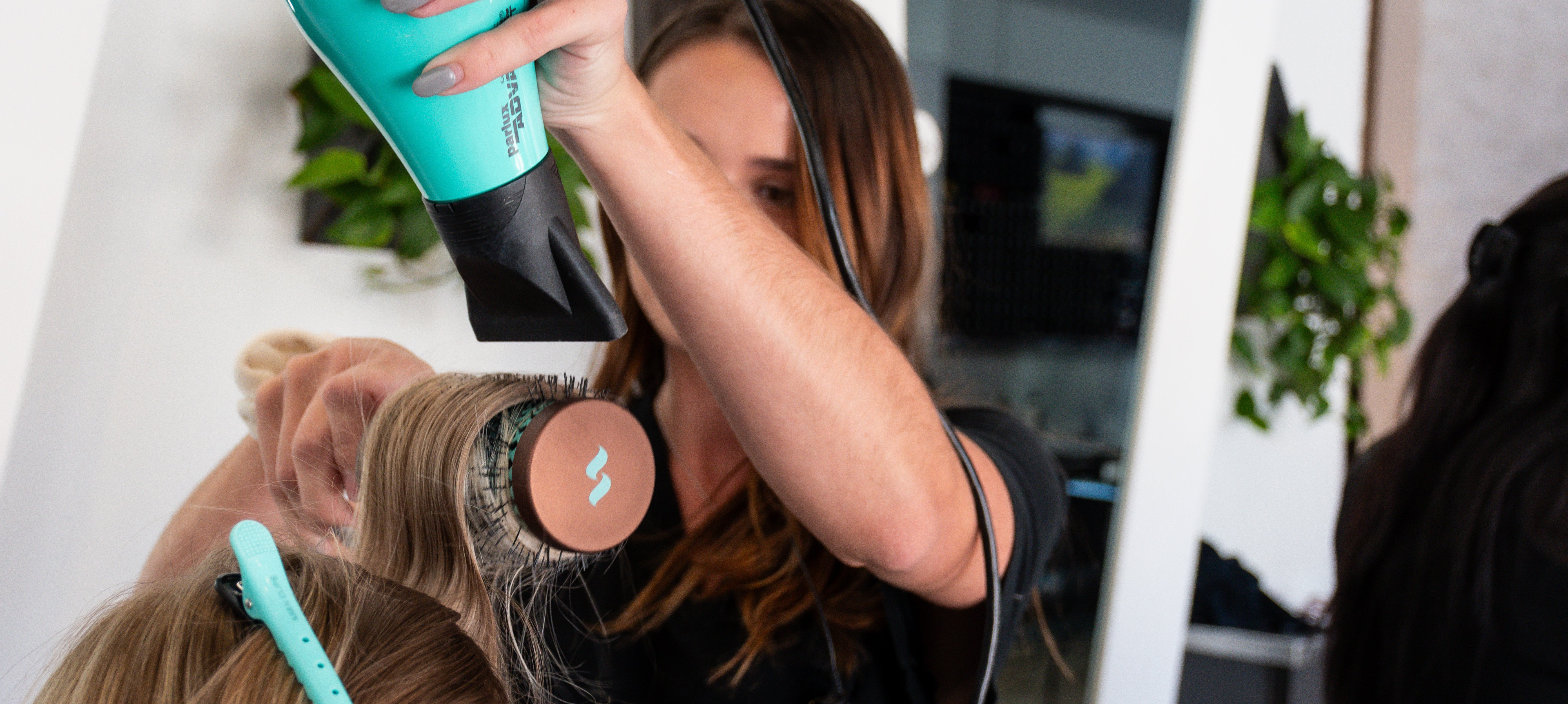 Makeup Products at Artistry Salon & Spa
Welcome to Artistry Salon & Spa, your premier destination for top-quality makeup products. As a proud stockist of the renowned brand Jane Iredale, we offer an exceptional range of makeup items to enhance your natural beauty.
Discover a diverse selection of Jane Iredale makeup products tailored to suit various skin types and tones. From foundation to eyeshadow, lip color to blush, our curated collection ensures you find the perfect products to achieve your desired look.
Indulge in the world of professional makeup with Jane Iredale's high-quality and skin-loving formulations. Whether you prefer a natural everyday look or a glamorous evening appearance, our makeup products provide flawless coverage and long-lasting wear.
At Artistry Salon & Spa, we understand that makeup is an art form. Our team of skilled makeup artists is dedicated to helping you create your desired aesthetic. With expert advice and personalized recommendations, we ensure you leave our salon feeling confident and beautiful.
Enhance your beauty routine with Jane Iredale's innovative makeup products that are free from harsh chemicals and cruelty-free. Experience makeup that not only looks good but also nourishes and protects your skin.
Whether you're preparing for a special event, a photoshoot, or simply want to treat yourself, our collection of Jane Iredale makeup products has something for everyone. Explore the latest trends, classic favorites, and everything in between.
Visit Artistry Salon & Spa today and immerse yourself in the world of beauty and luxury. Elevate your makeup game with Jane Iredale's exceptional products. Let our skilled makeup artists transform your look into a work of art. Experience the true potential of makeup at Artistry Salon & Spa.