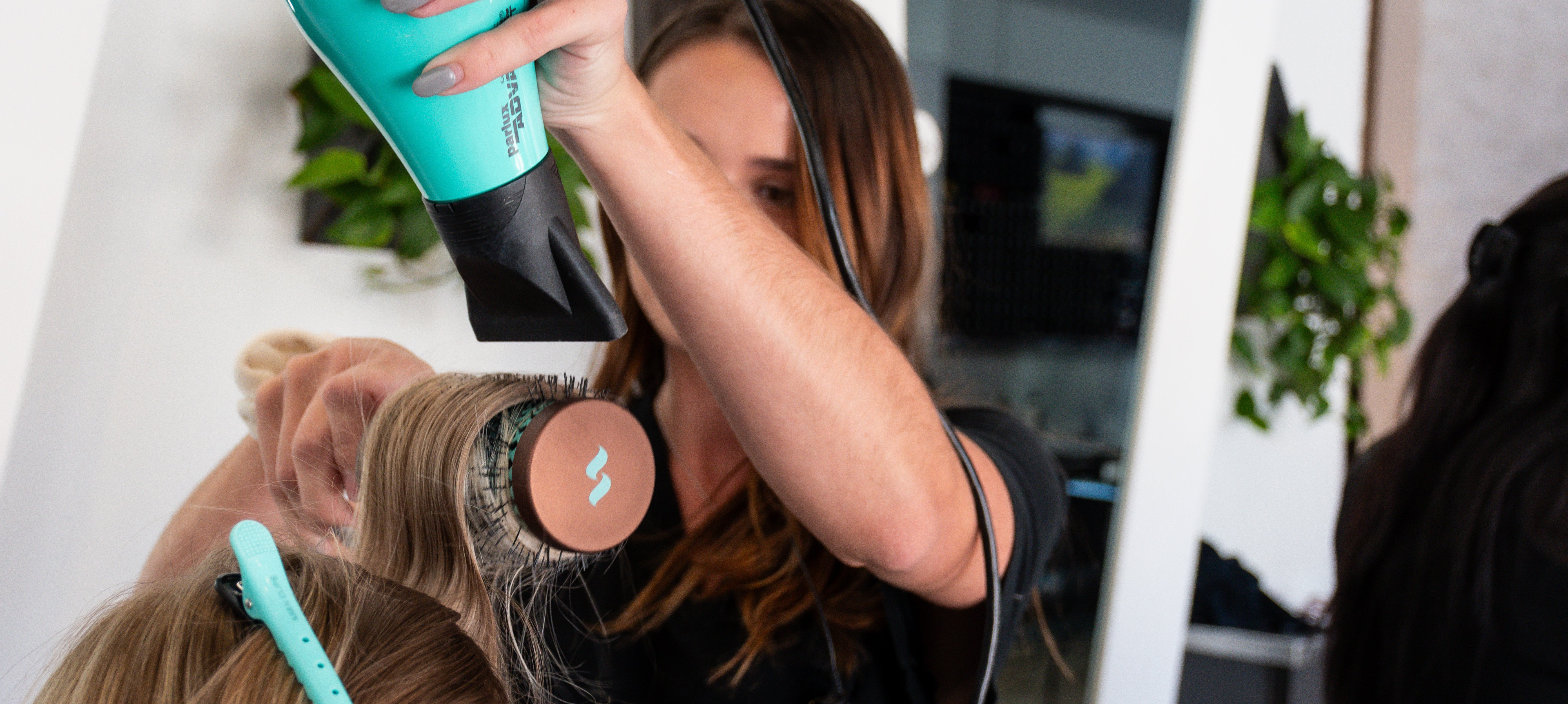 Hair Serums Treatments at Artistry Salon & Spa
Welcome to Artistry Salon & Spa, your haven for exquisite Hair Serum Treatments. As an esteemed stockist of leading brands like Oribe, Intelligent Nutrients, and R+Co BLEU, we bring you the finest in hair care innovation.
Our curated collection of Hair Serum Treatments is designed to transform your hair, delivering luxurious nourishment, repair, and stunning results. Whether you're looking to tame frizz, add dazzling shine, repair damage, or boost volume, our premium hair serums cater to a spectrum of hair care needs.
At Artistry Salon & Spa, we understand that every strand deserves special attention. From Oribe's opulent formulations to Intelligent Nutrients' organic and cruelty-free creations, and the avant-garde solutions of R+Co BLEU. We offer a selection that combines science, nature, and artistry.
Oribe's Hair Serum Treatments are renowned for their transformative properties, delivering radiant shine, deep hydration, and advanced protection. Intelligent Nutrients embraces a holistic approach, offering serums that are not only effective but also environmentally conscious. R+Co BLEU blends innovation and eco-friendliness to bring you exceptional serums for modern hair care.
Elevate your hair care routine to new heights with our Hair Serum Treatments. Whether you're seeking a daily solution or a specialized treatment, our selection has been carefully chosen to meet the most discerning standards.
Experience the art of hair transformation at Artistry Salon & Spa. Immerse yourself in the luxury of our premium Hair Serum Treatments. Discover the true potential of your hair, unlock its natural beauty, and leave our salon with tresses that turn heads. Visit us today and let us pamper your hair with the finest serums available.