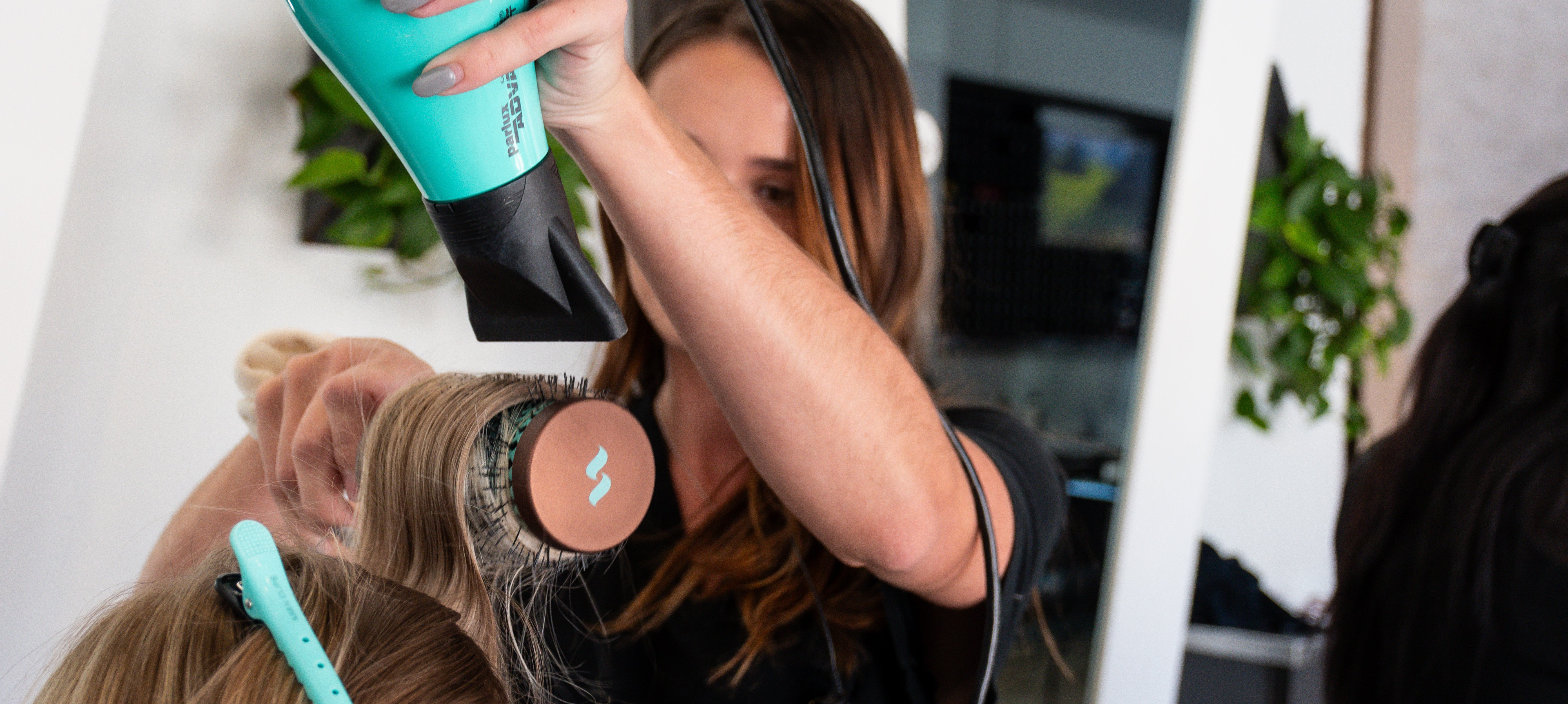 Frizz Control Hair Products at Artistry Salon & Spa
Welcome to Artistry Salon & Spa, your haven for premium Frizz Control hair products. We take pride in being your trusted stockist for top-tier brands like Oribe, R+Co, R+Co BLEU, Lord Jones, K18, and Intelligent Nutrients.
Say goodbye to unruly frizz and hello to smooth, manageable locks. Our thoughtfully curated collection of frizz control products is designed to transform your haircare routine. Whether your hair is naturally prone to frizz or you're combating humidity, we have the perfect solutions for you.
Explore our range of frizz-fighting shampoos and conditioners, meticulously crafted to cleanse, nourish, and tame frizz-prone hair. These products will leave your hair feeling soft, sleek, and beautifully controlled.
Take your frizz control to the next level with our selection of styling products. From serums and creams to sprays and mists, our offerings provide long-lasting frizz protection while enhancing the natural beauty of your hair. Achieve the smooth and lustrous locks you've always dreamed of. At Artistry Salon & Spa, we prioritize your hair's health and beauty, ensuring that our products are of the highest quality and deliver exceptional results. 
Experience the transformative power of Oribe, a brand renowned for its luxurious formulations that provide intense frizz control and shine. R+Co and R+Co BLEU offer creative and contemporary solutions for modern styling needs. Intelligent Nutrients combines nature and science to create organic, earth-conscious products that enhance the health and beauty of your hair.
Don't let frizz hold you back. Visit Artistry Salon & Spa today to explore our carefully curated frizz control product collection and discover the secret to sleek, frizz-free hair. Elevate your haircare game with us and embrace the true potential of your locks.