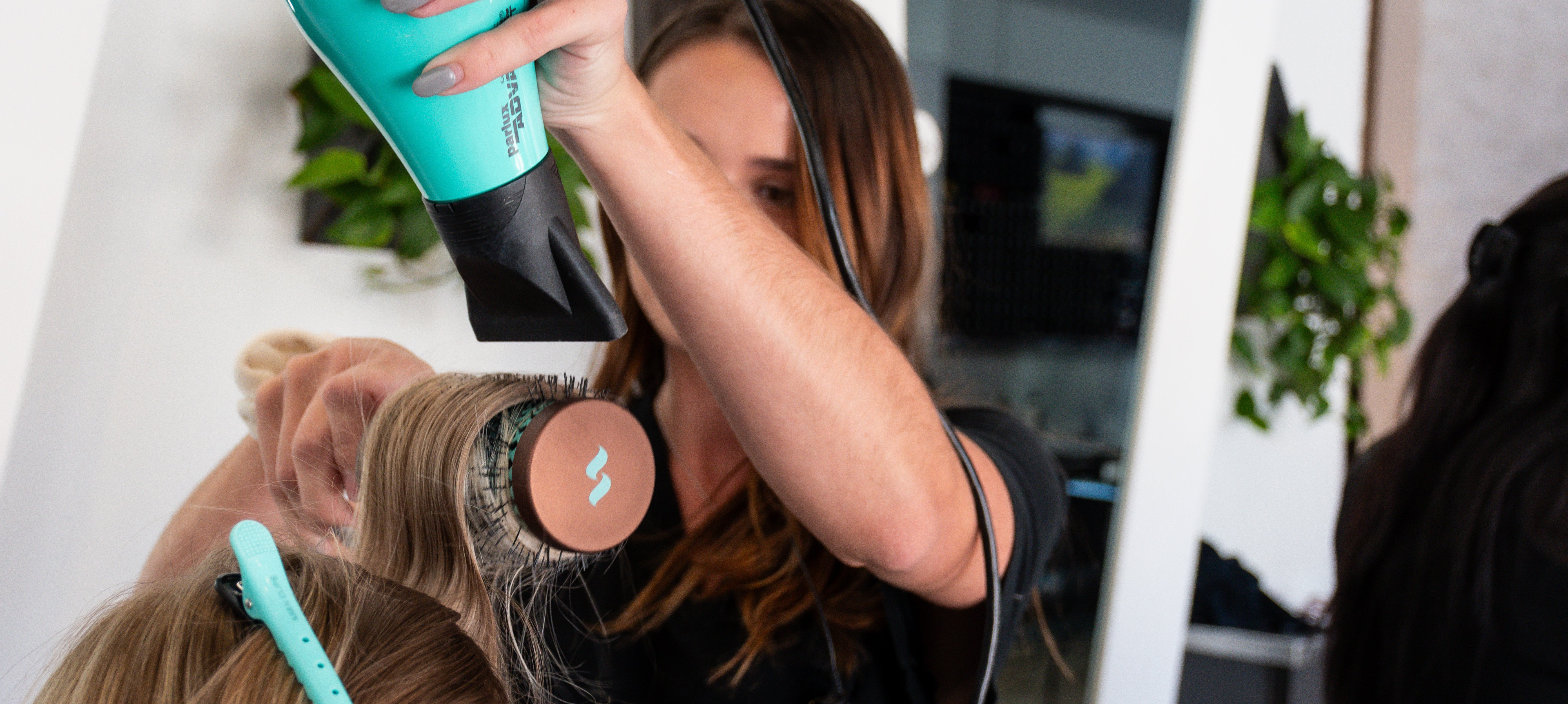 Primers at Artistry Salon & Spa
Discover the secret to makeup that lasts all day with Jane Iredale Primers, exclusively available at Artistry Salon & Spa. Our collection of premium primers is designed to create the perfect canvas for your makeup, ensuring a flawless and long-lasting finish.
At Artistry Salon & Spa, we understand that the key to a stunning makeup look lies in the preparation. That's why we offer a curated selection of Jane Iredale Primers, trusted by makeup professionals and enthusiasts alike. These primers are formulated to address various skin concerns, helping you achieve a smooth, even, and radiant complexion.
Whether you want to minimize the appearance of pores, blur imperfections, or control excess oil, our Jane Iredale Primers have you covered. They are infused with high-quality ingredients that nourish and protect your skin while providing the ideal base for your makeup application.
One of the standout features of Jane Iredale Primers is their versatility. They work seamlessly with different makeup products and are suitable for various skin types. From sensitive to oily or combination skin. With a Jane Iredale Primer, you can trust that your makeup will stay fresh and vibrant throughout the day and into the night.
Experience the transformative power of Jane Iredale Primers at Artistry Salon & Spa. Our expert team is here to assist you in finding the perfect primer for your unique skin needs. Elevate your makeup routine with a flawless base that enhances the longevity and radiance of your look.
Visit Artistry Salon & Spa today to explore our range of Jane Iredale Primers. Unlock the secret to makeup that looks as good at the end of the day. Elevate your beauty game with the trusted brand that prioritizes your skin's health and your makeup's performance.