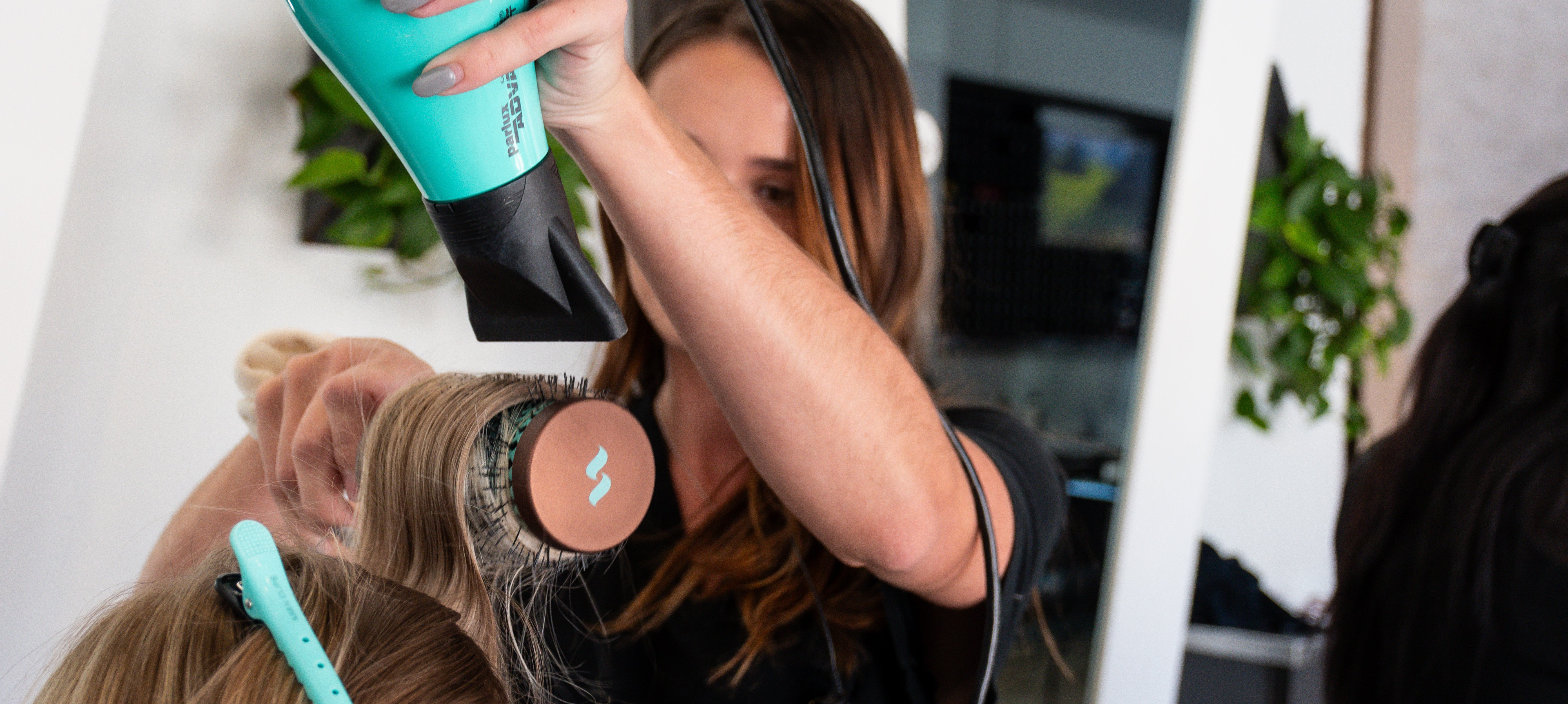 Straight Hair Products at Artistry Salon & Spa
Unlock the potential of your straight hair with premium care. At Artistry Salon & Spa, we're proud to be your destination for top-tier Straight Hair Products. As a trusted stockist of elite brands like Oribe, R+Co, R+Co BLEU, and Intelligent Nutrients, we offer a carefully curated collection designed to enhance the beauty and manageability of your straight locks.
Our selection of straight hair products is meticulously chosen to cater to diverse hair types and needs. We understand that straight hair comes in various textures, thicknesses, and conditions. We have the ideal products to address your unique concerns.
Whether you're looking for nourishing shampoos and conditioners, heat protectants, styling solutions, or frizz control products, our range has it all. These exceptional formulas will help you achieve flawlessly smooth, glossy, and manageable hair that radiates health and beauty.
Artistry Salon & Spa is committed to prioritizing your hair's well-being. We believe that straight hair can be a canvas for creativity and elegance. Our premium products are designed to support your styling endeavors. From Oribe's luxurious formulations to R+Co's innovative solutions, we offer a world-class selection that caters to modern styling needs.
Experience the difference that professional-grade hair products can make. Our expert team is ready to assist you in choosing the perfect solutions to enhance your hair care routine. Whether you seek to maintain your hair's natural beauty or want to experiment with new styles, our Straight Hair Products provide the foundation for stunning results.
Visit Artistry Salon & Spa today and explore our exclusive collection of Straight Hair Products. Elevate your hair care game, achieve the sleek and polished look you desire, and embrace the true potential of your hair.