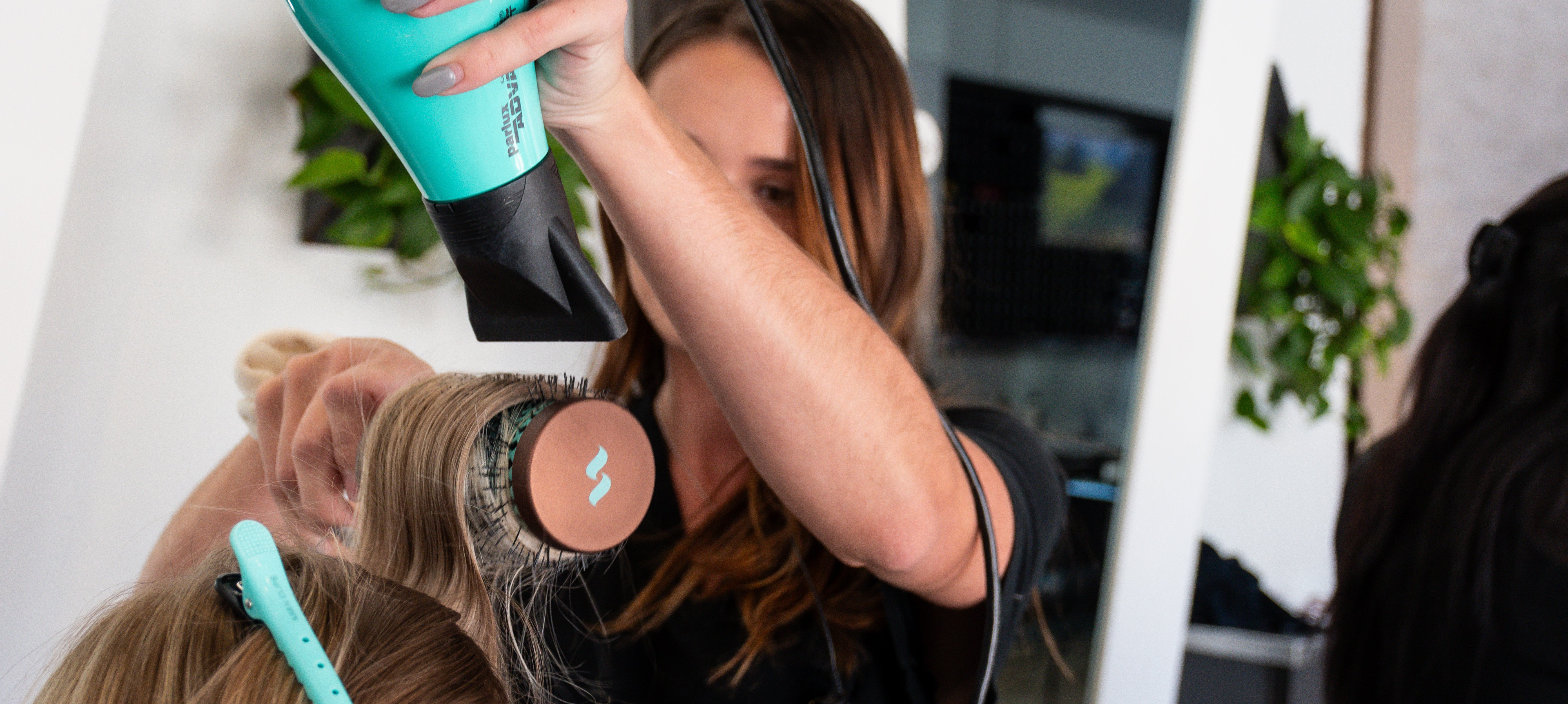 Hair Repair & Hydration at Artistry Salon & Spa
Welcome to Artistry Salon & Spa, your sanctuary for top-quality Hair Repair & Hydration products. As a trusted stockist, we proudly offer a meticulously curated selection of leading brands, including Hair Repair & Hydration. Our mission is to help you achieve the vibrant, healthy hair you deserve.
Our collection of hair repair and hydration products has been thoughtfully assembled to address a wide range of hair care needs. Whether you're struggling with damaged, dry, or brittle hair, our premium offerings can help you reclaim your hair's natural beauty.
At Artistry Salon & Spa, we understand that different hair types and concerns require specialized care. That's why we provide an array of solutions. From intensive hair masks and deep conditioning treatments to revitalizing shampoos and hydrating leave-in products. Our goal is to rejuvenate your hair from the inside out, leaving it soft, manageable, and radiantly beautiful.
Explore the transformative power of our world-class brands. Oribe, renowned for its luxurious formulations, infuses your hair with moisture and vitality, promoting a silky-smooth texture. R+Co and R+Co BLEU, masters of modern hair care, offer innovative solutions that cater to your unique styling and hydration needs.
Intelligent Nutrients combines the best of nature and science to create organic, earth-conscious products that enhance the health and beauty of your hair. And K18, a pioneer in hair biochemistry, is designed to repair and restore damaged hair, leaving it resilient and lustrous.
Our expert team is ready to assist you in selecting the perfect solution for your unique hair needs. We believe that everyone deserves to have hair that looks and feels fantastic, and our premium products are designed to help you achieve just that.
Experience the difference at Artistry Salon & Spa. Elevate your hair care routine with our Hair Repair & Hydration products and embrace the true potential of your locks. Discover the beauty of healthy, revitalized hair today.