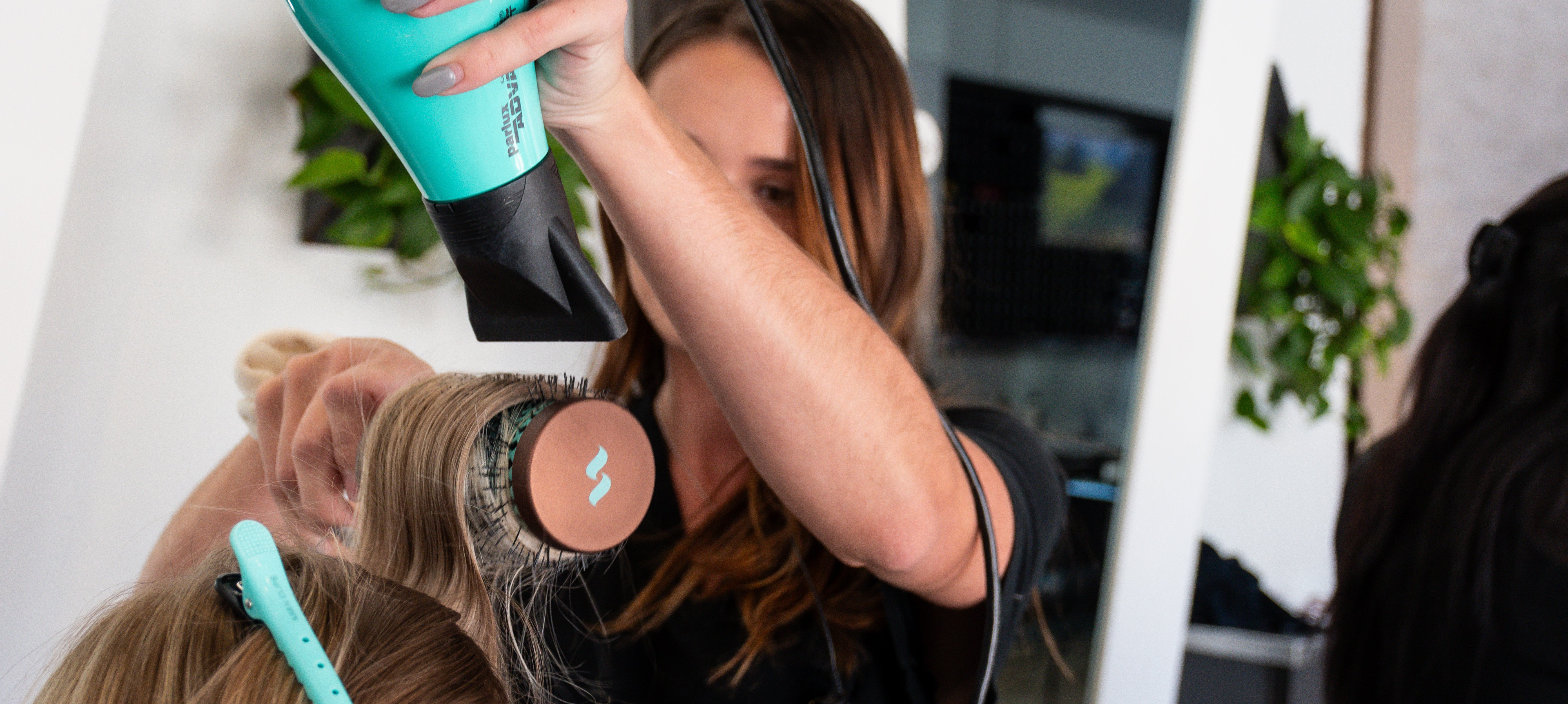 Smooth & Shine Products at Artistry Salon & Spa
Discover the secret to sleek, shiny locks with our premium Smooth & Shine products, available exclusively at Artistry Salon & Spa. We are proud to stock top-tier brands, including Oribe, R+Co, R+Co BLEU, and Intelligent Nutrients, known for their unrivaled craftsmanship in hair care.
Our meticulously curated collection of Smooth & Shine products is designed to transform your hair, leaving it looking radiant and frizz-free. Whether you have curly, wavy, or straight hair, our range offers tailored solutions for every hair type and texture.
Indulge in the pinnacle of quality as you explore our selection of world-class brands. Oribe, with its opulent formulations, provides unmatched shine and protection. R+Co and R+Co BLEU offer innovative solutions for modern styling needs, ensuring your hair stays smooth and polished all day. Intelligent Nutrients combines the best of nature and science, delivering organic, earth-conscious products for a truly radiant finish.
At Artistry Salon & Spa, we understand that achieving a smooth and shiny look is not just about appearance; it's about boosting your confidence and self-expression. That's why we bring you the finest Smooth & Shine products trusted by professionals worldwide.
Elevate your hair care routine and experience the transformative power of our Smooth & Shine products. Unlock the potential of your hair and enjoy a newfound radiance that turns heads and leaves a lasting impression. Visit Artistry Salon & Spa today to explore our curated selection and embrace the beauty of smooth, shiny, and sensational hair.