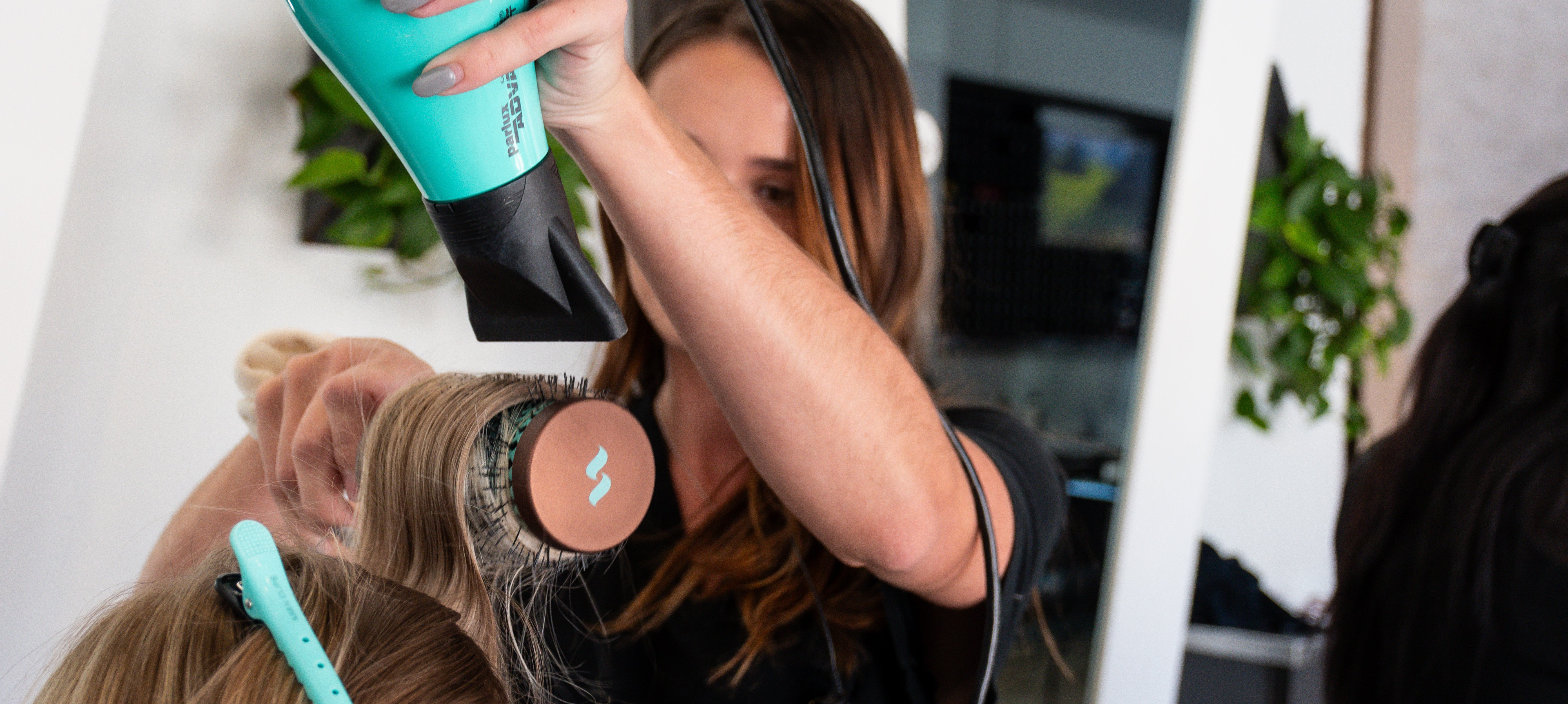 K18 Hair: Unlocking Expression & Empowering Innovation
K18 Hair's mission is to break barriers and liberate expression. We believe in the power of technology to make the impossible possible. Together, we're building a community of forward thinkers, risk takers, and disruptors. Our goal is to ignite fearless innovation and push boundaries beyond our imagination.
Traditional haircare products have long been categorized into two groups: superficial conditioning treatments that provide temporary hydration and shine, and repair treatments that merely patch up damage without addressing the underlying issues. Instead of relying on outdated buzzwords and beliefs, we embarked on a groundbreaking journey into biotechnology. The result? Introducing K18 Hair, a revolutionary breakthrough in haircare.
Through the integration of biotech advancements, K18 Hair goes beyond conventional solutions. They offer a range of products that deliver transformative results, addressing the core problems within your hair's structure. Experience the difference and witness the power of biotech in restoring and revitalizing your hair. Say goodbye to temporary fixes and embrace a new era of haircare innovation.
Join our movement and explore the limitless possibilities of expression with K18 Hair. Together, we're redefining what's achievable and elevating the standards of haircare.