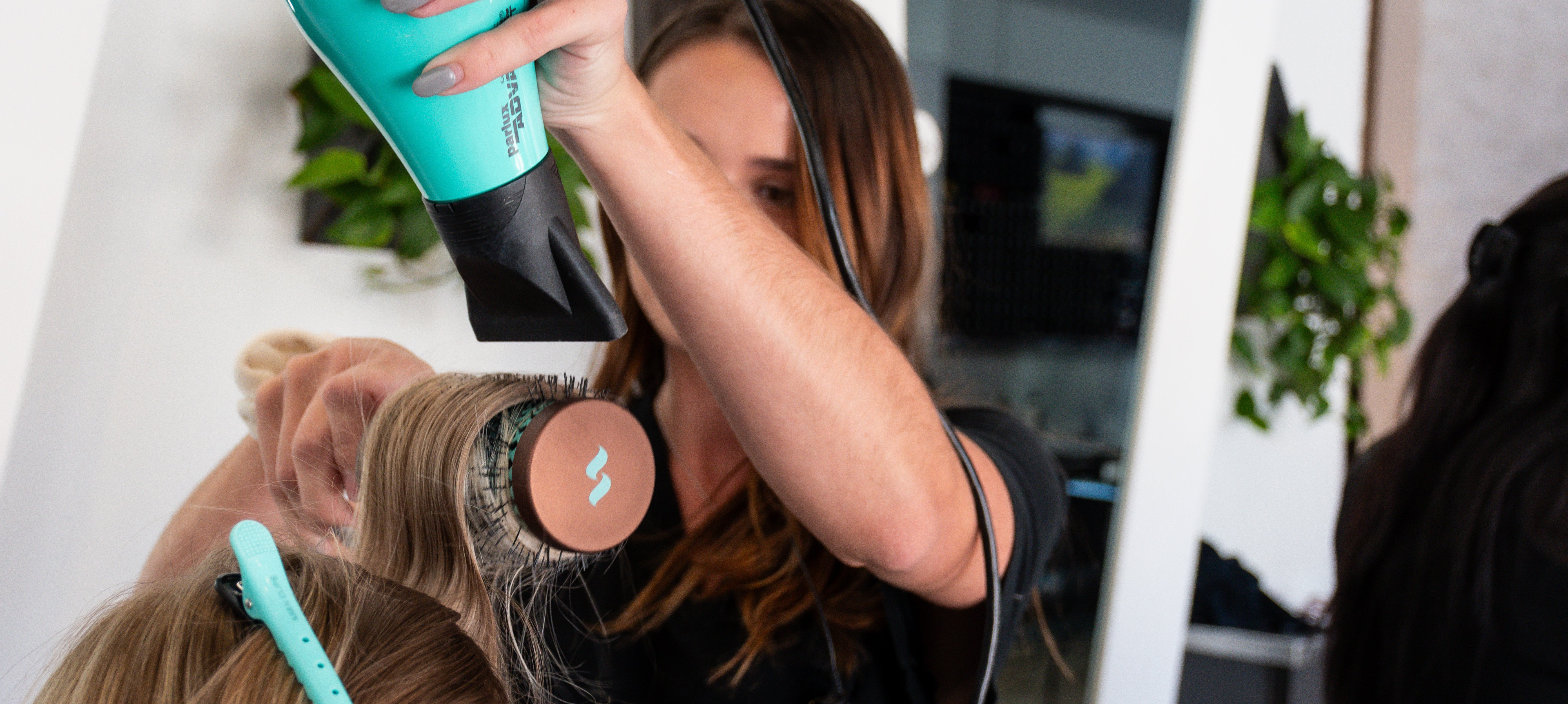 Hydration Sprays at Artistry Salon & Spa
Welcome to Artistry Salon & Spa, your trusted source for Jane Iredale products. Our carefully curated selection includes the finest in skincare and beauty products, and Jane Iredale's Hydration Sprays are no exception.
A must-have addition to your skincare and makeup routine. They are designed to hydrate, soothe, and refresh your skin, giving you a radiant and revitalized complexion. Whether you're looking for a quick mid-day pick-me-up or a finishing touch to set your makeup, Jane Iredale's Hydration Sprays are the perfect solution.
At Artistry Salon & Spa, we understand the importance of using high-quality products to achieve stunning results. That's why we're proud to stock Jane Iredale, a brand known for its commitment to clean, natural ingredients and exceptional performance.
Whether you have dry, oily, or sensitive skin, our Jane Iredale Hydration Sprays are suitable for various skin types and will leave you feeling refreshed and radiant.
Explore our range of Hydration Sprays, each formulated with nourishing botanicals and antioxidants to benefit your skin. These sprays not only provide hydration but also help set your makeup, giving you a long-lasting, flawless look.
Experience the difference of Jane Iredale at Artistry Salon & Spa. Elevate your skincare and makeup routine with products that are good for your skin and provide exceptional results. Visit us today to discover the beauty and wellness solutions that are perfect for you.