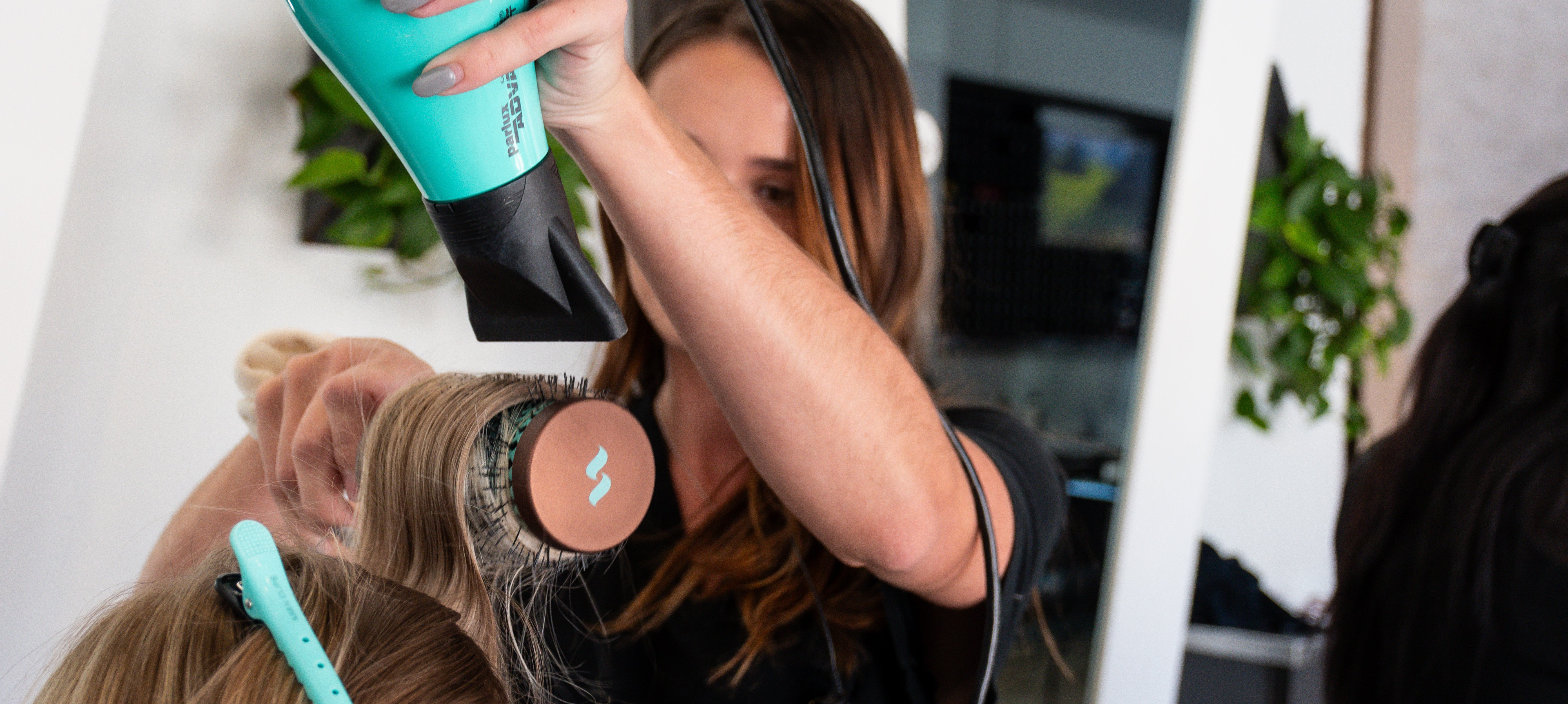 Discounted Sales & Promotions at Artistry Salon & Spa
Welcome to Artistry Salon & Spa, your one-stop destination for incredible promotions and discounted sales on premium brands like Oribe, Intelligent Nutrients, R+Co, R+Co BLEU, Lord Jones, Jane Iredale, and K18. Discover exclusive offers on hair care, skincare, makeup, and wellness products that cater to your diverse needs. Our curated selection of top-notch brands ensures you can elevate your beauty and wellness routine without breaking the bank.
Indulge in luxurious haircare with Oribe, known for its innovative formulations and exceptional performance. Enhance your hair's health and radiance with Intelligent Nutrients' organic and cruelty-free products. Experience the creativity and trend-setting with R+Co and R+Co BLEU, offering modern style and innovation. Explore the soothing benefits of Lord Jones CBD-infused wellness products, promoting relaxation and balance.
Unlock the true potential of your skin with Jane Iredale's skin-loving makeup, combining clean ingredients and long-lasting performance. Embrace K18's revolutionary hair treatments, built on scientific excellence to repair and fortify your locks.
At Artistry Salon & Spa, we are dedicated to offering you the best discounted sales and promotions. Making your beauty and wellness journey enjoyable and affordable. Don't miss out on our limited-time offers and exclusive discounts. Visit us regularly to stay updated on the latest deals and get ready to pamper yourself with the finest products at unbeatable prices. Revitalize your hair, rejuvenate your skin, and nourish your body with our discounted offerings from the most sought-after brands in the industry. Experience true indulgence without compromise at Artistry Salon & Spa.