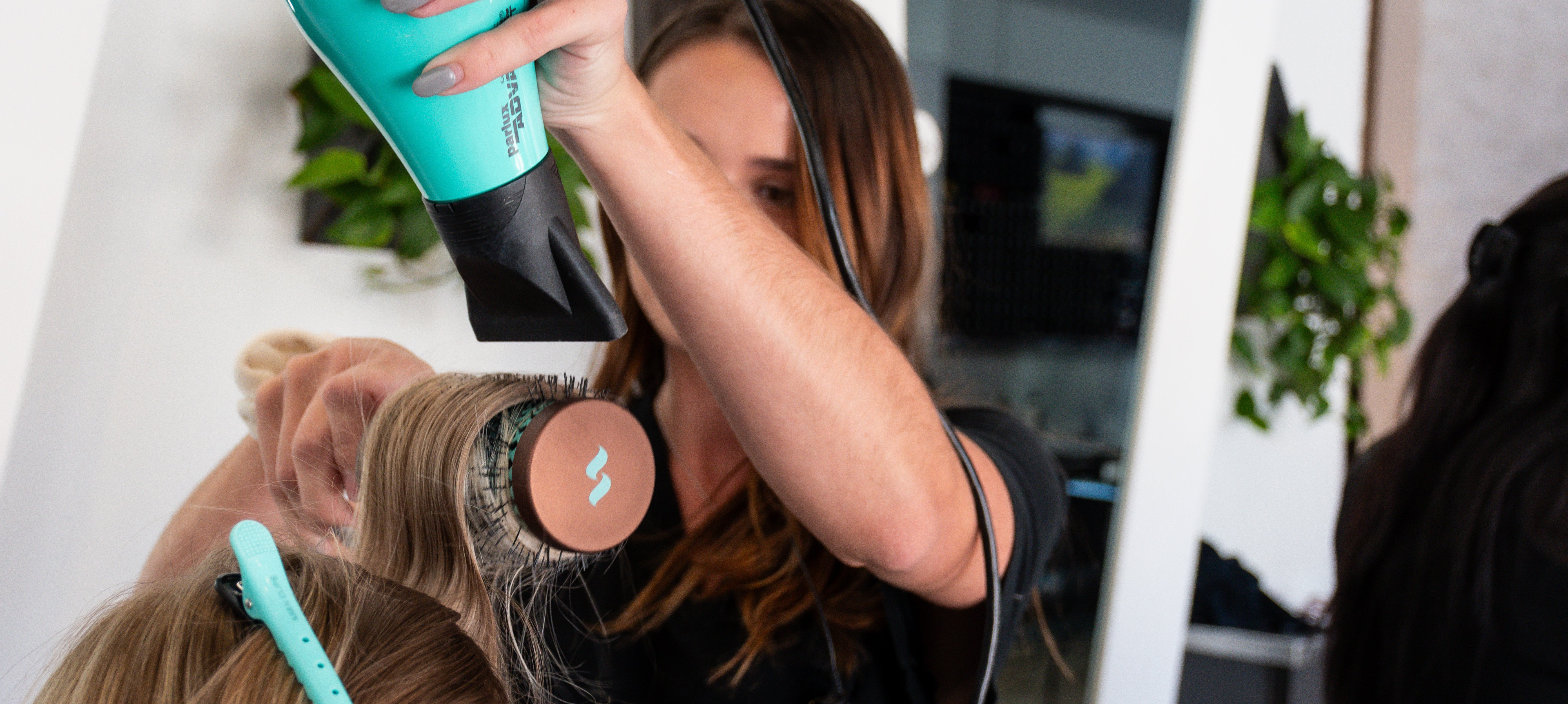 Prep & Detangle Products at Artistry Salon & Spa
Prepare your hair for ultimate styling success with Artistry Salon & Spa's curated collection of Prep & Detangle products. Trusted stockist of leading brands like Oribe, R+Co, and Intelligent Nutrients. We offer you a range of premium solutions designed to simplify your hair care routine and enhance your styling experience.
Our Prep & Detangle products are carefully selected to address your specific needs. Ensuring that your hair is primed, protected, and ready to face the day. From lightweight leave-in conditioners that nourish and hydrate to detangling sprays that gently eliminate knots and tangles, our range caters to a variety of hair types and concerns.
Experience the transformative power of Oribe. A brand known for its luxurious formulations that not only prepare your hair but also infuse it with signature fragrances. R+Co, on the other hand, blends artistry and innovation to provide unique solutions for prepping and detangling. Intelligent Nutrients, with its commitment to organic and earth-conscious products, offers you a more natural approach to hair care.
At Artistry Salon & Spa, we prioritize the health and beauty of your hair. Our expert team understands that the right preparation and detangling products are essential for a seamless styling routine. Whether you're getting ready for a special occasion or simply want to simplify your daily hair care, our collection has you covered.
With the right Prep & Detangle products, you can minimize damage, reduce breakage, and achieve smoother, more manageable hair. Visit Artistry Salon & Spa today to explore our range, and elevate your hair care routine to new heights. Perfect your styling experience with the help of our premium selection and experience the confidence that comes with beautifully prepped and detangled hair.