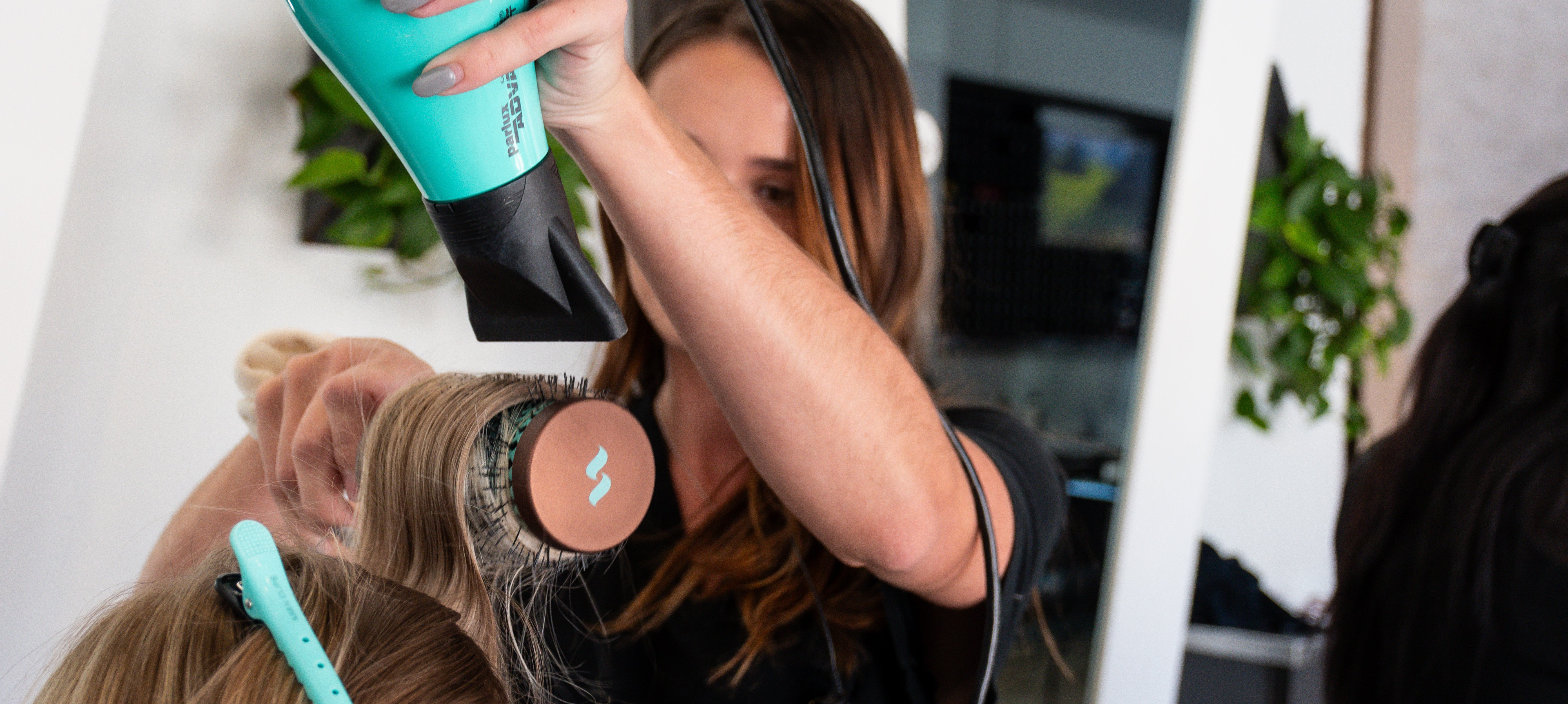 Goldwell: Elevating Hair Care to Artistry
Discover the world of Goldwell, where hair care becomes an art form. As a premier stockist of Goldwell products, Artistry Salon & Spa brings you a brand renowned for its commitment to excellence and innovation in the realm of hair care.
Goldwell stands as a symbol of quality, innovation, and creativity in the beauty industry. With a rich heritage dating back over half a century. Goldwell has consistently pushed the boundaries of what's possible in haircare, styling, and coloration. Their products are trusted by professional stylists worldwide for their exceptional performance and transformative results.
Explore Goldwell's extensive range of hair care solutions, from luxurious shampoos and conditioners to cutting-edge styling products. Whether you're looking to revitalize your locks, add depth and vibrancy to your hair color, or achieve a signature style that reflects your individuality. Goldwell has a solution crafted just for you.
At Artistry Salon & Spa, we understand that your hair is a canvas, and provides the palette. Our team of skilled stylists and professionals are well-versed in the art of using Goldwell products to create stunning, personalized looks that enhance your natural beauty and boost your confidence.
Experience the difference at Artistry Salon & Spa. Elevate your hair care routine to a new level of luxury and creativity. Discover the endless possibilities for your hair, all crafted with the precision and care that only Goldwell can deliver. Welcome to a world where every day is a good hair day.