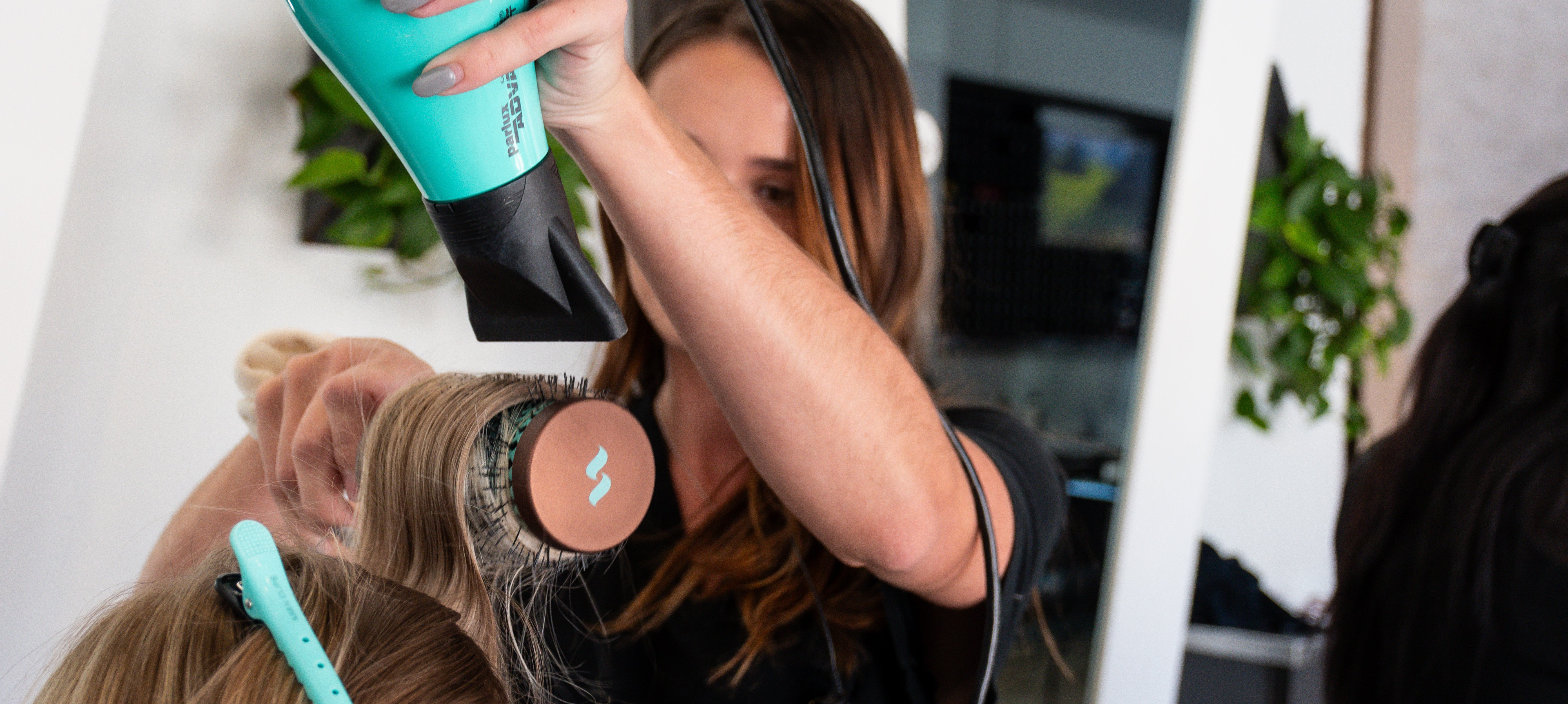 Scalp Care Products at Artistry Salon & Spa
Welcome to Artistry Salon & Spa, where we prioritize the health and beauty of your hair from the roots up. Our carefully selected Scalp Care products are your ultimate solution for maintaining a healthy scalp, the foundation for gorgeous locks. As proud stockists of esteemed brands like Oribe, R+Co, Intelligent Nutrients, and K18, we bring you the finest in scalp care innovation.
Your scalp's health is crucial for lustrous and vibrant hair. Our range of scalp care products is designed to address various concerns, from dryness and flakiness to excess oil and sensitivity. We understand that different individuals have unique scalp needs, which is why our collection offers diverse solutions.
Explore Oribe's luxurious scalp treatments, crafted to rejuvenate and nourish your scalp, creating the perfect environment for healthy hair growth. R+Co and Intelligent Nutrients offer organic and eco-conscious options, ensuring your scalp is treated with the utmost care. K18, known for its revolutionary hair science, delivers advanced scalp solutions that promote optimal hair health.
At Artistry Salon & Spa, we're not just about hair; we're about holistic hair care. Our products are infused with powerful ingredients that soothe, balance, and revitalize your scalp. Whether you're dealing with dandruff, itching, or just want to maintain a healthy foundation for your hair, our expert team is here to guide you towards the right scalp care products for your needs.
Visit us today to experience the transformation of your scalp and hair. Elevate your hair care routine with our premium scalp care products and embrace the true potential of your locks. With Artistry Salon & Spa, your hair journey begins at the roots.