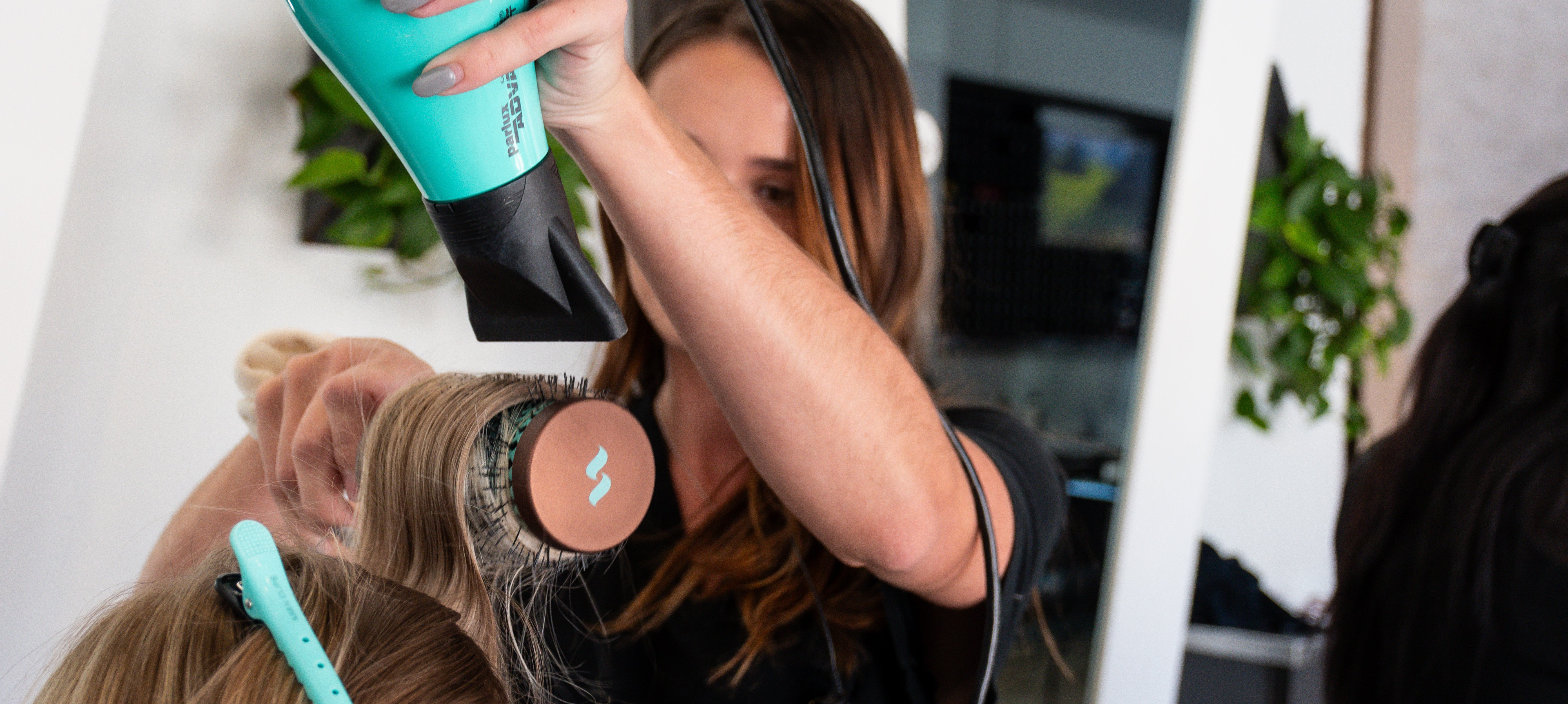 Oway Products: Elevate Your Beauty Sustainably
Welcome to the world of Oway at Artistry Salon & Spa, where beauty meets sustainability. Oway, short for "Organic Way," is a brand that redefines the concept of haircare. With a deep commitment to the environment and your well-being, they have crafted a range of organic and biodynamic haircare products that are as gentle on your hair as they are on the planet.
Our salon is proud to be a stockist of Oway products, offering you a unique opportunity to experience the art of sustainable beauty. Oway's philosophy revolves around the principles of eco-sustainability and ethical practices. They believe that beauty should not come at the expense of nature, and their products reflect this dedication.
Explore our carefully curated selection of products designed to cater to a wide range of hair needs. Whether you're seeking revitalization, repair, or simply want to enhance your natural beauty, Oway has a solution. From shampoos and conditioners to masks and styling products. Each item is a testament to Oway's commitment to crafting high-performing, organic formulations.
What sets Oway apart is their use of biodynamic farming methods, which prioritize the health of the soil, plants, and ultimately, your hair. Their ingredients are carefully sourced, and the production process minimizes environmental impact. Ensuring that every product is pure, sustainable, and effective.
At Artistry Salon & Spa, we believe that beauty and environmental responsibility can coexist. That's why we're thrilled to offer you Oway's transformative products. Discover a new world of haircare that not only enhances your natural beauty but also contributes to the greater beauty of our planet. Experience the Oway difference and elevate your haircare routine to one that nurtures both you and the environment.