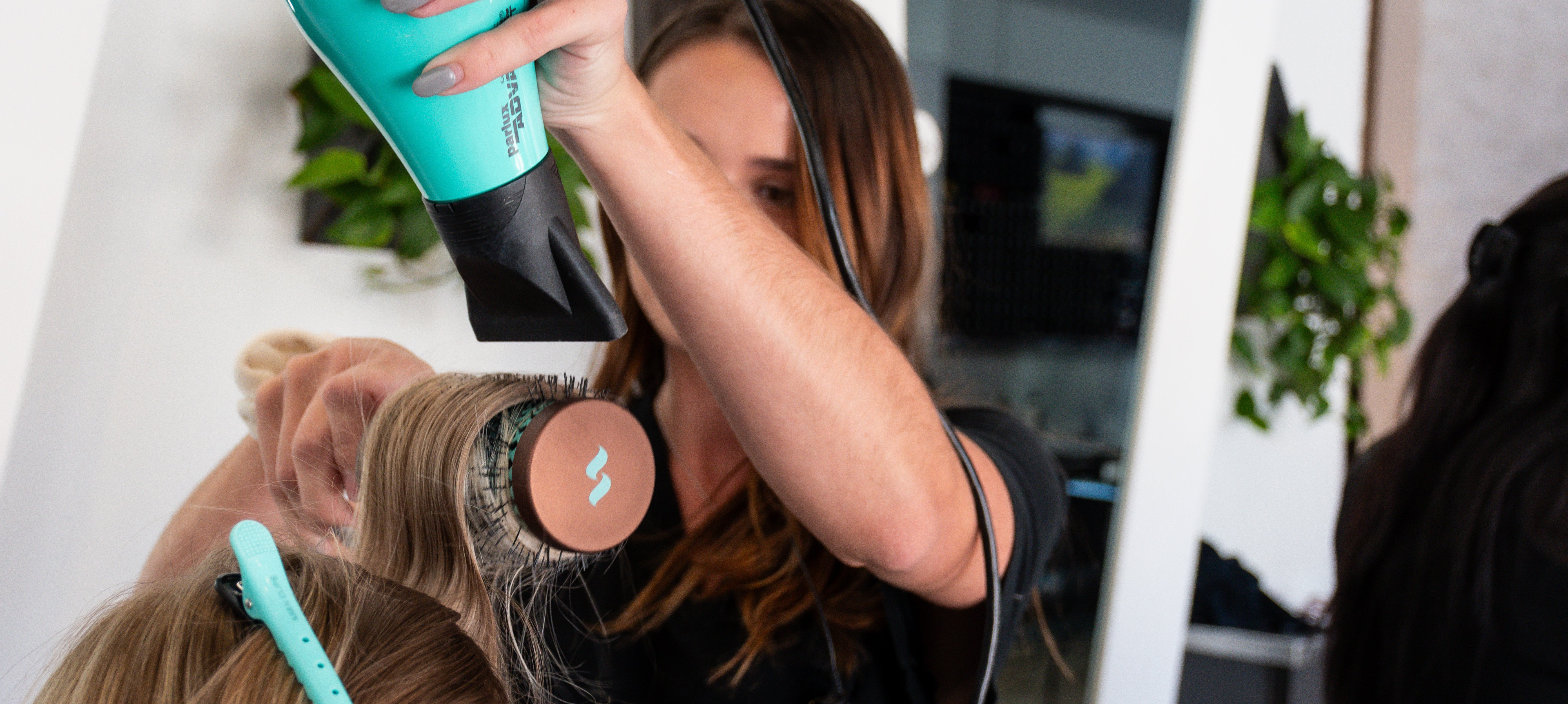 Olaplex: Transforming Your Hair from the Inside Out
Discover the Transformative Power of Olaplex at Artistry Salon & Spa. A revolutionary haircare brand dedicated to repairing and strengthening hair from within. Trusted by professionals and hair enthusiasts worldwide, Olaplex has become synonymous with healthier, more resilient hair.
At Artistry Salon & Spa, we proudly offer the complete range of Olaplex products, from the iconic No. 1 and No. 2 Bond Multipliers used in-salon for intense repair and protection, to the No. 3 Hair Perfector for at-home maintenance, and the extensive collection of No. 4 and No. 5 Shampoo and Conditioner for daily care.
Olaplex's patented technology works to reconnect broken disulfide bonds in the hair, a result of chemical, thermal, and mechanical damage. This innovative approach not only repairs hair but also prevents future damage. Making it a must-have for those seeking lustrous, resilient locks.
Whether you're dealing with damaged, over-processed hair, or simply want to maintain your hair's health and strength, Olaplex is the solution. Our expert stylists at Artistry Salon & Spa are trained in Olaplex's application and can recommend a personalized regimen to suit your unique haircare needs.
Experience the Olaplex difference at Artistry Salon & Spa. Elevate your haircare routine and rediscover the beauty of your hair with this industry-leading brand. Say goodbye to hair woes and hello to vibrant, strong, and beautiful locks.