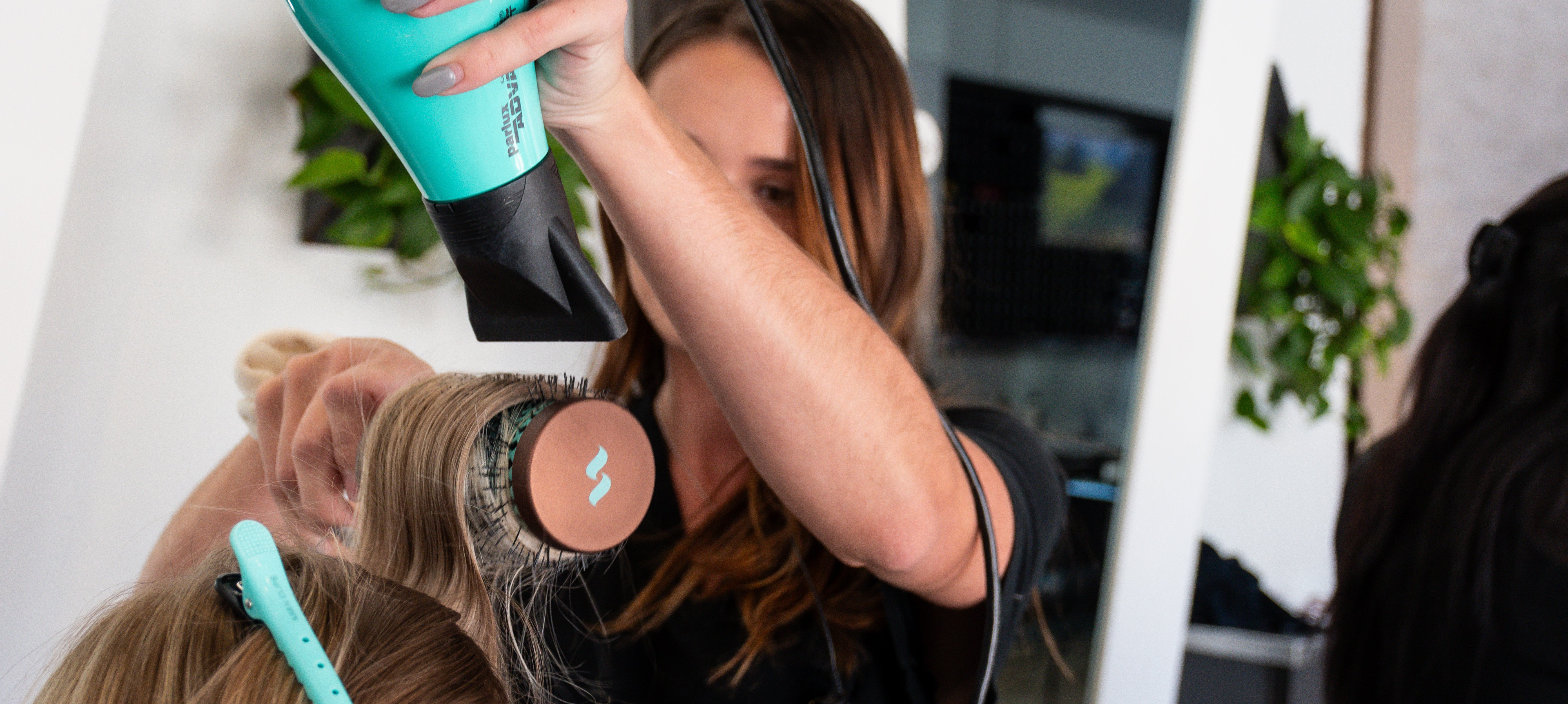 Oribe Signature Collection at Artistry Salon
Welcome to Artistry Salon & Spa, your premier destination for the exquisite Oribe Signature product line. Designed for everyone, every day, the Signature Collection ensures your hair looks and feels beautiful and healthy, delivering simply gorgeous strands.
Our Signature family of products combines the gentlest ingredients with the most innovative technologies, creating luxurious formulas that elevate your hair care experience. Each product is carefully crafted to provide unparalleled results.
Indulge in the best of the best with Oribe's Signature Collection. From nourishing shampoos to restorative conditioners and transformative masques, our range has something for every hair type and concern. Elevate your styling game with hair creams, gels, mousses, waxes, pastes, sprays, and oils that offer control, texture, and versatility.
Experience the essence of luxury as you immerse yourself in the Oribe Signature product line at Artistry Salon & Spa. Discover the transformative power of Oribe's innovative formulations and achieve the radiant, salon-worthy hair you've always desired.
With Oribe's Signature Collection, you can trust that your hair receives the utmost care and attention it deserves. Whether you seek sleek and polished styles or voluminous and textured looks, Oribe's iconic products have you covered.
Embrace the Oribe signature at Artistry Salon & Spa and elevate your hair care to a new level of luxury. Explore our curated selection today and unlock the true potential of your hair.