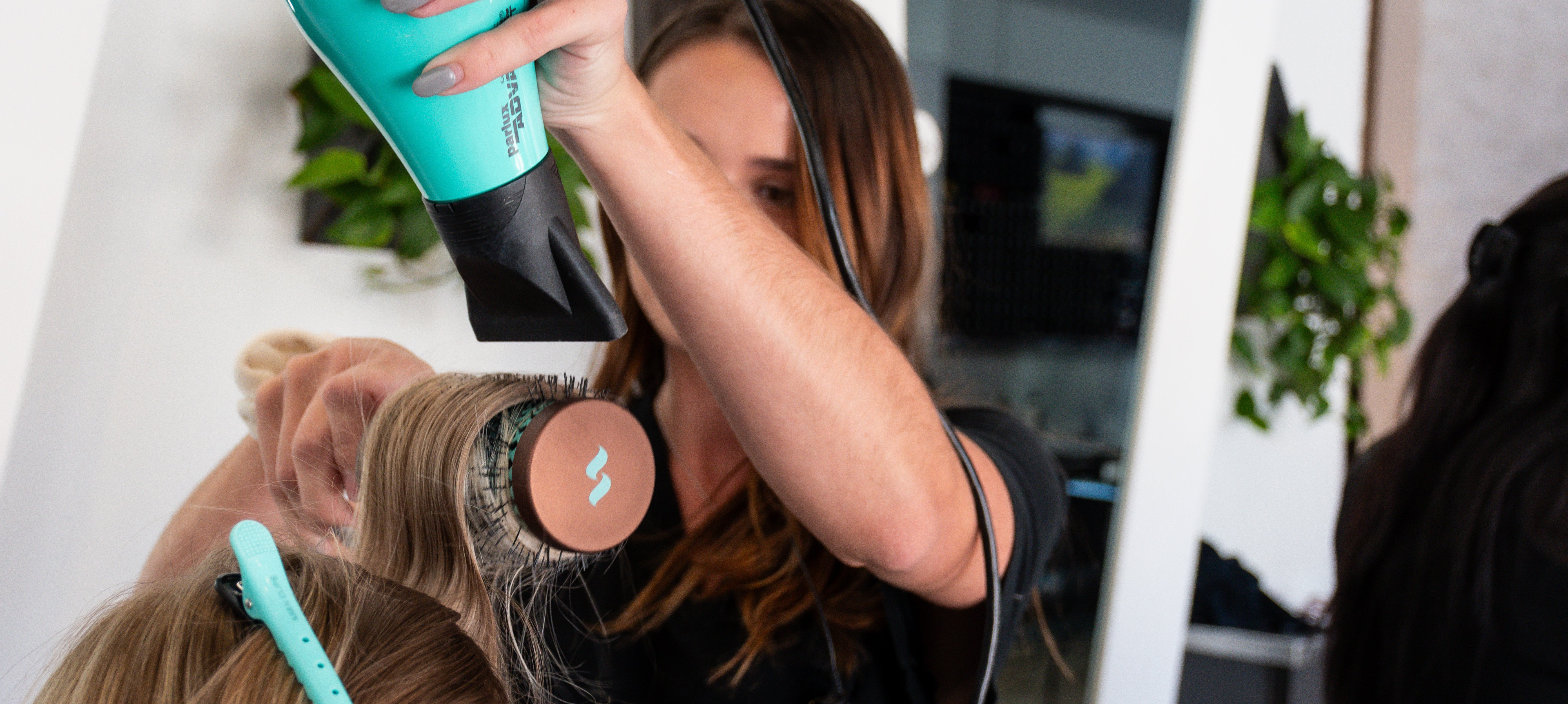 R+Co BLEU: Couture-Caliber Hair Care Collection for Modern Style
Introducing R+Co BLEU, the pinnacle of hair care innovation and sophistication. This exclusive capsule collection combines contemporary style with groundbreaking advancements in formulation, sustainability, and iconic packaging design. Elevate your daily hair care routine with a touch of glamour, sophistication, and unparalleled quality.
Informed by the discerning eye of editorial visionaries and the artistic mastery of R+Co's collective, BLEU embodies the expertise of the industry's most influential hairstylists and colorists. With a combined experience of over a century, these trailblazers have shaped iconic looks and propelled fashion into new realms.
Embracing a collaborative approach to hairdressing and product development, R+Co values the unique perspectives of its world-class artists. Each stylist's individual viewpoint guides the creation of products and imagery that reflect their distinct signatures. Drawing inspiration from Garren's illustrious five-decade career and his ability to translate high fashion fantasies into everyday beauty, BLEU embodies timeless elegance. The result is a collection of high-performance essentials that empower clients to effortlessly achieve fashion-forward, personalized styles with confidence.
Experience the Couture-Caliber Excellence of R+Co BLEU: Discover the perfect fusion of style, innovation, and performance. With our cutting-edge hair care collection, you can express your individuality while embracing the ease of everyday beauty. Elevate your hair care routine to new heights and create signature styles that make a lasting impact. Trust R+Co BLEU to unlock your true hair potential.