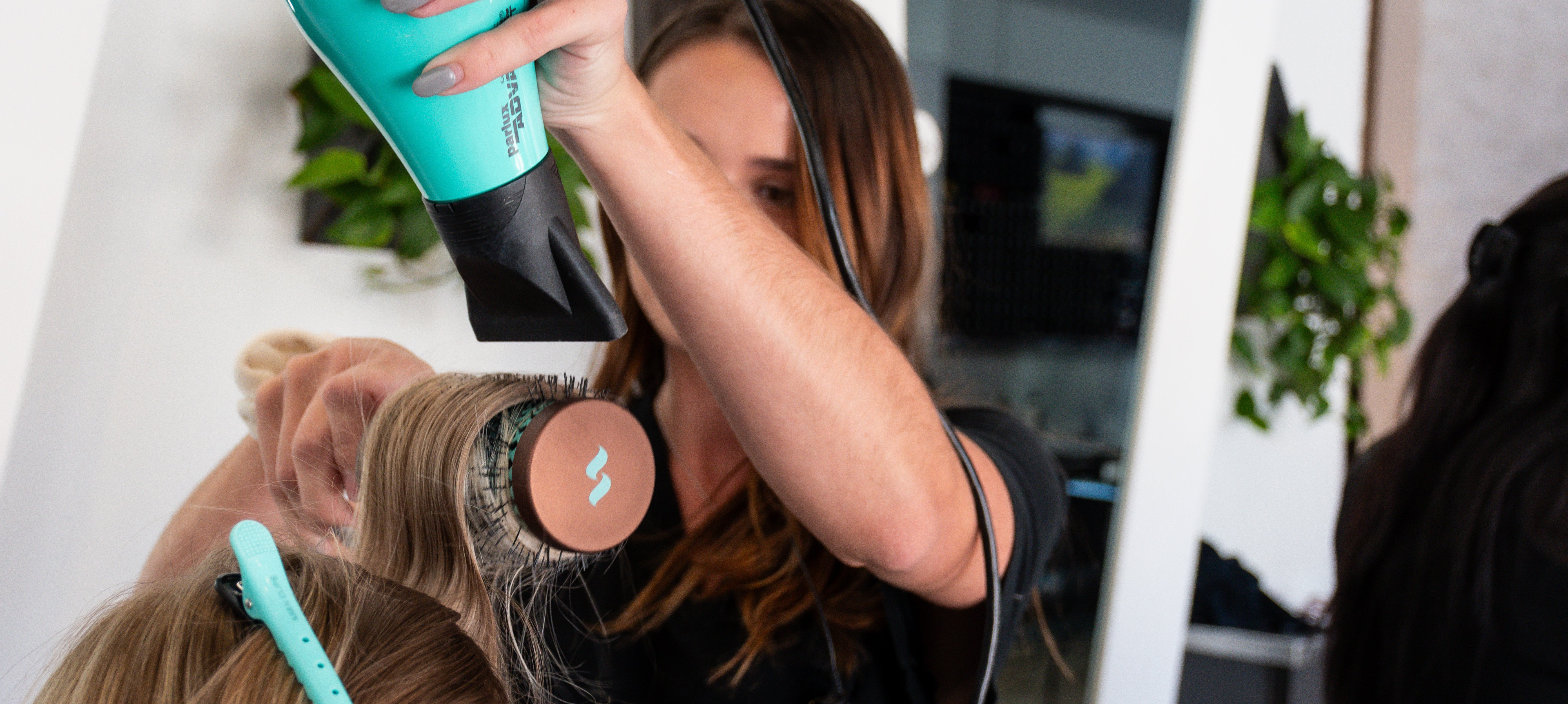 Oribe Fragrance Collection at Artistry Salon & Spa
Welcome to Artistry Salon & Spa, home to the captivating Oribe fragrance product line. Each scent evokes unique moods and transports wearers to dreamlike destinations, offering a true sensorial experience. With a trio of gender-neutral scents, Oribe's fragrances become the ultimate modern fragrance wardrobe.
Indulge in the iconic Côte d'Azur, a much-celebrated signature scent crafted by a prestigious French fragrance house. Experience the allure of sun-drenched Calabrian bergamot, white butterfly jasmine, and sandalwood, embodying the glamour and heat of the legendary destination.
Embark on a journey through Desertland, where the essence of a green, blooming desert is captured in bright juniper berry, aromatic lavender, sunstruck pine, and Texas cedarwood. It captures both the sandy heat of the day and the cool vastness of the still night.
Lose yourself in the enchanting Valley of Flowers, where fresh Bulgarian rose, jasmine petals, and peony blossoms soften into a warm, long-lasting trail of amber, textured woods, and creamy musk. This delightful scent creates an immersive experience in a vibrant field of full bloom.
At Artistry Salon & Spa, we take pride in offering the captivating Oribe fragrance product line, delivering true sensorial delights. Immerse yourself in the world of fine perfumes, designed to elevate your senses and transport you to captivating realms. Explore our Oribe fragrance collection and discover the essence of luxurious aromas today.