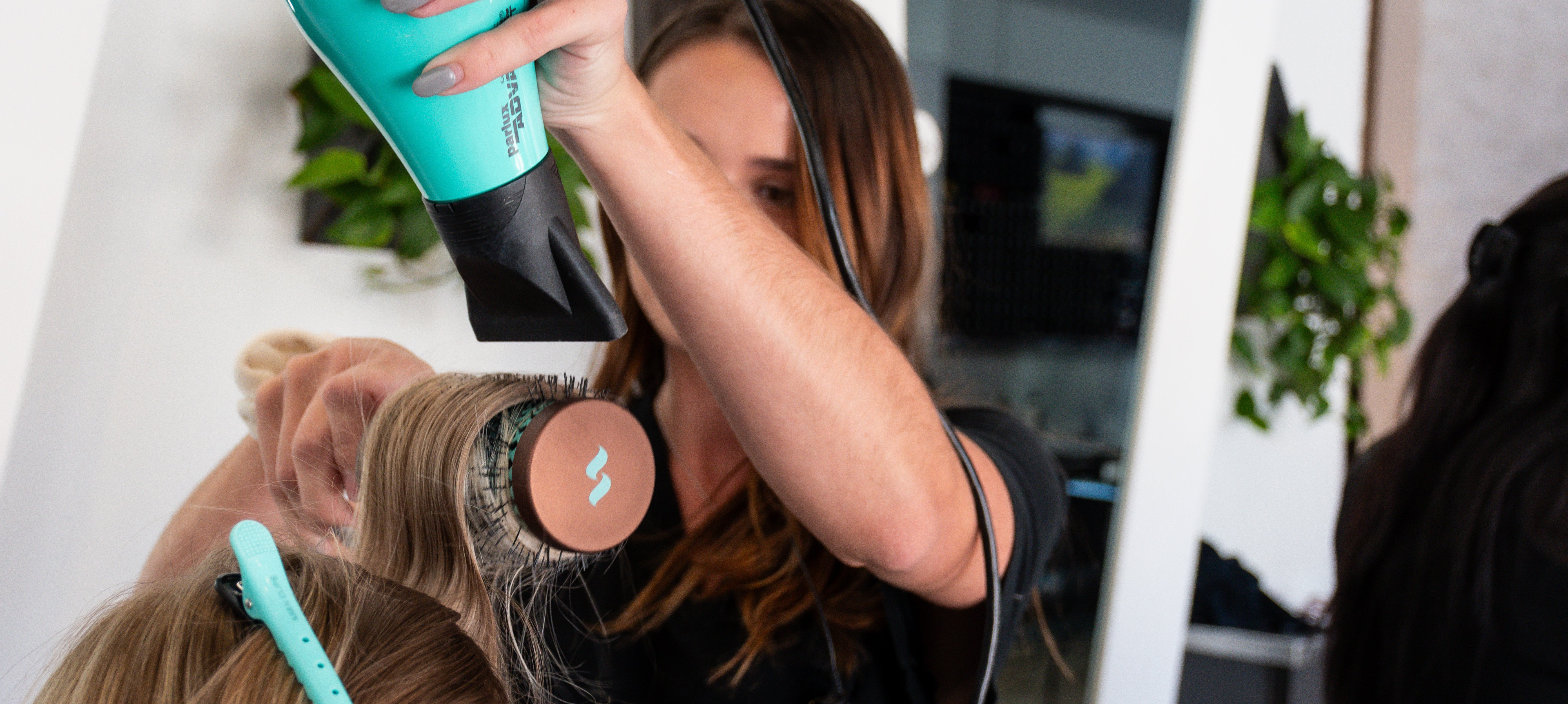 Blushes & Bronzers Products at Artistry Salon & Spa
Unveil your natural beauty with our collection of Blushes & Bronzers at Artistry Salon & Spa. Trusted stockist of Jane Iredale. We offer a range of products designed to enhance your complexion and leave you with a radiant, sun-kissed glow.
Our carefully curated selection includes a variety of shades and formulations to suit every skin tone and type. Whether you're looking for a subtle flush of color or a bronzer that adds warmth and definition. Our collection has you covered.
Jane Iredale is renowned for creating high-quality, skin-loving makeup that not only enhances your appearance but also nourishes and protects your skin. Their products are free from harsh chemicals and irritants, making them ideal for even the most sensitive skin.
With our Blushes & Bronzers, you can achieve a natural, healthy-looking complexion that lasts all day. These products are designed for easy application and blend seamlessly into your skin for a flawless finish.
Visit Artistry Salon & Spa today to explore our range of Blushes & Bronzers by Jane Iredale. Our expert team is ready to assist you in finding the perfect shades and products to complement your unique beauty. Whether you want to add a rosy tint to your cheeks or contour your features for a sculpted look, we have the right makeup solutions for you.
Elevate your makeup game and embrace your natural beauty with our Blushes & Bronzers. At Artistry Salon & Spa, we prioritize quality and offer products that not only make you look good but also feel good about what you're putting on your skin. Explore our collection today and discover the secret to a radiant complexion."