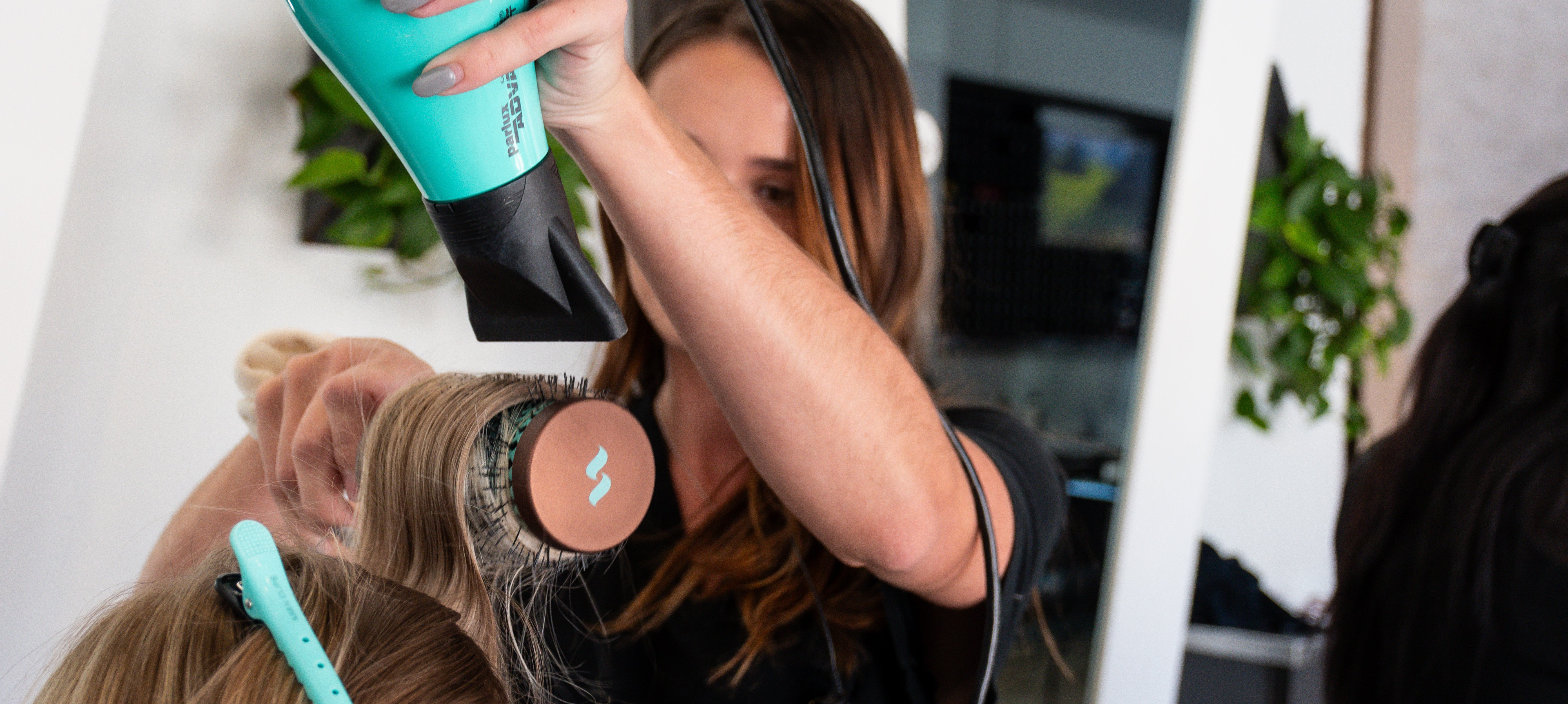 R+Co: Forward-Thinking Hairstylists and Unforgettable Haircare Experience
Discover R+Co, a collective of cutting-edge hairstylists who push boundaries and challenge norms. Our team consists of top-notch editorial and salon stylists, as well as knowledgeable educators, boasting a wealth of hairdressing expertise and experience. We thrive on diverse perspectives, ensuring a multifaceted approach in everything we do.
Experience the Difference with R+Co: Unveiling the Power of Packaging and Fragrances
At R+Co, we prioritize the power of experience. With a simple glance at our bottles and tubes, you'll intuitively understand the purpose of each product. Carefully curated fragrances are subtly sophisticated, appealing to both men and women, enhancing overall sensory experience.
Unlock Your Hair's Potential: Award-Winning Haircare Products with Unparalleled Benefits
Indulge in our award-winning line of haircare products, meticulously formulated with unique ingredients and targeted benefits that deliver immediate, high-performing results. We prioritize the health of your hair and scalp at every step. Rest assured, our formulas are color-safe, heat and UV protective, vegan, cruelty-free, and gluten-free. Free from harmful ingredients such as parabens, sulfates (SLS or SLES), mineral oil, and petrolatum, our products ensure a clean and nourishing haircare experience.
Elevate Your Haircare Routine with R+Co: Embrace the Blend of Innovation and Expertise
Join the R+Co movement and experience the revolutionary approach to hairstyling. Our forward-thinking stylists blend innovation and expertise, creating products that transcend expectations. Unleash your hair's true potential with our high-performing, health-conscious formulas. Explore our comprehensive range and unlock a world of vibrant, nourished, and effortlessly styled hair. Trust R+Co to revolutionize your haircare routine and elevate your self-expression.