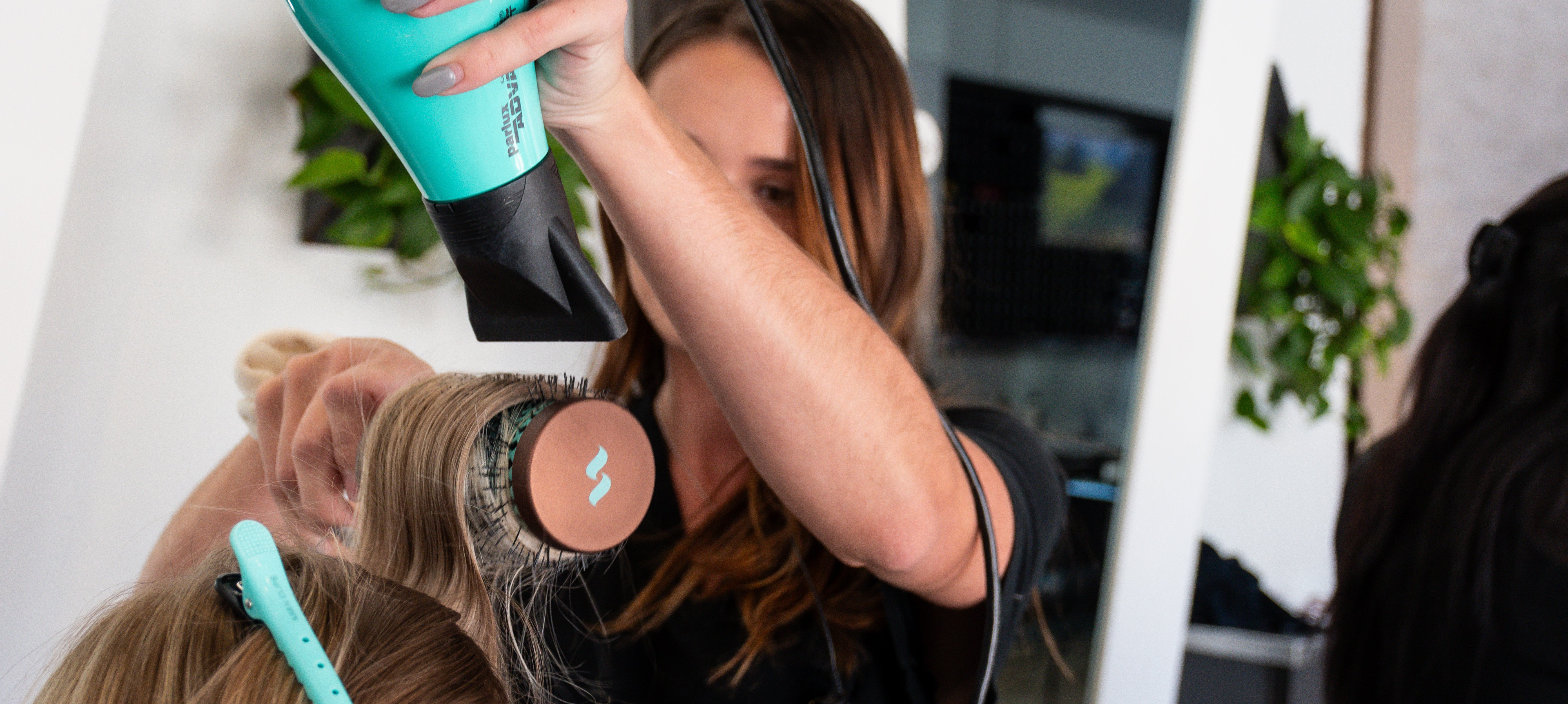 Oribe Hair Care: Redefining Luxury in Hair Care
Embark on a journey with Oribe Hair Care, a brand that revolutionized the beauty industry since its establishment in 2008. In a world where beauty categories were limited to "good," "better," and "best," Daniel Kaner and iconic hairstylist Oribe Canales recognized an opportunity within professional hair care. They sought to create a boutique brand that offered a distinctive perspective, blending craftsmanship, performance, and decades of styling expertise from the realms of editorials and salons. Today, Oribe stands as an award-winning, best-selling brand that has fostered profound connections with its loyal consumers.
Right from the start, Oribe Canales insisted on pushing the boundaries of performance with his products. He aimed to provide not just a visual but also a tactile experience that would set his brand apart. Collaborating with innovation labs and specialty partners worldwide, the founders meticulously crafted custom formulations that surpassed anything previously seen in the market.
The outcome is a collection of luxurious products that redefine excellence in every category. From conditioning gels and long-lasting holding oils to flake-free sprays and scalp-balancing, salon-grade shampoos, Oribe's offerings surpass expectations. Their masques possess the richness and opulence of a lavish moisturizing cream, providing unrivaled results. And this is only the beginning. Each product undergoes rigorous backstage and on-set testing, ensuring its superiority over competitors.
While Oribe's products showcase cutting-edge technology, their formulations remain innovative and modern, devoid of parabens and sodium chloride. All products are gluten-free, cruelty-free, color and keratin treatment safe, and incorporate UV protection for hair. They work like magic, offering an enchanting experience.
Distinguishing itself from others, Oribe Hair Care became the first brand to infuse its hair products with a fine fragrance. Collaborating with a renowned 19th-century perfume house, Oribe created its signature fragrance, Côte d'Azur. Emanating the allure and warmth of the French Riviera, this captivating scent awakens the senses with hints of sun-drenched Calabrian bergamot, Sicilian orange, Aomori apples, and verdant greens. Subtle notes of sandalwood, vetiver, and crisp amber lend a soft, woody allure, while tuberose and white butterfly jasmine from Oribe's native Cuba create a sensuous and invigorating olfactory experience. This distinctive fragrance infuses the entire product line, crafting a beautiful sensory journey for both hair and spirit.
Indulge in the luxurious world of Oribe Hair Care and elevate your hair care routine to unprecedented heights of excellence. Experience the fusion of artistry, performance, and intoxicating fragrances that set us apart.