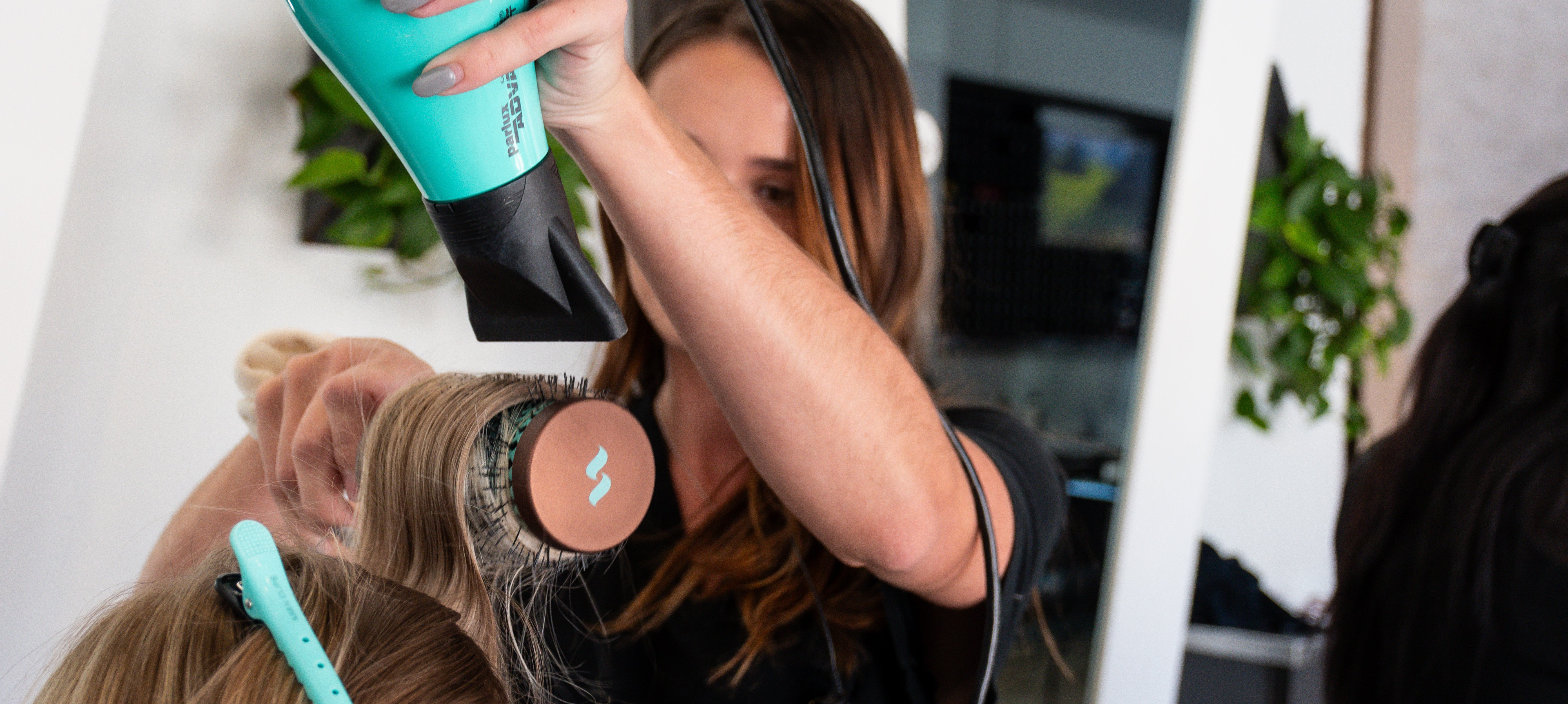 Oribe Magnificent Volume Product Collection at Artistry Salon & Spa
Welcome to Artistry Salon & Spa, where we proudly present the Oribe Magnificent Volume product collection. Indulge in the ultimate hair transformation with this exceptional range, specially crafted to boost volume and create stunningly voluminous looks.
At Artistry Salon & Spa, we understand the importance of achieving beautiful, voluminous hair. With the Oribe Magnificent Volume collection, you can elevate your haircare routine to new heights. Whether you have fine, flat, or lifeless locks, these luxurious products provide the ultimate volume-enhancing experience.
Discover the power of Oribe's advanced formulations, designed to add fullness, body, and lift to your hair. The Magnificent Volume collection includes volumizing shampoos and conditioners that nourish and strengthen each strand, providing the perfect foundation for voluminous styles.
Embrace the versatility of our styling products, including mousses, sprays, and creams, to effortlessly create voluminous hairstyles that last all day. Whether you desire bouncy curls, voluminous waves, or sleek, full-bodied looks, Oribe Magnificent Volume products have got you covered.
With Oribe's Magnificent Volume collection, you no longer need to compromise between volume and softness. These weightless formulas deliver maximum volume without compromising the smoothness and shine of your hair.
Our team of expert stylists at Artistry Salon & Spa is ready to assist you in selecting the perfect products tailored to your hair type and desired style. We take pride in offering premium haircare solutions that deliver exceptional results.
Step into our modern salon and experience the transformative power of Oribe Magnificent Volume products. Say goodbye to flat, lifeless hair and hello to voluminous, show-stopping looks that turn heads.
Visit Artistry Salon & Spa today to explore the Oribe Magnificent Volume collection and unleash the full potential of your hair. With these luxurious products, you can confidently flaunt voluminous and magnificent locks that leave a lasting impression.