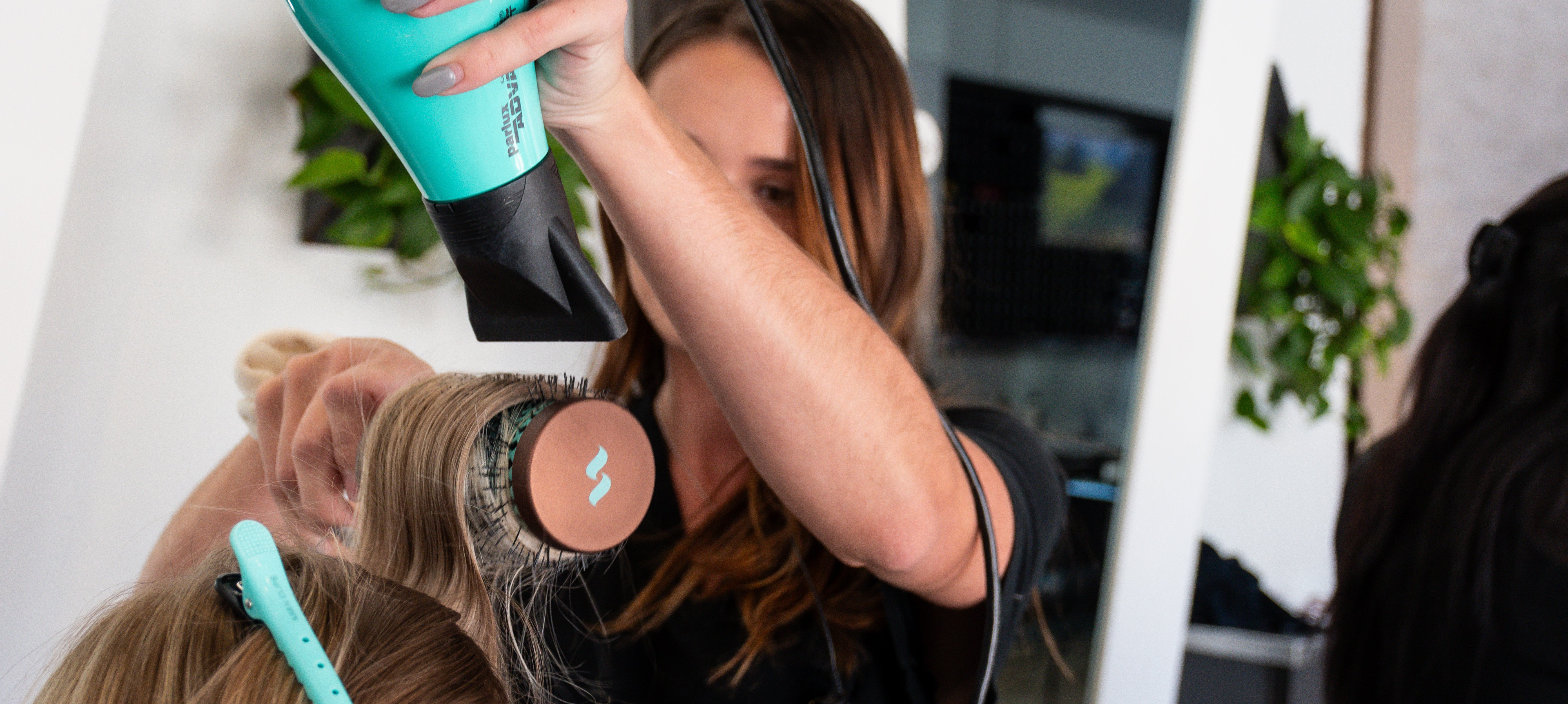 Oribe Bright Blonde Produts at Artistry Salon & Spa
Welcome to Artistry Salon & Spa, home to the remarkable Oribe Bright Blonde product collection. Elevate your blonde hair care routine with these specially formulated products, tailored to enhance and maintain the vibrancy of your bright blonde locks.
Indulge in the transformative power of Oribe's Bright Blonde collection, designed to address the unique needs of blonde hair. From nourishing shampoos that gently cleanse without compromising color to restorative conditioners that add luster and strength. Our range ensures your blonde hair looks and feels its absolute best.
Discover the ultimate solution for brassiness and unwanted yellow tones with our specialized treatments, expertly crafted to restore brilliance and radiance to your blonde tresses. These advanced formulas work synergistically to neutralize unwanted undertones, leaving you with a stunning, cool-toned blonde.
With Oribe's Bright Blonde products, you can trust that your hair receives the utmost care and attention it deserves. Our carefully selected ingredients and innovative technology work harmoniously to protect and maintain the integrity of your blonde hair. Ensuring long-lasting and vibrant results.
Whether you have natural blonde hair or a professionally colored shade, is your go-to solution for achieving and preserving the perfect blonde look. Say goodbye to dull and lackluster locks and hello to a radiant and luminous blonde that turns heads.
Visit Artistry Salon & Spa today to explore our exclusive Oribe Bright Blonde product collection. Our expert team is here to guide you in finding the perfect products to enhance your blonde hair care routine. Unveil the true potential of your beautiful blonde locks. Experience the brilliance of Oribe's Bright Blonde collection and elevate your blonde hair to new heights of beauty and luminosity.