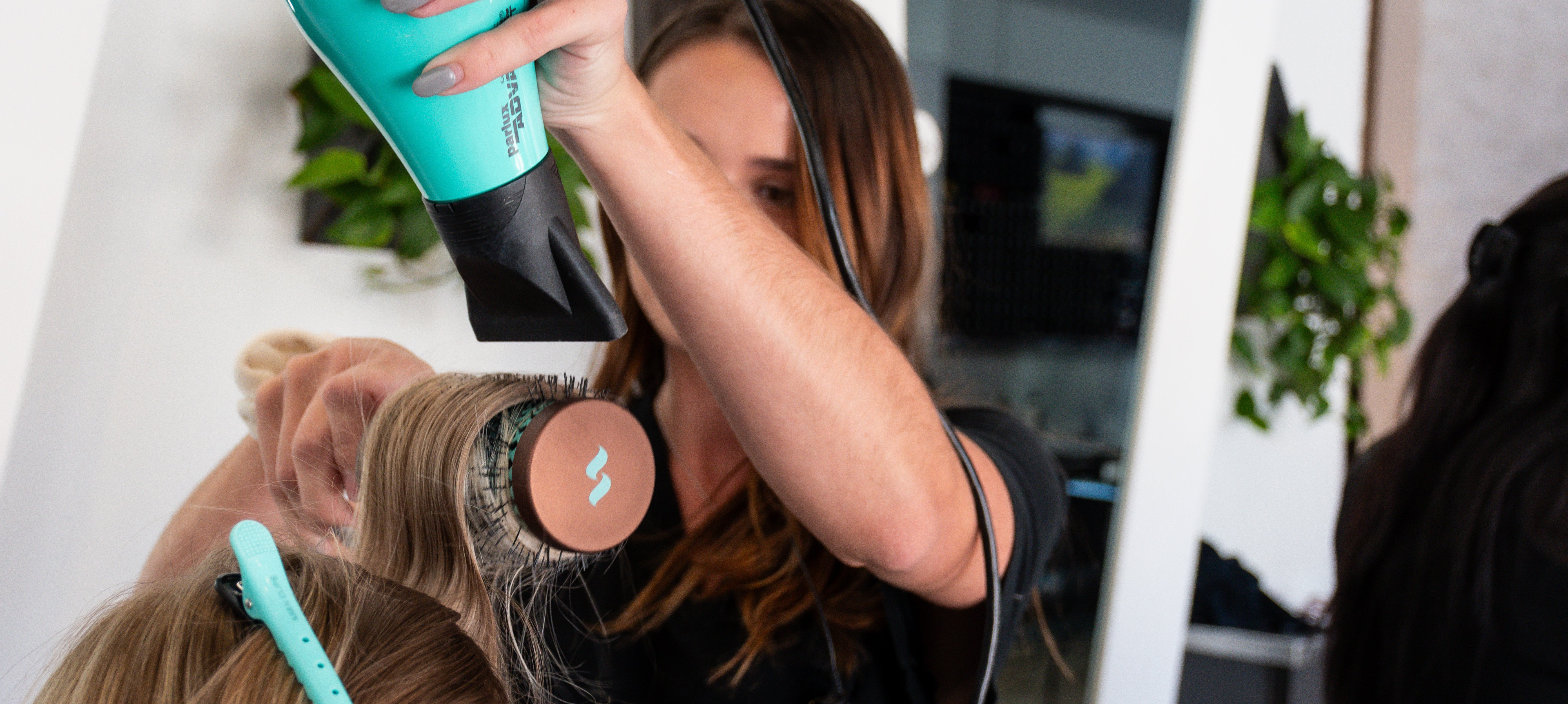 Conditioner Products at Artistry Salon & Spa
Welcome to Artistry Salon & Spa, your destination for exceptional hair care. As your premier stockist, we take pride in offering a wide range of luxurious conditioner products from renowned brands such as Oribe, R+Co, R+Co BLEU, Intelligent Nutrients, and K18. Our meticulously curated collection caters to diverse hair types, delivering transformative results that enhance the health and beauty of your locks.
Immerse yourself in a world of premium hair care as you explore our carefully selected conditioner offerings. From nourishing and hydrating formulas to reparative  and restorative treatments, our collection is designed to address specific hair concerns and provide deep conditioning for exceptional results. Whether you need intense hydration, damage repair, or volumizing effects, our conditioners offer the perfect solutions.
Visit Artistry Salon & Spa today to discover our meticulously chosen array of conditioning products. Each individual has different hair requirements. With knowledgeable staff to offer guidance towards the conditioner that will elevate your hair care routine to new heights.
Experience the transformative power of our premium conditioner products at Artistry Salon & Spa. Coveted brands, including Oribe, R+Co, R+Co BLEU, Intelligent Nutrients, and K18. Known for their exceptional quality and performance. Elevate your hair care routine with our prestigious brands and unlock the true potential of your hair. Embrace the luxurious beauty of your locks and experience the indulgence of Artistry Salon & Spa.