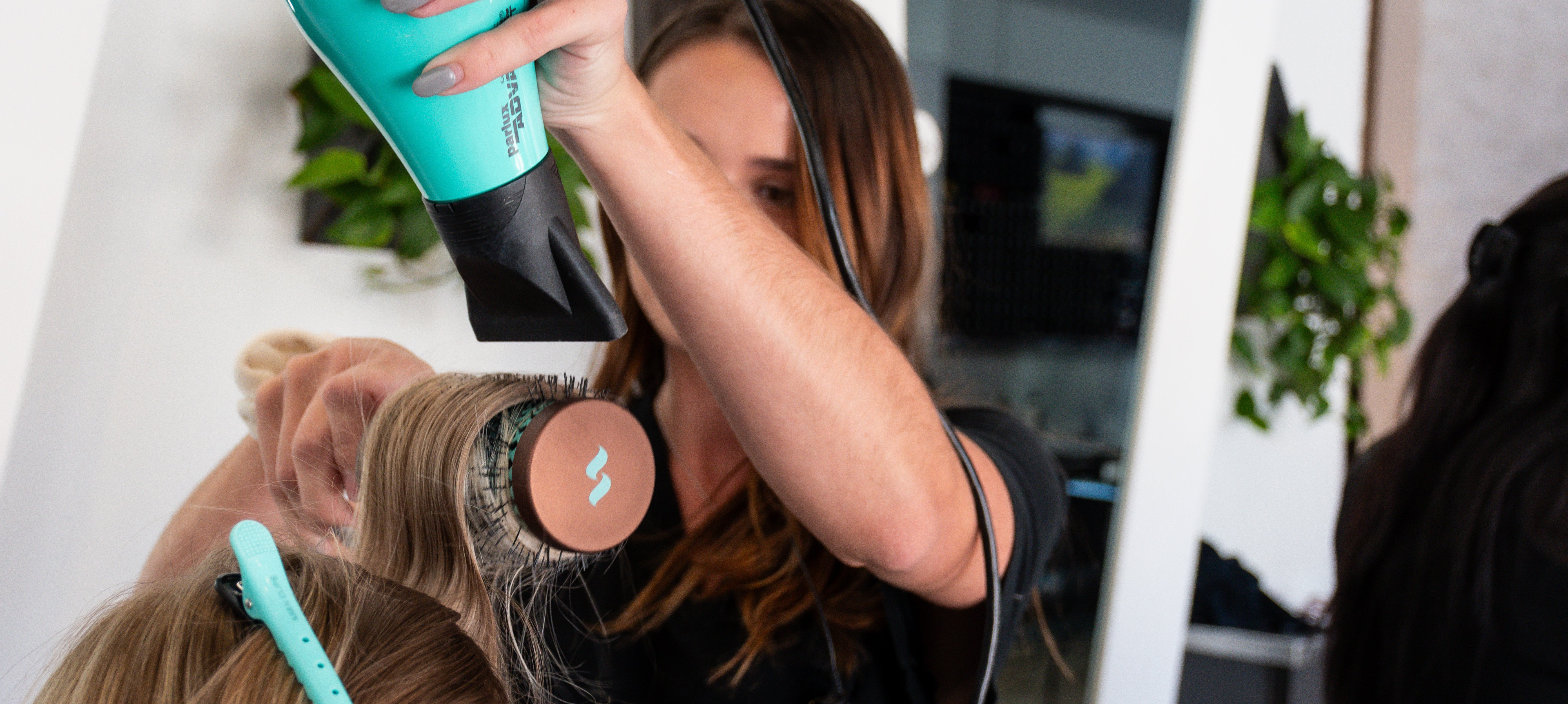 Shampoo & Conditioners for Luxurious Hair Care at Artistry Salon & Spa
Experience the epitome of hair care luxury at Artistry Salon & Spa, your ultimate destination for top-tier brands such as Oribe, R+Co, R+Co BLEU, Intelligent Nutrients, and K18. Our carefully curated collection showcases exceptional shampoo and conditioners, meticulously designed to meet your unique hair care needs.
Immerse yourself in a world of premium hair care products that elevate your hair to new heights. From nourishing shampoos that cleanse and revitalize to rejuvenating conditioners that restore and fortify, our range offers solutions for diverse hair types and concerns. Unleash the potential of your tresses and achieve the stunning locks you've always desired.
Visit Artistry Salon & Spa today to explore our meticulously chosen array of Shampoo and Conditioner products. Our expert team understands the intricacies of hair care and will guide you towards the perfect options to enhance your hair care regimen. With our premium offerings, you can elevate your hair care experience to a whole new level of indulgence.
Indulge in the pinnacle of quality as you select from our selection of world-class brands. Oribe, known for their unrivaled craftsmanship, delivers opulent formulations that nourish, protect, and add enviable shine to your hair. R+Co and R+Co BLEU fuse artistry and innovation, offering cutting-edge solutions that cater to modern styling needs. Intelligent Nutrients combines nature and science to create organic, earth-conscious products that enhance the health and beauty of your hair. Experience the groundbreaking technology of K18, designed to repair and restore damaged hair to its former glory.
Discover the true potential of your hair at Artistry Salon & Spa. Immerse yourself in the luxurious experience of our premium hair care products. Elevate your hair care routine to a realm of opulence, beauty, and exceptional results.