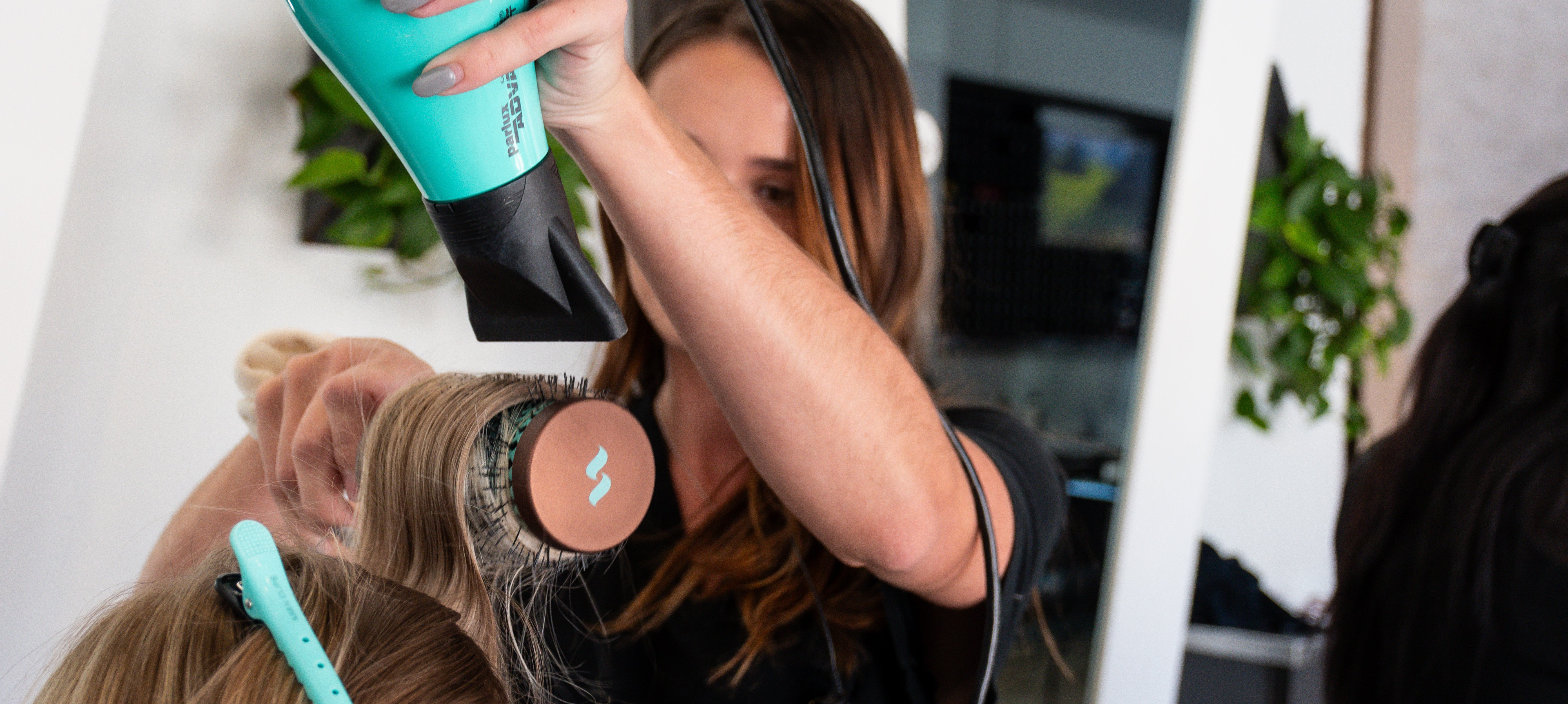 Haircare Products at Artistry Salon & Spa
Welcome to Artistry Salon & Spa, your ultimate destination for premium Haircare Products. As a trusted stockist, we proudly offer a curated selection of top-notch brands, including Oribe, Intelligent Nutrients, R+Co, R+Co BLEU, Lord Jones, Jane Iredale, and K18.
Indulge in our exceptional range of best-selling products, carefully chosen to cater to your diverse haircare needs. Whether you seek luxurious haircare, high-performance styling solutions, or nourishing treatments, our collection has it all.
Experience the transformative power of Oribe, known for redefining excellence in haircare. Discover Intelligent Nutrients' dedication to organic and cruelty-free beauty. Embrace R+Co and R+Co BLEU's creative and contemporary approach to modern hair styling.
Unlock the secrets to healthy and beautiful hair with K18, a brand built on scientific excellence. Let Lord Jones' CBD-infused products promote relaxation and rejuvenation. Enhance your natural beauty with Jane Iredale's skin-loving makeup.
Our expert team is ready to assist you in selecting the perfect solution for your unique haircare needs. From nourishing shampoos to restorative conditioners, protective treatments, and styling essentials, we have everything to elevate your haircare routine.
At Artistry Salon & Spa, we prioritize your hair's health and beauty, ensuring that our products are of the highest quality and deliver exceptional results. Visit us today to discover our coveted best-sellers and embrace the true potential of your hair with our top-notch offerings.
Elevate your haircare game and experience the magic of the Oribe, Intelligent Nutrients, R+Co, R+Co BLEU, Lord Jones, Jane Iredale, and K18 collections at Artistry Salon & Spa. With our carefully curated selection, you can confidently create the looks you desire and achieve the lustrous, gorgeous hair you deserve.