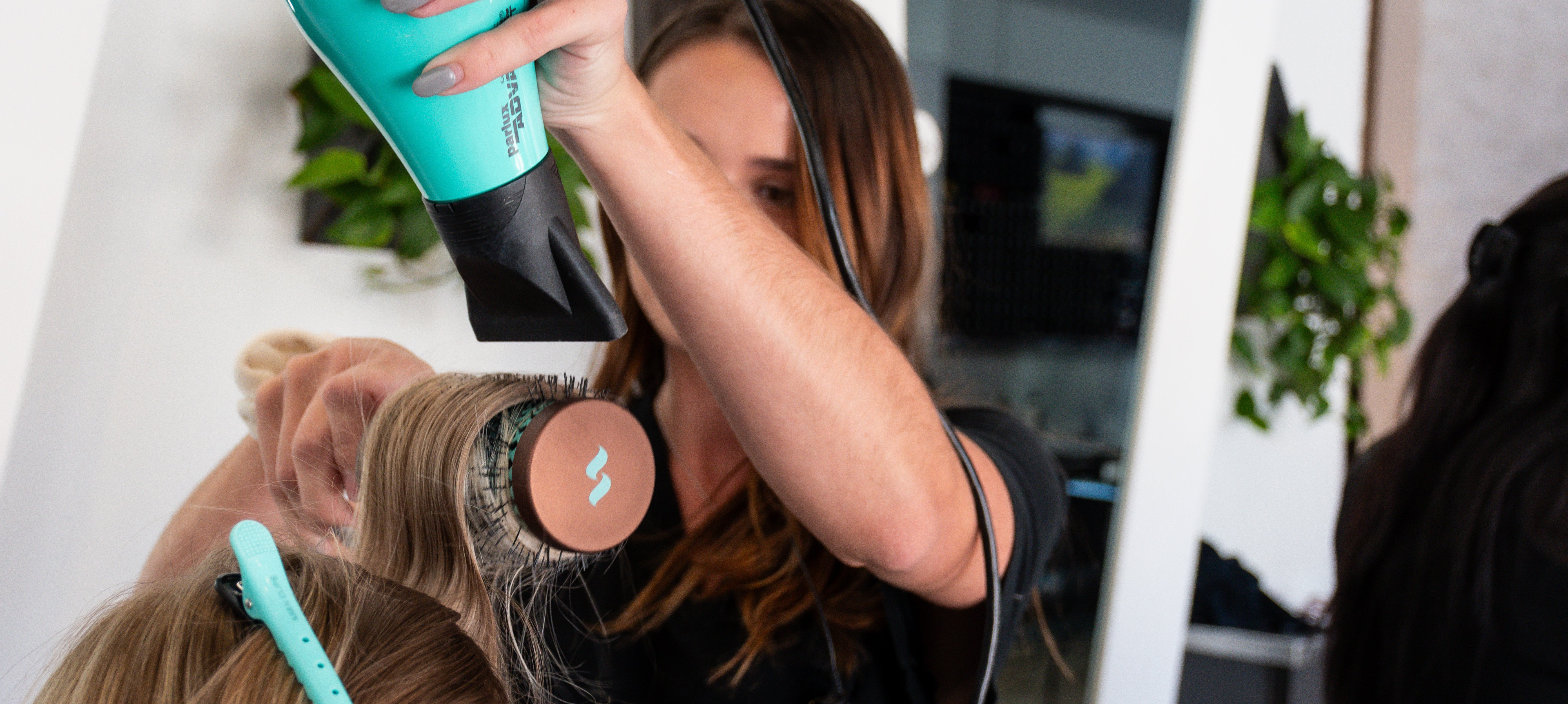 Hair Concentrate Treatments at Artistry Salon & Spa
Welcome to Artistry Salon & Spa, your haven for luxurious Hair Concentrate Treatments. Proud stockists of esteemed brands like R+Co, Hugh & Grace, and Goldwell. We present a carefully curated selection of treatments that will elevate your haircare routine to new heights.
At Artistry Salon & Spa, we recognize the importance of healthy, vibrant hair. Experience the transformative power of our treatments. Whether you seek deep hydration, repair for damaged hair, or nourishment for a dry scalp, we have the perfect solution for you.
R+Co's treatments are celebrated for their innovative formulations, providing optimal care for your hair. Hugh & Grace products are renowned for their clean and natural ingredients, ideal for those seeking a more holistic approach to haircare. Goldwell's treatments offer professional-grade solutions for a wide range of hair issues.
At Artistry Salon & Spa, we go beyond being mere stockists. We're your partners on your journey to luscious, healthy locks. Our expert stylists and hair professionals are here to offer personalized advice, ensuring you find the ideal Hair Concentrate Treatment for your specific needs.
Visit us today and immerse yourself in the world of premium haircare. Elevate your routine with our Hair Concentrate Treatments and experience the remarkable difference of beautifully revitalized hair. Artistry Salon & Spa - where beauty and wellness unite for you.