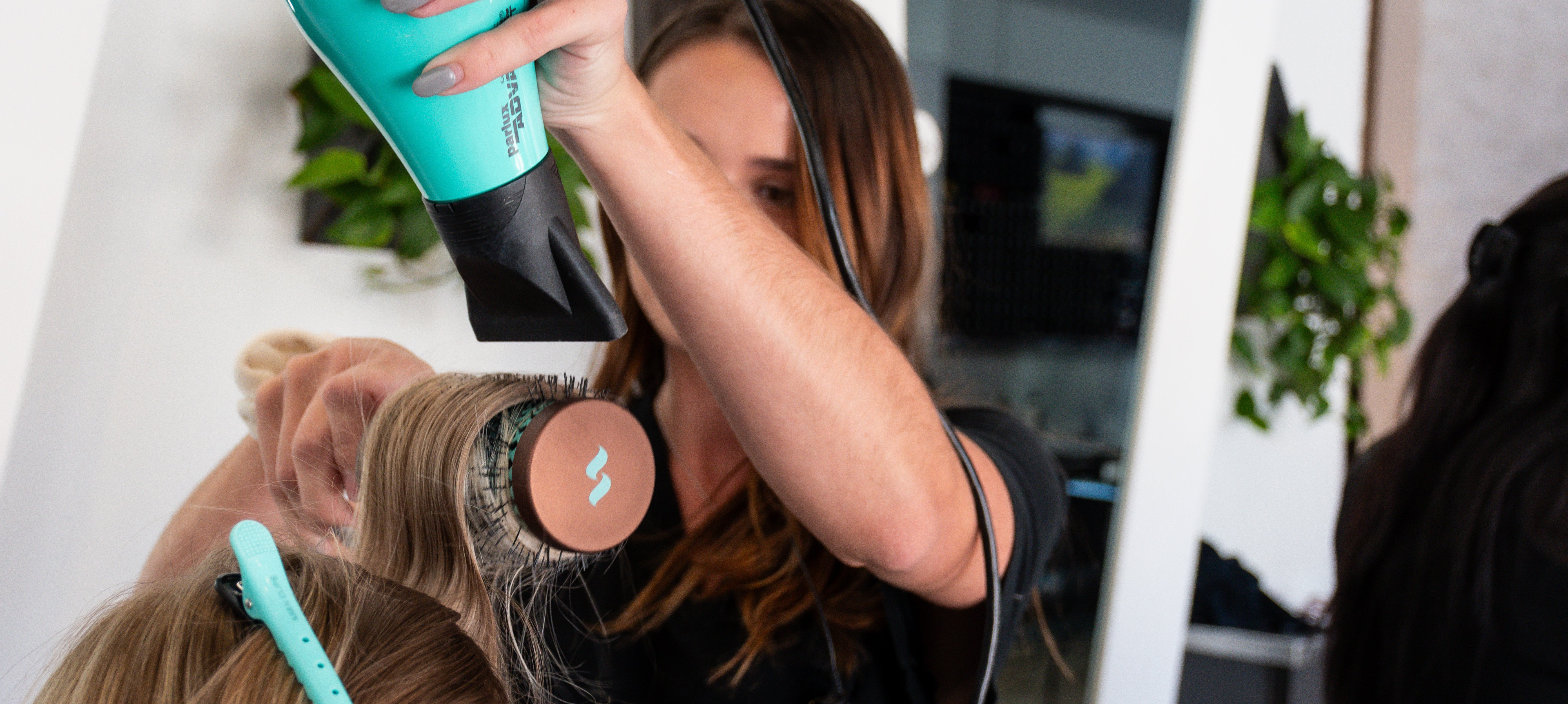 Haircare, Skincare & Wellness Products and Services at Artistry Salon & Spa
Welcome to Artistry Salon & Spa, your premier destination for luxurious Haircare, Skincare & Wellness experiences. As a proud stockist of top-notch brands like Oribe, Intelligent Nutrients, R+Co, R+Co BLEU, Lord Jones, Jane Iredale, and K18. We offer an exceptional range of products to cater to your diverse needs.
At Artistry Salon & Spa, we understand the importance of using high-quality products to achieve stunning results. Whether you're looking for professional haircare, organic skincare, innovative makeup, or CBD-infused wellness products. Our carefully curated selection has it all.
Step into our modern and inviting salon and experience the transformative power of our services. Our team of skilled stylists, estheticians, and spa professionals are dedicated to providing you with personalized attention and top-notch treatments that leave you feeling rejuvenated and revitalized.
Indulge in the latest hair styling trends, nourishing hair treatments, and precise haircuts. That perfectly complement your unique style and personality. Explore our array of hair styling products, from creams and gels to mousses and waxes, offering optimal control and creativity.
Discover the best in organic skincare and CBD-infused body and hair products that promote relaxation, balance, and rejuvenation. Let our esteemed brands like Oribe and Intelligent Nutrients enhance your overall well-being with exquisite formulations that provide intense hydration and repair.
Whether you're preparing for a special occasion, a night out, or simply pampering yourself, our expert team is here to make you look and feel your absolute best. We use cutting-edge techniques and the finest products to ensure you leave our salon and spa with a radiant glow and renewed confidence.
Visit Artistry Salon & Spa today and immerse yourself in a world of beauty and luxury. Elevate your hair and beauty routine with us and embrace the true potential of your hair and skin.